Dragons fans get ready to log into Netflix this Friday!! The all-new DreamWorks Animation Television original series Dragons: Race to the Edge will be debuting June 26th exclusively on Netflix.
Last week I traveled to DreamWorks Studios in Los Angeles for a behind-the-scenes look at the making of the series and a sneak preview of the first two episodes. I'll be back tomorrow to share some more about that trip, but for now I want you to checkout this Dragons: Race to the Edge trailer:
If you or your kids are fans of the first and second How to Train Your Dragons films, or even if you HAVEN'T seen those movies already, you will love this new series. The show features an all-star cast including Jay Baruchel and America Ferrera, stars of the films, who return to provide the voices of the leading characters Hiccup and Astrid, along with Christopher Mintz-Plasse as Fishlegs, and T.J. Miller as Tuffnut. Adding to this awesome voice cast are Andree Vermeulen as Ruffnut and Zack Pearlman as Fishlegs.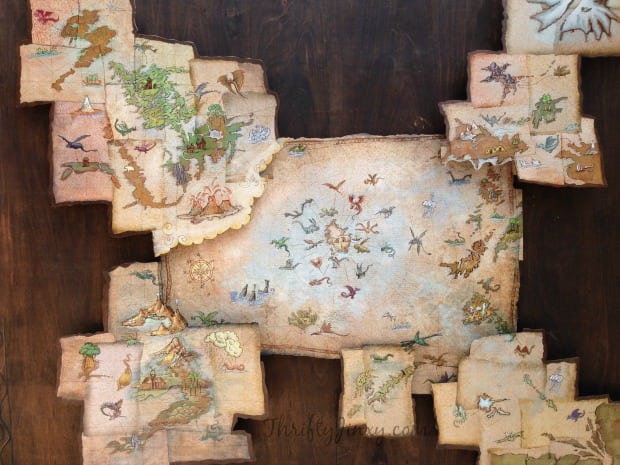 Dragons: Race to the Edge is set in the time period between the two films and takes us the many adventures of Hiccup, Toothless and their friends and they seek out undiscovered dragons and islands far beyond their land of Berk. Helping them on this quest is a mysterious artifact known as the Dragon Eye, a remarkable relic containing new information about these undiscovered dragons and clues as to how to find them.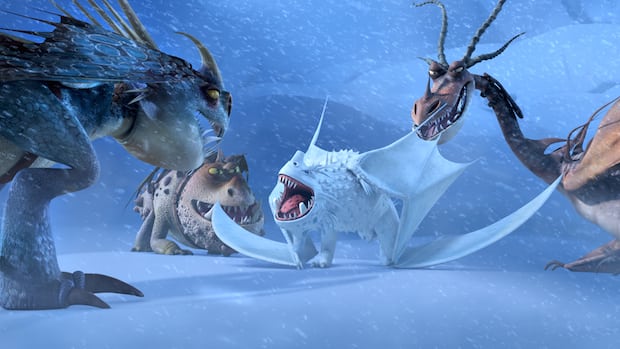 Although the show IS, of course, a kids' show, all of us adults in the audience loved the first two episodes. The jokes are funny, the storytelling is rich and the characters are intriguing. I personally am anxious for Friday so that I can see what happens AFTER those first two! 13 episodes will be available that day. Who is ready to binge watch with me?
Come back tomorrow and I will be sharing some fun details about my behind-the-scenes look at the making of Dragons: Race to the Edge!Dragons