Buying notebooks, pens, binders and everything else needed for the classroom can get expensive! Find out how to easily buy school supplies in bulk and save!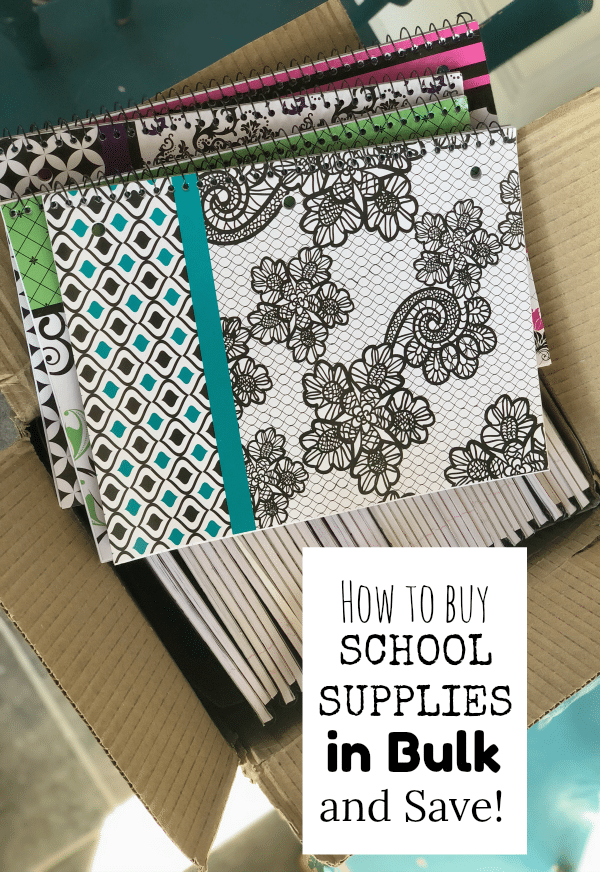 The current school year is wrapping up and that means it's only a matter of time until we start getting ready for a new year to start again in a few months!
When it comes to getting ready for school, one of the biggest expenses is school supplies like pens, notebooks, paper – you name it.
The costs really add up when you are a teacher who buys extra supplies to keep on hand for students who need them or if you run an after school or church program that needs to buy supplies for a lot of kids.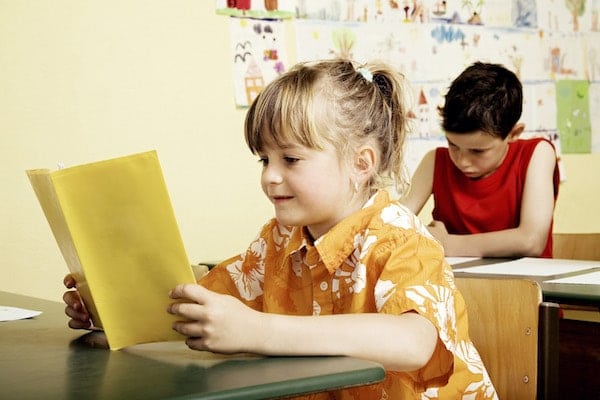 How to Buy School Supplies in Bulk and SAVE
This year we found out about Dollar Days, an online wholesaler that offers all kinds of school supplies at incredibly low prices. They have writing instruments, binders, notebooks, math tools, classroom supplies for teachers and so much more.
The best part is that these items are all at amazingly affordable prices that can result in you saving a bundle when you buy your school supplies in bulk.
I had a chance to check out a few of the thousands of products that Dollar Days offers and have them delivered. These are the products that I selected with a little more about each: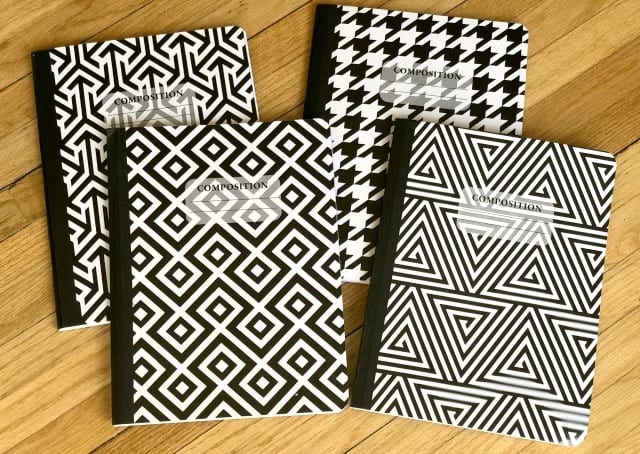 Composition books get kicked up a notch style-wise with these Composition Book Black & White Fashion Print books.
They are in the traditional black and white colors of old fashioned marble styled books, but they feature four geometric fashion print designs. Each has 100 sheets with virgin paper and laminated front and back covers.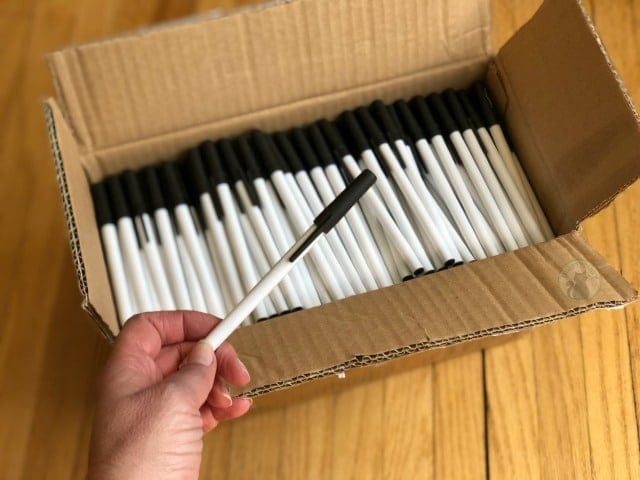 With all those books, we need something to write with and that's where the Big Box of Black Pens comes in! It's a case of 500 pens which are great for school, but also for home, the office, wherever people need to write! Big Boxes of pens are also available in blue or in red.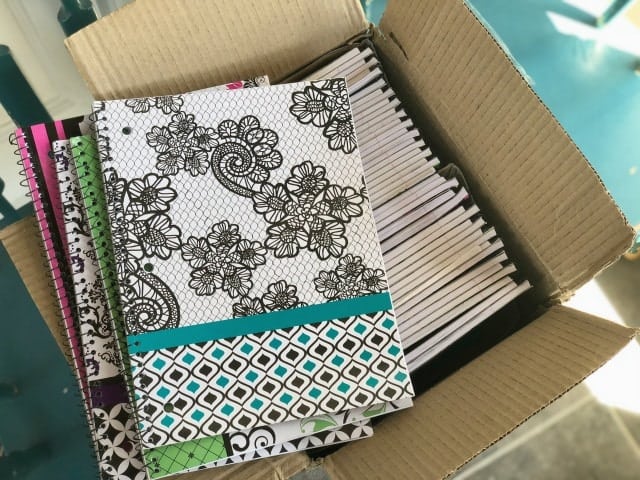 I love the fun designs on these Simply Black & White 1 Subject Notebooks. They come in four different designs in Turquoise, Green, Purple and Pink contrasted with black and white.
Each notebook has 60 Sheets and is wide ruled. I'm using one of them on my desk right now to keep track of my daily "to do" lists and taking notes throughout the day. Very convenient!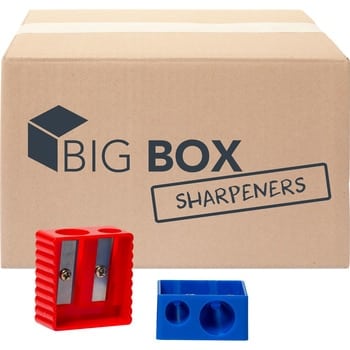 Dollar Days can lead to great savings even if your only need is to buy supplies for your own children. Team up with other parents in your school, your family or your neighborhood to place a bulk school supplies order together and you'll all end up paying less.
If you end up with extra school supplies, they make great additions to birthday party goody bags, prizes for school and church carnivals, or donations for back to school supply drives.
Dollar Days Coupon Code: For a limited time you can save $20 on orders over $200 at DollarDays. Use code: SUNNY20 at checkout!
Shop Dollar Days HERE!