We are saying goodbye to April showers and snow (hopefully!) and hello to May flowers with the best deals for the month of May!
Year in and year out, there are particular items that tend to be on sale every May. If you're wondering "What Should You Buy in May?" that was our topic when I appeared on WCCO, our local CBS news station in Minneapolis.
You can read my recap here and see the video itself at the bottom of this post! (Minnesota viewers – be sure to also catch all our local deals and fun at ThriftyMinnesota.com!)
What Should You Buy in May?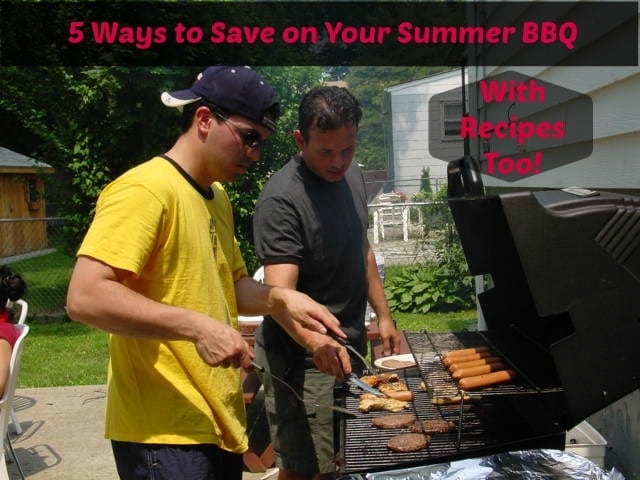 BBQ and Picnic Supplies
We're headed into the most popular time of the year for outdoor entertaining. If you head to stores the week right before Memorial Day you can stock up on food and supplies not just for that weekend, but for all summer long.
The BBQ grill itself probably won't be on sale this month, but the related food and supplies will be.
Looking at last year's prices, our local grocery store offered things like ground beef for $1.99 per pound and a 5 pound bag of potatoes for $1.50. Aldi had hot dog or hamburger buns for $.69 and ketchup or mustard for $.59. We should see similar deals for the pre-Memorial Day week this year.

Clothing
Lots of stores will try to lure us in with deals on summer clothing, but the real deals are on spring apparel that has been marked down for clearance. Especially during Memorial Day weekend we'll see discounts from 25% to 90% off.
Besides the marked down price, many stores will offer coupons in their flyers or online to save an additional percentage. Rakuten is a great place to find the latest coupons.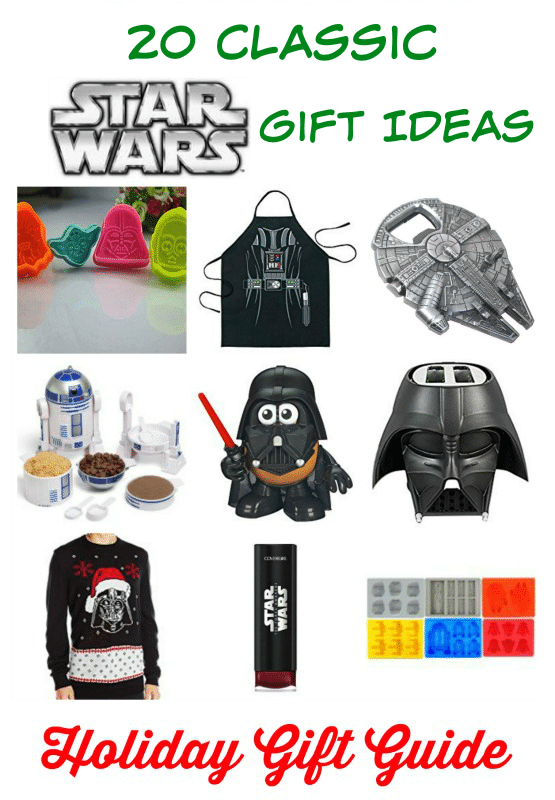 Star Wars Day
May the 4th is Star Wars Day! (May the 4th be with you!) You'll find discounts on everything Star Wars related like clothing, games, gifts, toys DVD box sets and more. These deals are particularly found online at retailers like Amazon, Target, Toys R Us and the Disney Store, and you'll also find in-store deals too.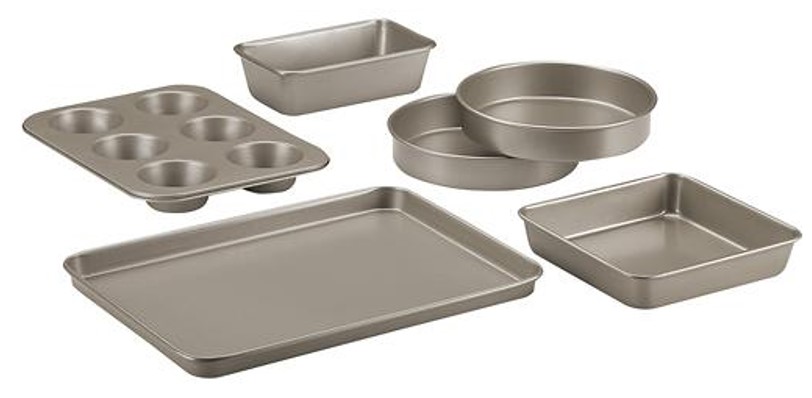 Home Goods
Usually one third of all Memorial Day weekend sales are dedicated to home items like kitchen supplies, furniture and appliances. Some of those deals will also start earlier in the month.
Look at stores like Home Depot and Lowes for outdoor items like patio sets and yard décor and stores like Williams-Sonoma, Sears and JCPenney for deals on cooking accessories, pots and pans, sheets and towels and home décor. Plus with all the graduations and wedding showers happening right now, there are even more sales on these items.

Mattresses
If it's time to replace your mattress, May is the month to do it. You should be able to find sales offering 50 percent off or more this month. Retailers like Macy's and Sears and Overstock will offer as much as 60% off during May. Y
our best bet may be to try an online company that specializes in nothing but mattresses like Nectar or DreamCloud. They deliver right to your home with the delivery charge included in the mattress price
BISSELL 9595A Vacuum with OnePass

Dirt Devil Vacuum Cleaner Simpli-Stik

Hoover UH20040 Sprint QuickVac Bagless Upright Vacuum

Vacuum Cleaners
We're still in spring cleaning season and it can be a good month to buy a vacuum cleaner. New models usually come out in June, so May can be a great time to grab a deal on a current model. You can find discounts as much as 40-50% off. New refrigerator models are also announced in June, so look for discounted models this month.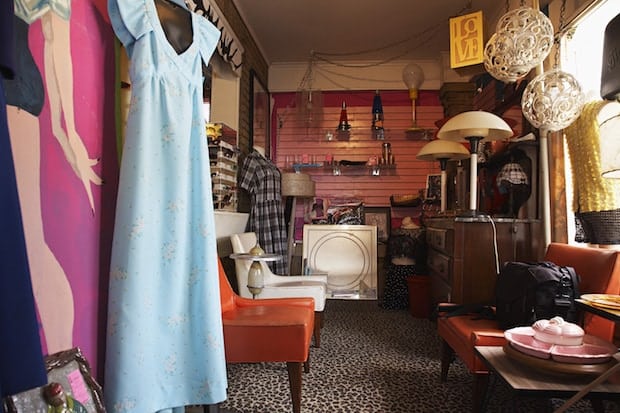 Thrift Stores
If you're a thrift store shopper, this is the time of year their racks and shelves are full after people have been doing their spring cleaning and purging. It's also time to start hitting summer garage sales!