The first month of the year is just about over so it's time to look ahead to the shortest month of the year. Did you know there are particular items that tend to be on sale every February? If you're wondering "What Should You Buy in February?" that was the topic this morning when I appeared on our local CBS station – WCCO. You can read my recap here and see the video itself at the bottom of this post!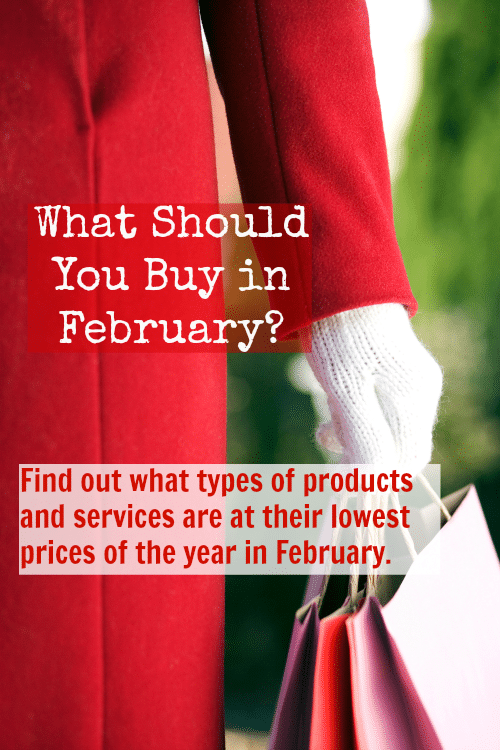 What Should You Buy in February?
Tax Software and Online Tax Prep
While taxes aren't usually something we look forward to, you can't put it off forever! While we're still early in the tax season and you might not have even received your W2 form yet, tax prep companies are trying to grab your business and offering big discounts to do it. Even if you're not ready to file now, if you'll be doing your own taxes look into buying the software now.
TurboTax Deluxe Tax Software 2017 Fed + Efile + State PC/MAC Disc [Amazon Exclusive]

H&R Block Tax Software Deluxe + State 2017 with 5% Refund Bonus Offer [PC Download]

Winter Products
The closer we get to spring, the bigger the discounts on winter clothing. Outwear like coats and jackets are on sale at super low prices. If you're buying for kids, consider buying a coat in a size larger than they are wearing now and save it for next winter. It's also the best time to buy winter sports equipment like skis, snowboards, snowshoes and accompanying gear and clothing. Things like ski boots, goggles, jackets, etc. will all be on sale.
Fragrance
New fragrances are introduced in anticipation of Valentine's Day. In February you'll find discounts on these new fragrances as companies hope to get you to try them and you may see sales on some of the existing fragrance options and particularly on gift sets. You'll also see lots of gift with purchase deals, such as receiving a small purse-size fragrance or a lotion in a matching sent when you buy a full-size fragrance.
After Valentine's Day
After Valentine's day it's time to hit the jewelry sales and stock up on chocolate. You might want to buy jewelry for yourself or buy pretty things that can be given as gifts for upcoming holidays like Mother's Day or for birthdays.. That leftover chocolate purchased at 25% or 50% off can be a delicious treat or used in baking.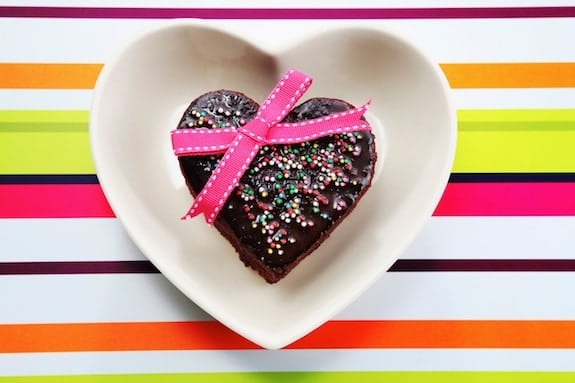 Travel
After the holidays, the demand has decreased so there are lots of deals to be found on flights, cruises and hotels. You'll find the best prices if you can travel on short notice because travel companies will be trying to fill empty hotel rooms and fill empty spots on their tours. Try to complete your travel before Spring Break for the best deals. You'll also find some bargains on luggage as old styles make their way out of the stores to make room for new styles for summer travel.
Presidents Day Sales
The annual Presidents Day Sales are a great time to save, both on the day itself and the weekend before. Department stores typically offer the biggest discounts. You can find big ticket items like furniture and appliances up to 80% off. There are also great deals on home goods and apparel with savings averaging 60% off.
National Canned Food Month
February is National Canned Food Month and supermarkets offer special promotions on canned goods, especially if you buy larger quantities. You'll find additional coupons for canned foods in the Sunday paper as well as printable online coupons. It's a great time to stock up since canned goods last for a long time.