Well – it's that time of year again – back to school time! Of course, you know what that means – time to buy those essential "back to school" supplies as well. Interested in learning about how you could save money with this shopping? Read on to discover some great money saving back to school tips.
Back To School Money Saving Tips
Take advantage of the back to school sales and buy your supplies in bulk.
Why is it a good idea to buy your supplies in bulk? Well, while you may be spending more money now, you will end up saving money in the long-run. After all, your child most likely will need more school supplies down the road in the school year.
As the prices of the school supplies will most likely increase, now is definitely a great time to buy school supplies. Furthermore, besides saving money, you will also be saving yourself time – as you will not have to go shopping a second or even third time for these items.
Besides school supplies, you should also think about buying food supplies in bulk – so as to save money on school lunches. You can purchase these items at stores such as Costco – and even split the food items with friends or relatives if you do not need really large quantities. Along similar lines though, you should only purchase the items that you really need.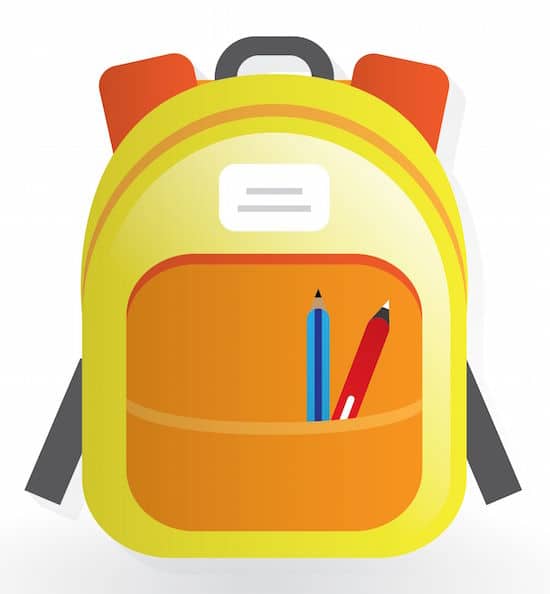 Don't waste your money on expensive items.
As you know, "kids will be kids" – as such, they will often put any items they have through quite a bit of wear and tear. One great example is a backpack – children often put their backpacks through quite a bit; for instance, they lug around heavy books, drop them on the ground, throw them around and so on.
Thus, it is always better to not to spend a significant amount of money on these items as children will often end up putting these items through quite a bit – and often these items will need to be replaced. On the other hand, you don't want to go with the rock bottom cheapest item either because the quality may be sub-par and not last very long.
Don't give new supplies to your children all at once.
If you do give your children all of the supplies at one time, they most likely will go through these items much more quickly than they would if they were given only two or three items at a time. After all, what child doesn't want to use something "new"?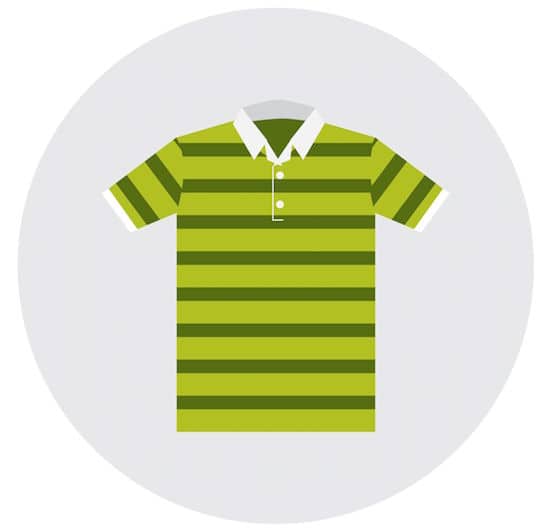 Have a Plan When Shopping for Clothes
Before you even think about buying new clothes for your child, you should go through the old clothes to determine what clothes are still useable. Then, make a list of the clothing items that you need to purchase. When you do purchase items, you should stick to buying some basic items. Some examples include jeans, black pants, shirts, sweater – and a skirt and/or dress for the girls. These basic items can be mixed with less expensive t-shirts and such.
Consider Using Second-Hand Clothes
An alternative to buying new clothes is to buy used clothes. As some children rarely have much time to wear clothes before they outgrow them, this tactic can be an excellent one to obtain some good quality clothes. These clothes can be found at second-hand stores that specialize in selling used children's clothing.
You can also shop online at sites like ThreadUp. Another great idea to obtain second-hand clothes is to host a clothing swap. Make sure that you consider the gender, age and size of children when you invite their parents to one of these swaps. You should also ensure that you invite an adequate number of people so that everyone has a good selection to choose from.
Use Comparison Sites to Find the Best Deals
If you wish to find the best prices that are available, you may want to consider using comparison shopping engines online. Our favorite where you can also earn cash back is Rakuten. Another great method to save money is to sign up to hear about deals from your favorite retailers. You can also visit blogs that specialize in showcasing the bargains for consumers.