This delicious Avocado Wrap is quick and easy to make with only a few simple ingredients. It's perfect for a quick lunch!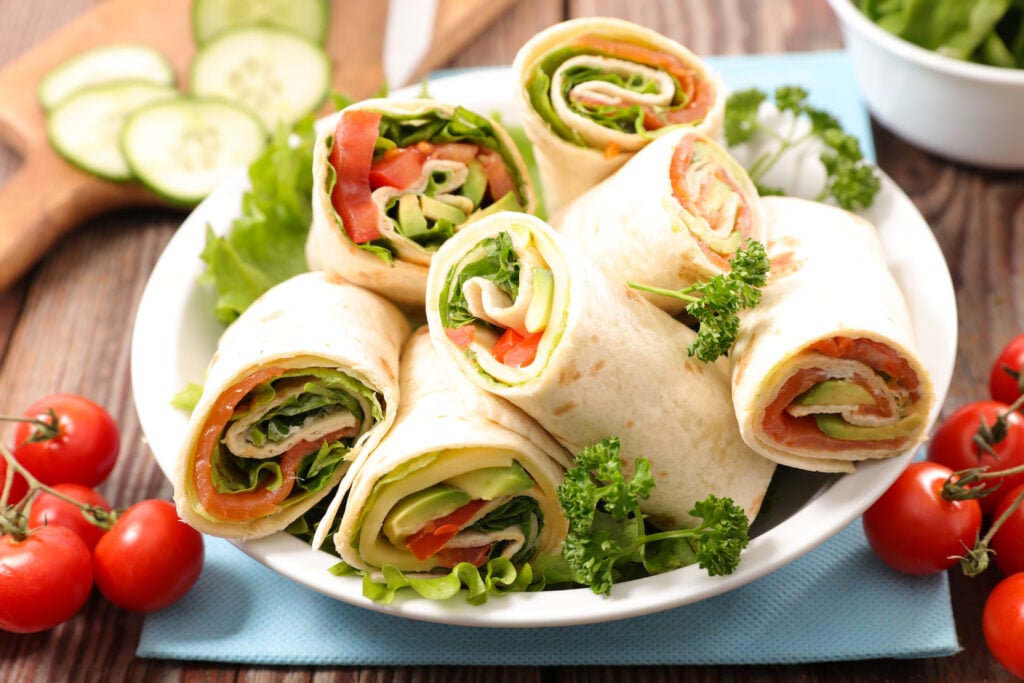 Summer equals outdoor activities in our family! With the harsh Canadian winter weather, we go outside as soon as the warm weather shows up!
Being always outside doesn't leave much time for cooking, baking. I am always looking for easy healthy recipes that can feed the crowd without being stuck in the kitchen!
One for my favorite summer recipes is the avocado wrap. It is ready within 10 minutes! Best of all, anyone in the family can prepare it. Even my 5 year-old daughter!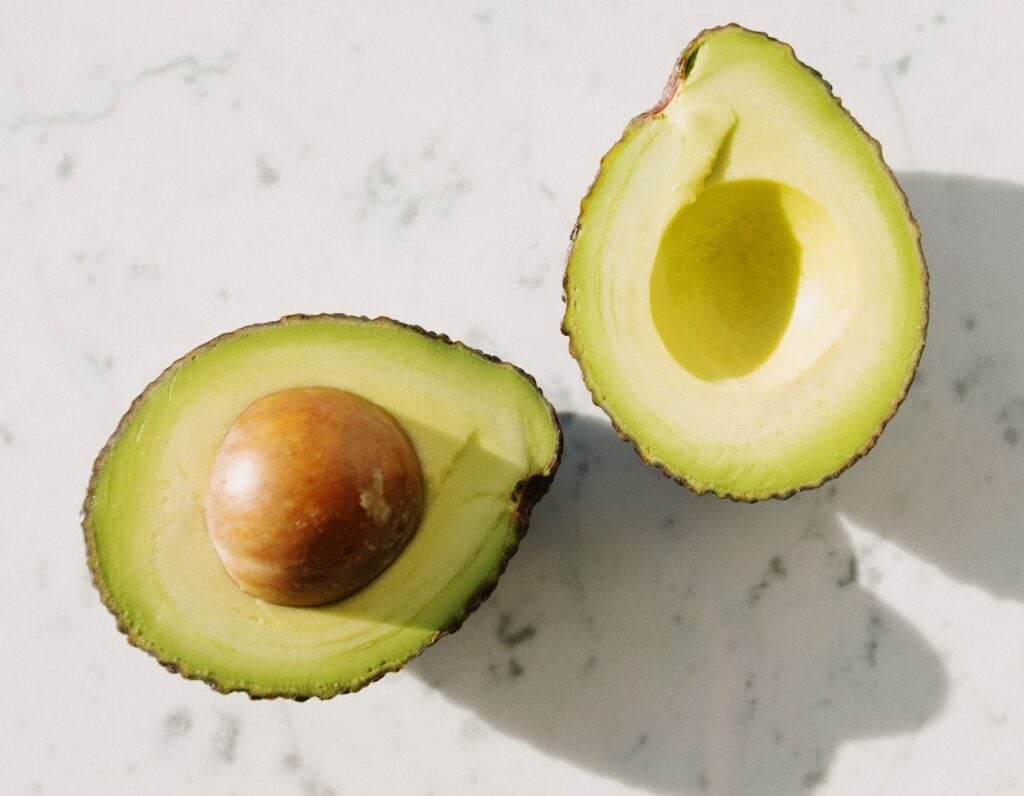 There are a few options that you can mix and match ingredients to make your wrap exactly how you like it.
The first option is the "wrap" part of the meal. Regularly flour tortillas work well or you can opt for a spinach tortilla. It's tasty and has nice color! You can really choose any kind of Tortilla.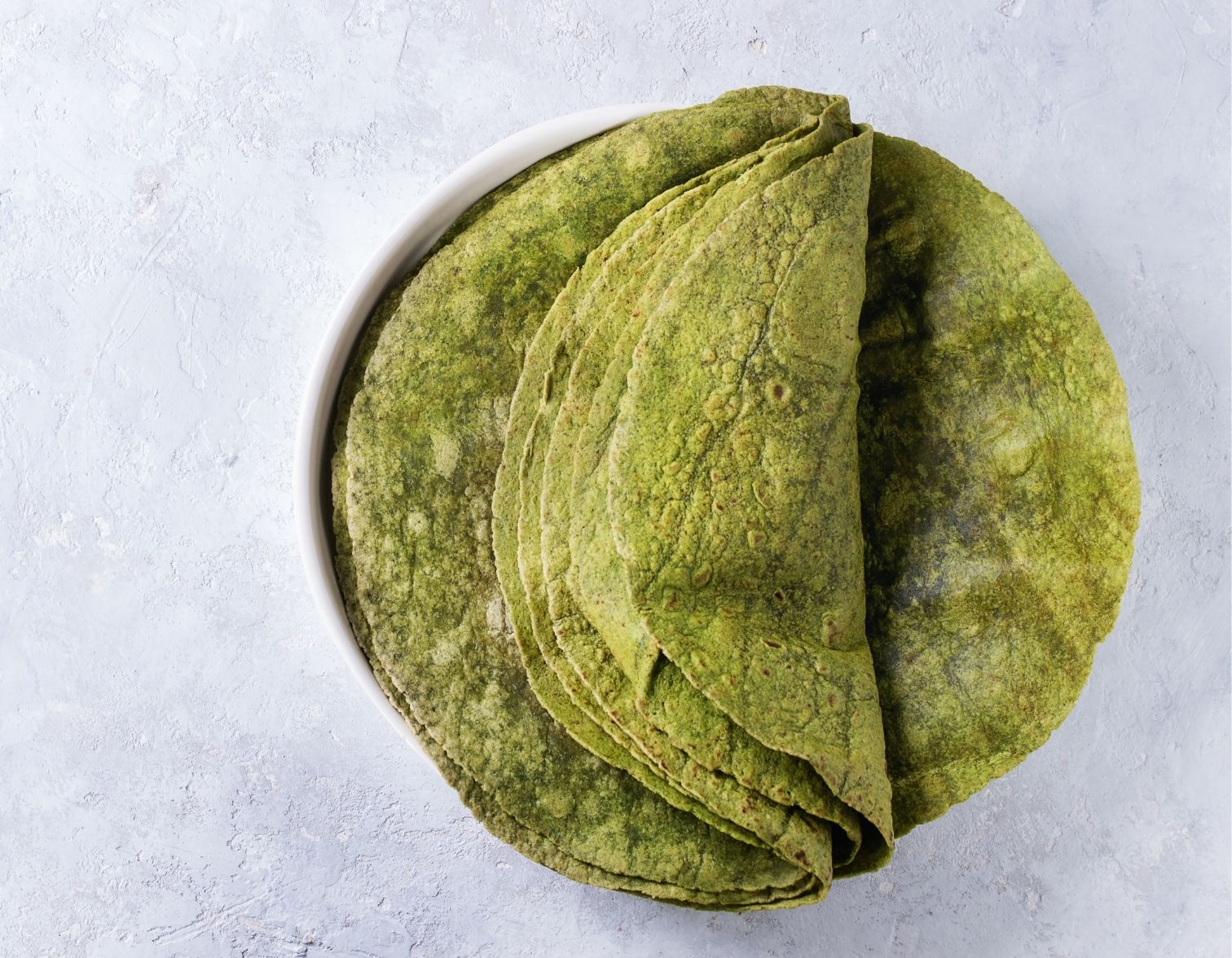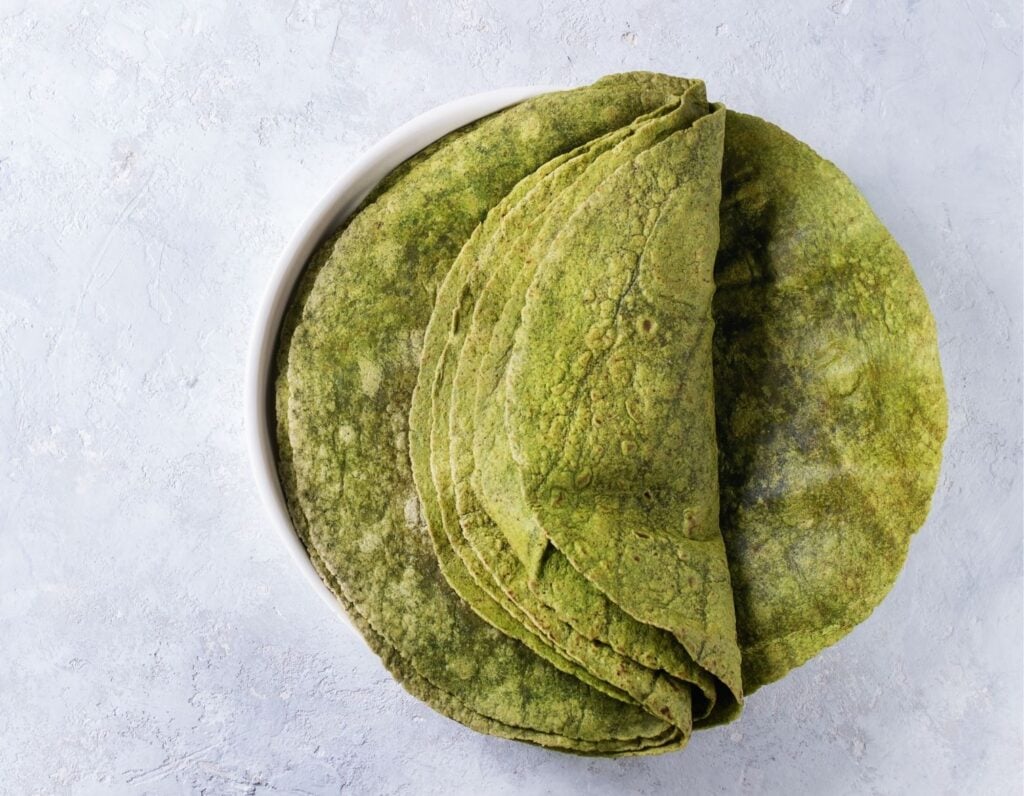 The next possibility is cheese. I like to use swiss cheese for our sandwich, but you can choose any type of cheese you want from cheddar to gouda to goat cheese.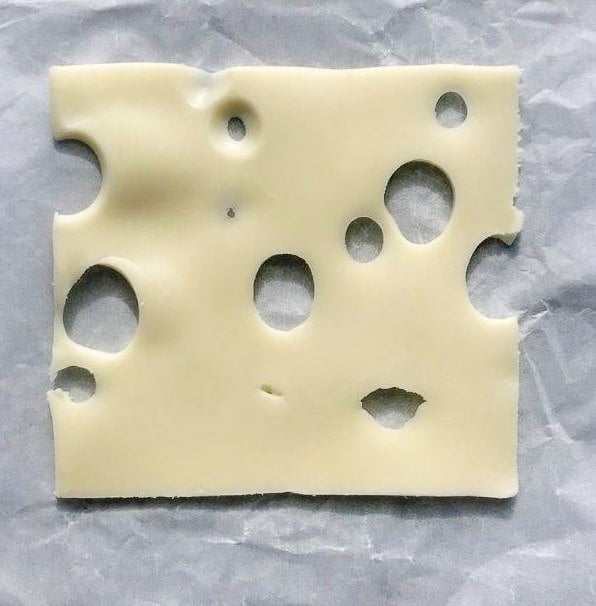 The last variable is the lettuce. You can really use any type of greens for this. I like to use a romaine, but you can use kale for a superfood boost or really any other type of leafy green that you have on hand.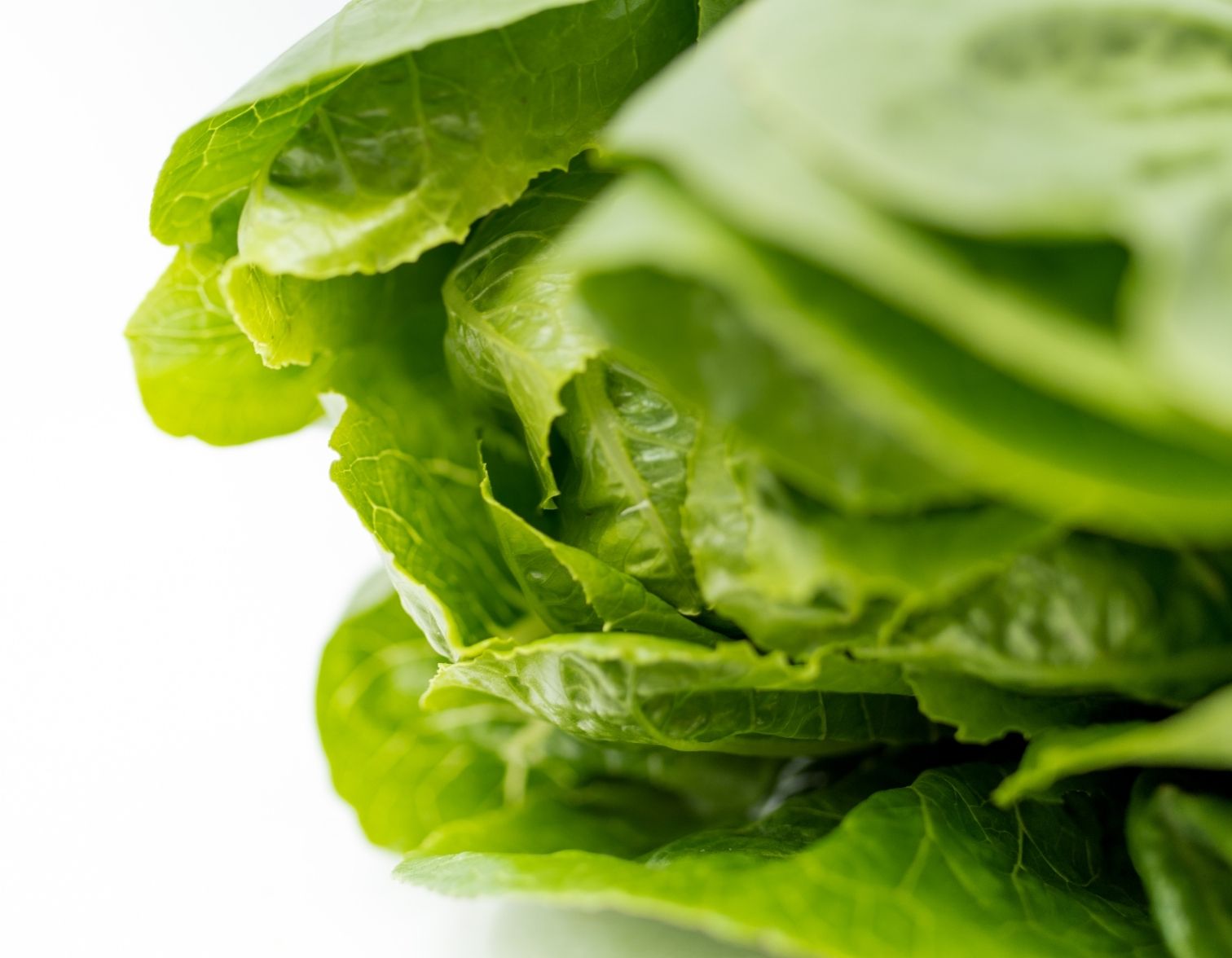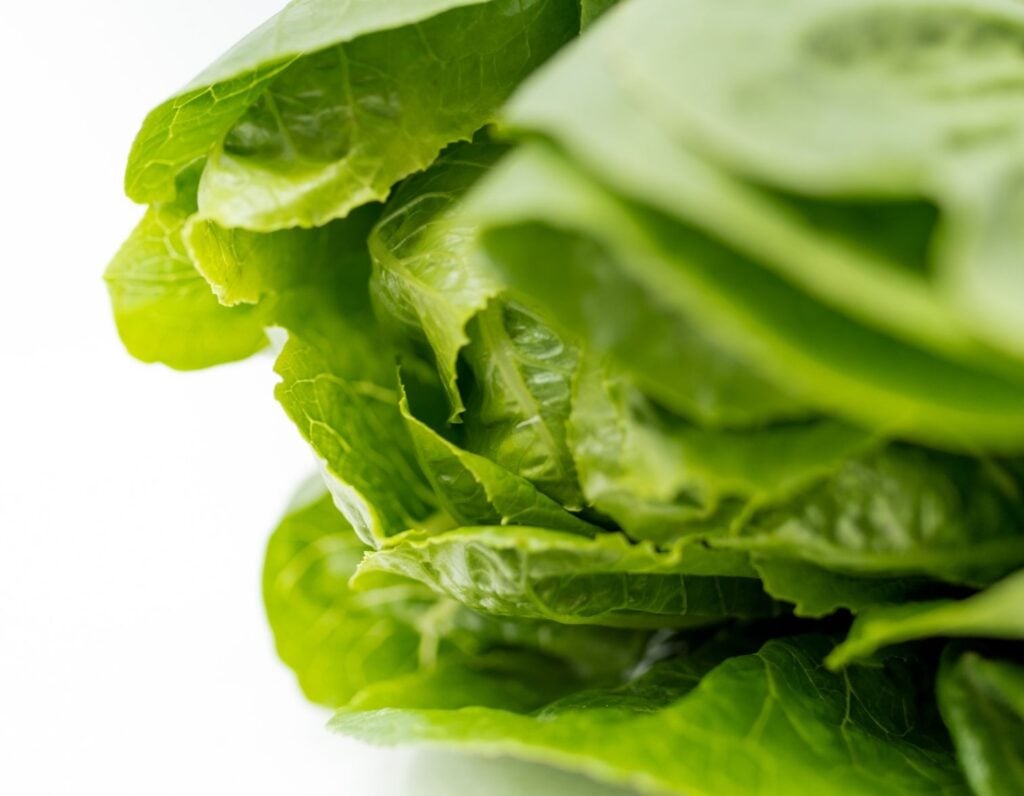 And of course you can opt to add additional vegetables. Tomatoes are a good choice as are thinly sliced cucumbers.
Let's get on to the recipe!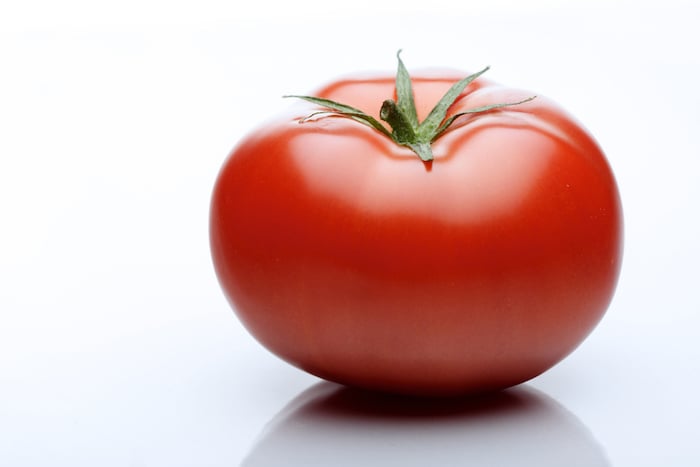 Avocado Wrap Recipe
Ingredients
Tortilla
Avocado
Swiss Cheese
Lettuce
Salt and pepper
Tomato (optional)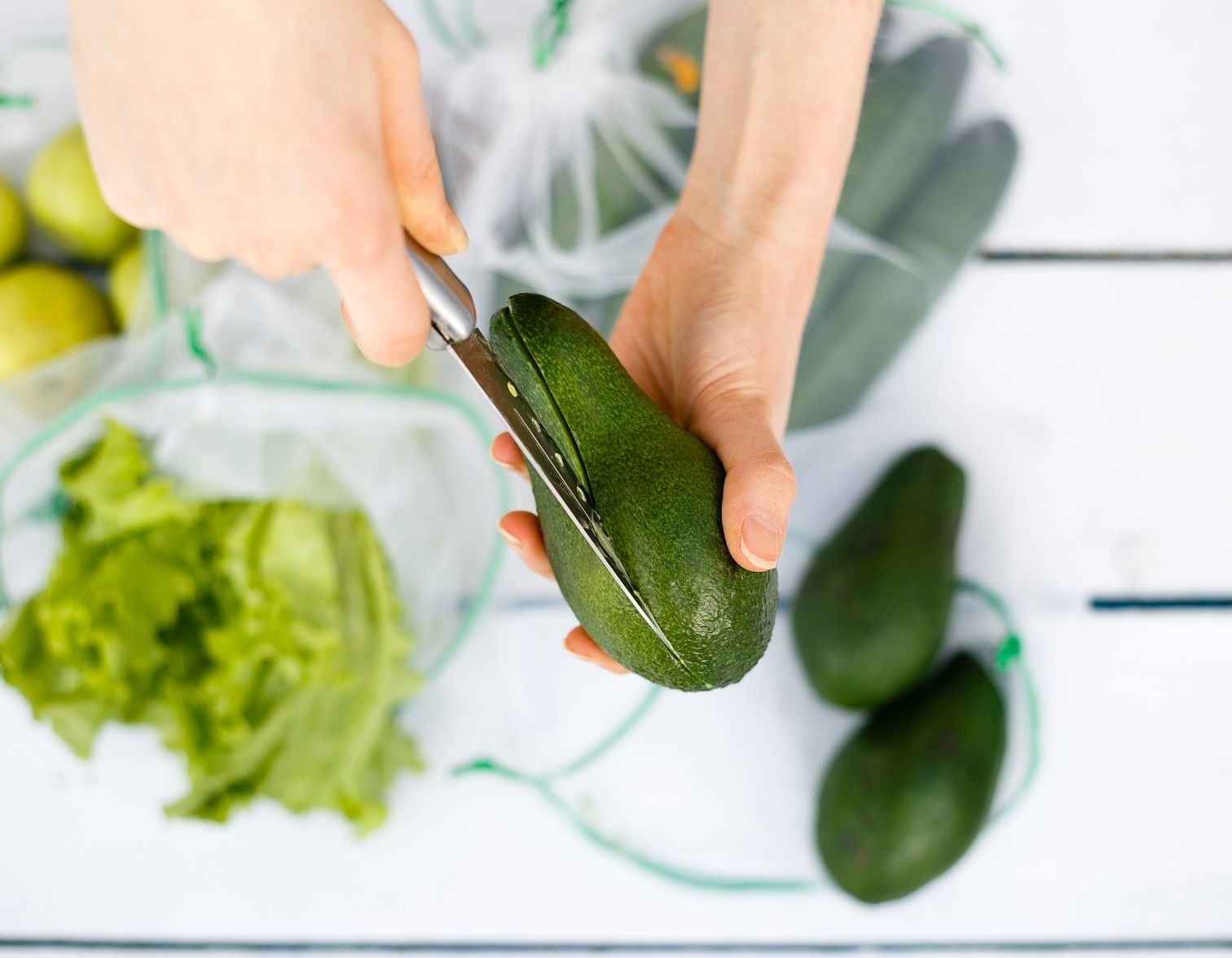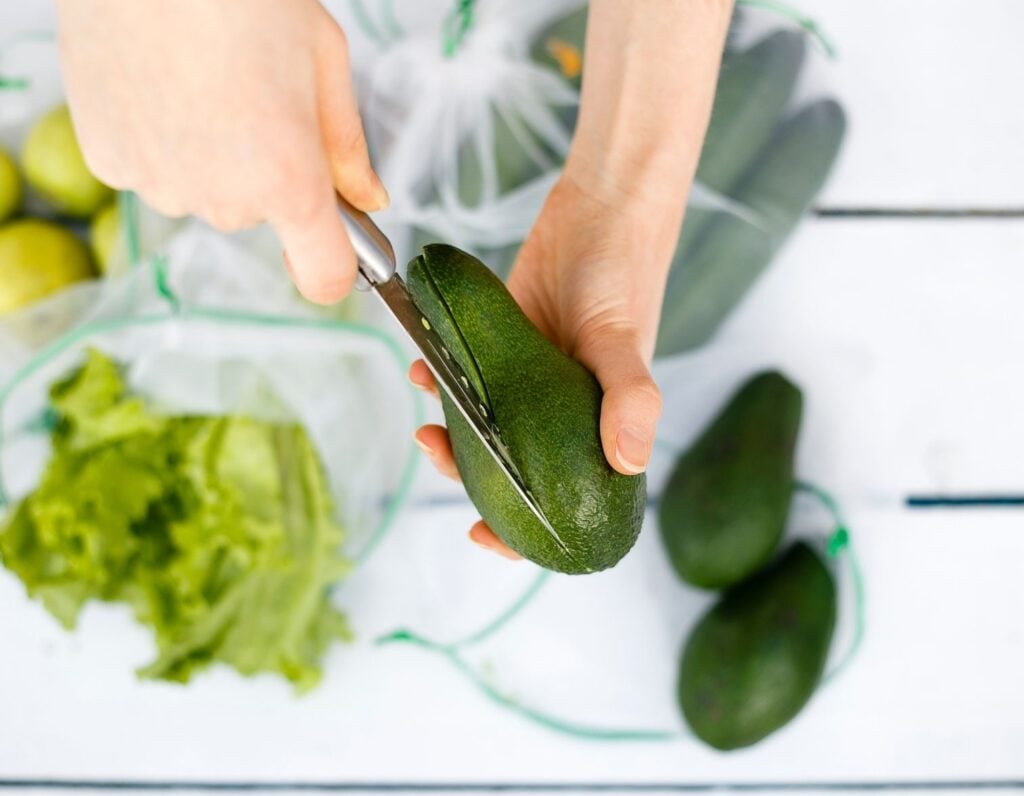 How to Make an Avocado Wrap:
Avocado can be messy to cut! I usually cut it lengthwise by pressing the knife blade into the flesh touching the large pit. Then gently separate the 2 halves. Remove the pit with the knife.
Cut a cross-hatch pattern into the flesh and use a spoon to scoop.
To make things easier, you can just use an Avocado Peeler and Slicer.
Season with salt and pepper
Spread over tortilla
Layer with lettuce and cheese
Roll up and serve!
You can serve it with a spinach salad, cheese and crackers!
Enjoy! What's your favorite way to eat Avocado?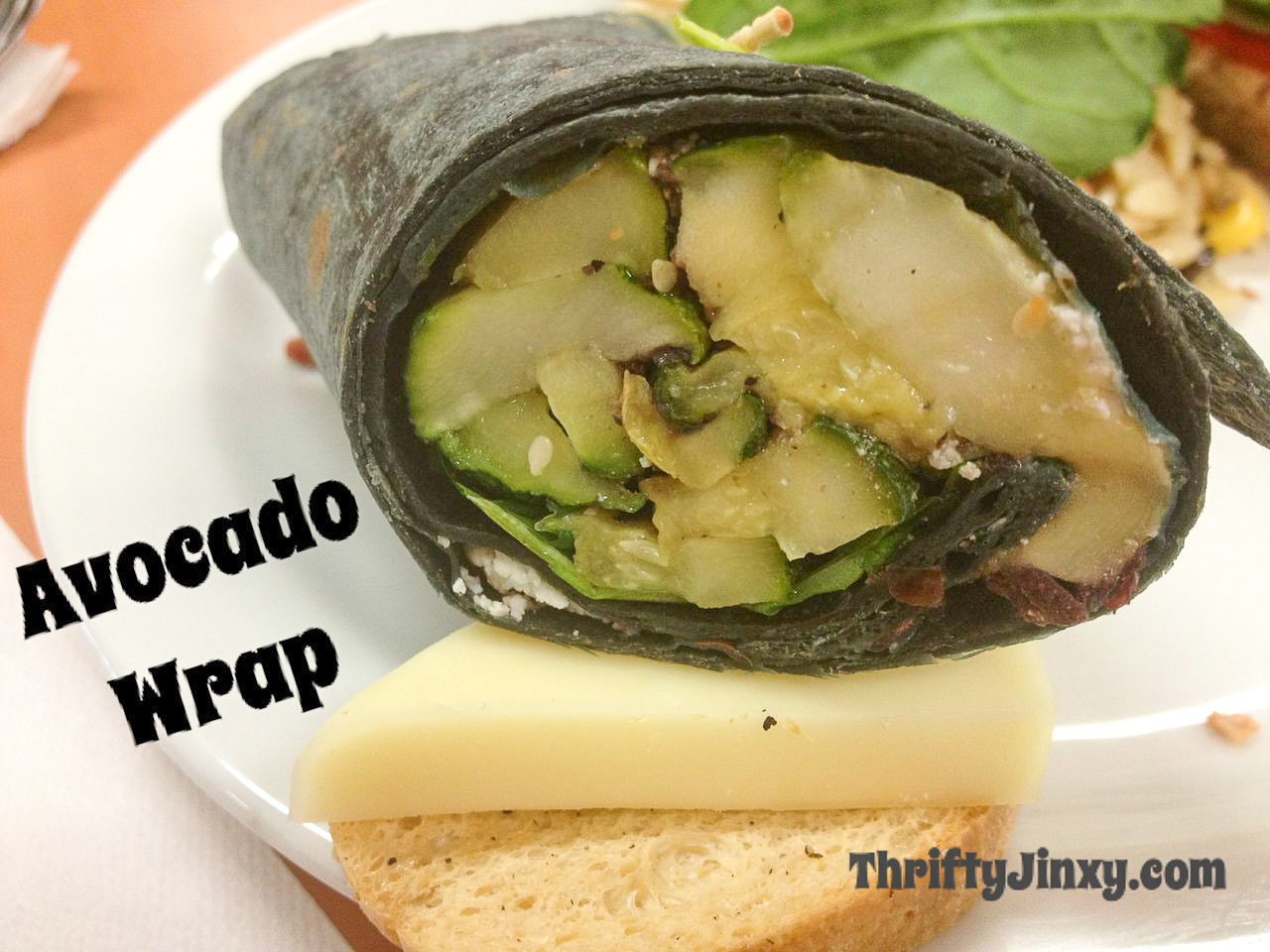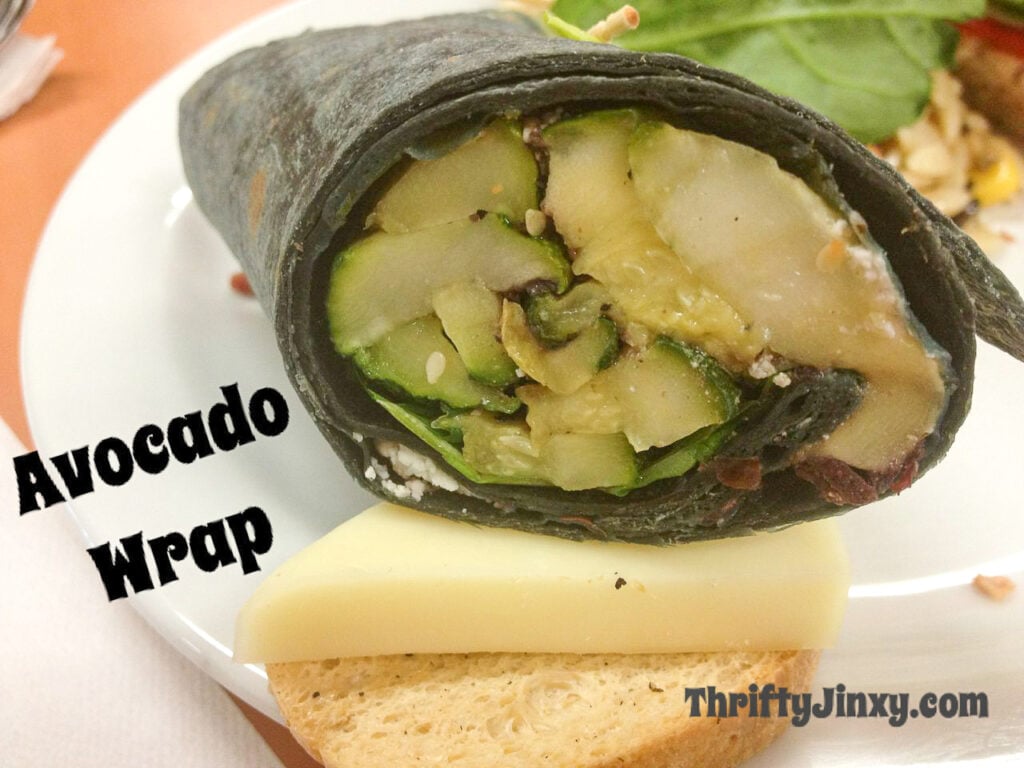 Yield: 1 Wrap
Easy Avocado Wrap
This delicious Avocado Wrap is quick and easy to make with only a few simple ingredients. It's perfect for a quick lunch!
Ingredients
1 Tortilla
1 Avocado
2 Slices Swiss Cheese
2 Lettuce Leaves
Salt and Pepper
Sliced Tomato (Optional)
Instructions
Scoop flesh from avocado. (See above for helpful tips.)
Season with salt and pepper.
Spread avocado over tortilla.
Layer with lettuce, cheese and (optionaly) tomato.
Roll up and serve.
Nutrition Information:
Yield:
1
Serving Size:
1
Amount Per Serving:
Calories:

711
Total Fat:

50g
Saturated Fat:

15g
Trans Fat:

1g
Unsaturated Fat:

31g
Cholesterol:

52mg
Sodium:

652mg
Carbohydrates:

47g
Fiber:

16g
Sugar:

2g
Protein:

24g
Nutrition is calculated automatically and may not be accurate.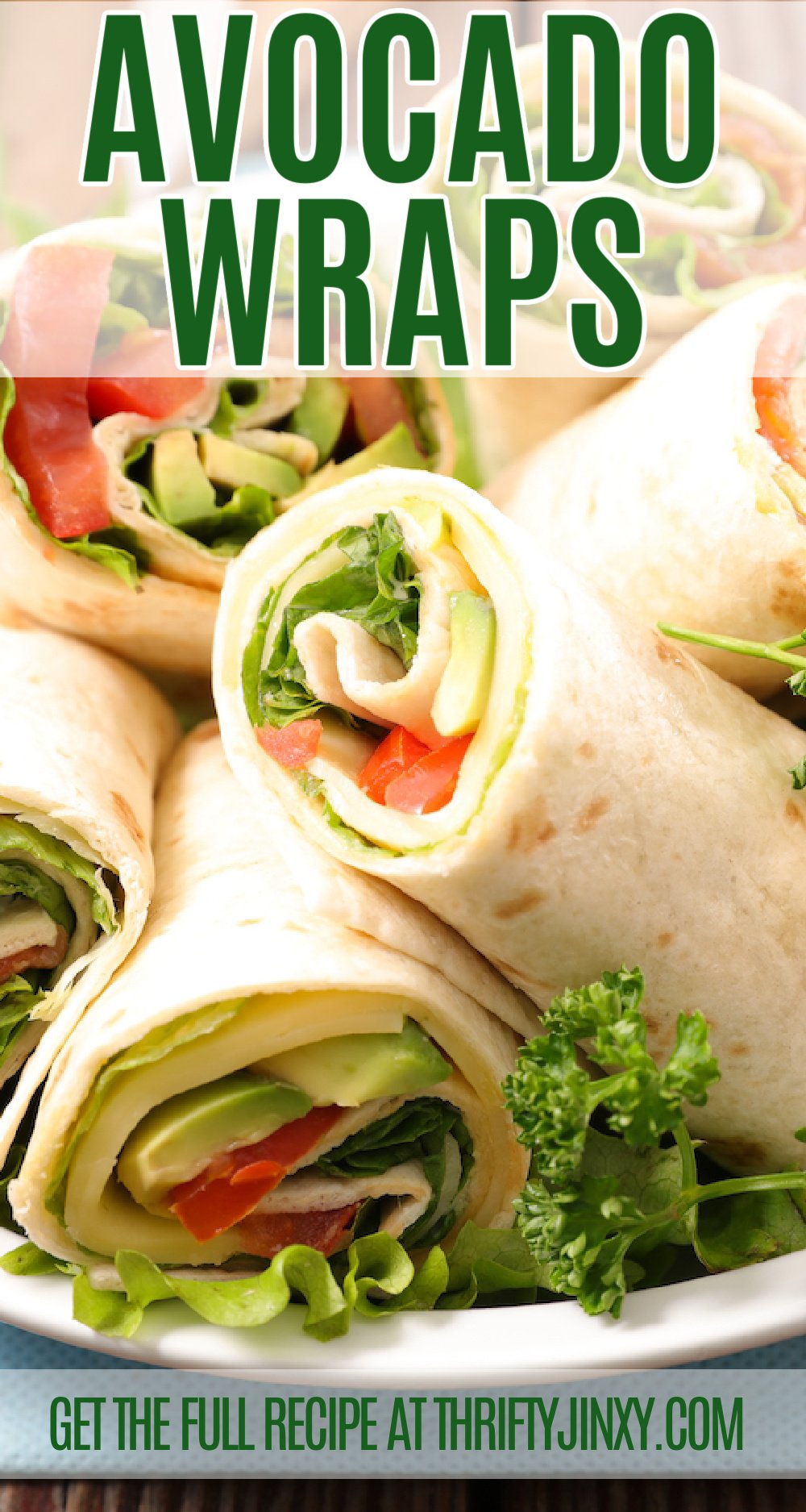 About the Author
Olfa is the founder of OurFamilyWorld: an online parenting magazine dedicated to helping stop bullying, keeping kids healthier, providing practical family budgeting tips and sharing easy healthy recipes for the family.