Earn fun spending money, create a supplemental income for your family, or even develop a full-time job with these 10 ways to make money from home.
It's easier than ever to earn money from home. Whether you're looking to just make some fun spending money each month, or want to create a supplemental income for your family, there are lots of great options!
And while these are all "easy" ways in that they can be very successful – they still take work!! Choose what you like the best and start seeing the cash come filtering in. Take a look at these 10 Easy Ways to Make Money from Home and decide where YOU want to start!
10 Easy Ways to Make Money from Home
1. Sell on eBay
If you can take decent photos and write readable descriptions, you can easily become a successful eBay seller! Depending on your skills and products, you could make anything from a little extra spending money each month to enough to make eBay your full-time job!
Start by selling things around your house you don't need then you can expand to looking at garage sales, selling for friends and so on and so forth!
2. Be an Instacart Shopper
If you have a car, you can fill grocery orders as an Instacart shopper. You just log in and accept order whenever you want to work – there are no set hours.
3. Surveys
One of the most fun ways to make money from home is to do surveys! Not only can you earn cash or store gift cards, but you're also giving input that helps decide how products and services are created. Try a dedicated survey site like Opinion Outpost.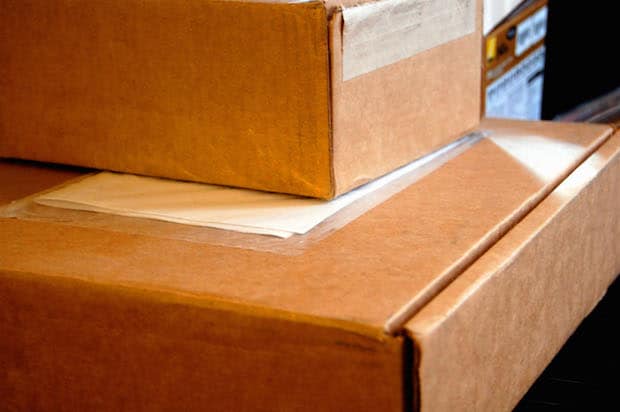 4. MTurk
Amazon's Mechanical Turk is mostly the home of micro-jobs. These jobs pay only a few pennies, but each only takes a couple seconds or minutes, making those pennies add up fast! Get good at MTurk tasks and you can easily make hundreds each month!
5. Online Consulting/Teaching
Do you have a skill that can be taught over the internet? Then you make want to make money from home by becoming an online consultant or teacher! You can do this by selling packages that give people time spent emailing or Skyping with you, or you could sell helpful eBooks or video tutorials! These make great side jobs for grad students because you gain added experience while making money.
6. Sell on Etsy
Do you enjoy crafting in the evening? Turn your hobby into an at-home job with Etsy! There are people worldwide interested in buying all sorts of homemade things! You could even sell vintage items that you find!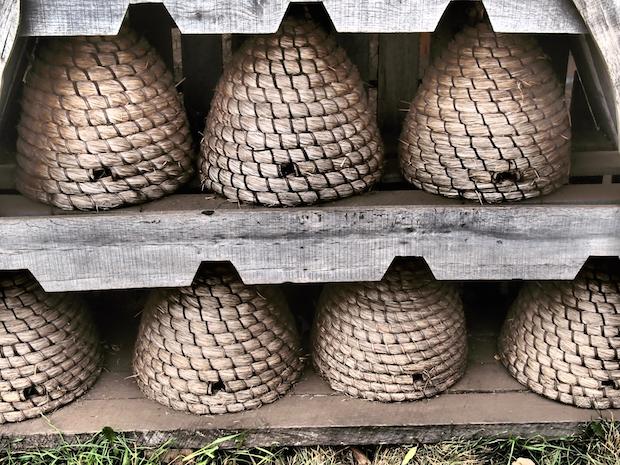 7. Freelance Work
If you're not in a rush, a great way to make money from home is with freelance work! Build a website that explains what you do, how much you charge, and examples of your work, then get to work promoting yourself! One day you'll get your first freelance job, and then more and more work over time!
8. Fiverr
Maybe you want to become a freelancer, but don't want to have to wait to build a client base. Then you should consider working on Fiverr! You can do traditional freelance work, like graphic design, or you can also offer specialized skills, like social media marketing. You can also offer something silly, like a photo of your pet posed with a sign with a custom message!
9. Earning Sites and Apps
A little bit of anything can add up quite quickly. A fun way to make money from home is with earning sites like MyPoints or rewards apps like Perk. All you have to do is search, interact with ads, and/or watch videos and you'll earn points that you can redeem for money!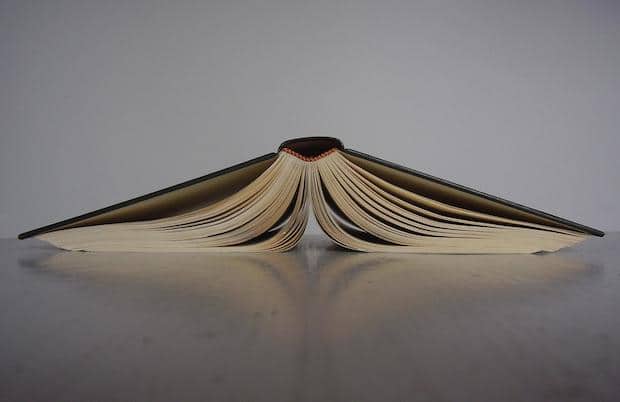 10. Write a Book
If you enjoy writing, you may want to make money by writing a book! You could write a fiction book, or a nonfiction book. When you're done, you can easily self-publish your book on Amazon!
11. Sell Stock Products
Stock art and stock photos are always in big demand. If you draw or like taking photos, you may want to see about joining a stock site like iStock and submitting some content. This is a great way to make money from home without a lot of stress! Upload content whenever you want, and the site works to get it sold!
Have you used any of these ways to make money?