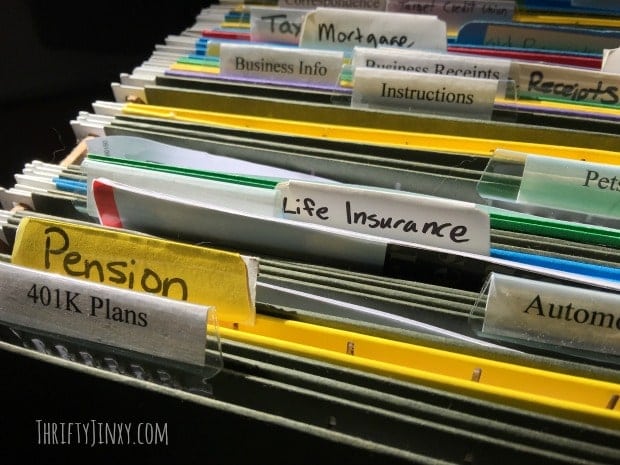 While we're not living in the 1960s when women couldn't open a credit card in their own name and many people frowned upon women working outside of the home, we still have a long way to go for women to be on even financial footing with men!
I think we all crave financial stability, but so many things from being constantly busy, to an aversion to financial jargon, to the simple fact of being short on cash can hamper progress toward that goal. I know that time factor is an issue for me.
I 100% understand how important it is for me to make time and address financial issues, but it often falls on the back burner. This past year I have made a change, which I'll come back to later!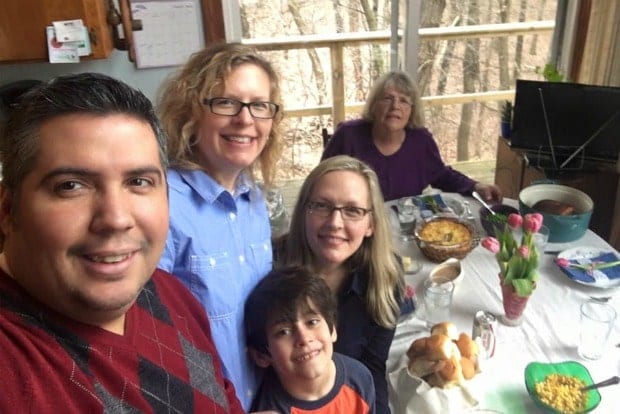 Why is it that financial goals can be harder for women to achieve than it is for men? It has a lot to do with four specific gaps when it comes to women and money. I admit that some of the numbers in these gaps shocked me. Check it out:
1) Wage and Income Gap:
The average woman working full-time earns 79% of the income earned by her male counterpart.1 This is because of many issues – lower likelihood to negotiate salaries, time out of the workforce, differences in pay.
The wage gap not only impacts women's 401K balances over their lifetime but it also impacts their social security payments. Predictably women's social security benefits are 27% lower than that of their male counterparts.2
2) Investment Gap: Women don't invest to the same degree as men. 3 Women's discomfort with investing comes at a high cost for them: They are apt to delay investing, invest more in lower risk, lower return investments and are more likely to run out of money in retirement.
3) Women Are Living Longer and Living Alone: Women outlive men by an average of 5-6 years. 4 Are they prepared financially for these years?
4) Time Gap: On average, women in the U.S. spend 28 hours per week on household chores – 65 percent more than the average for men.5 That is uncompensated work and it does not figure into women's financial planning.
Prudential has created a tool called the "Value of all you do" that lets you very quickly quantify the value of all the household chores you do on a daily basis. – this is what you would need to pay someone to do those for you.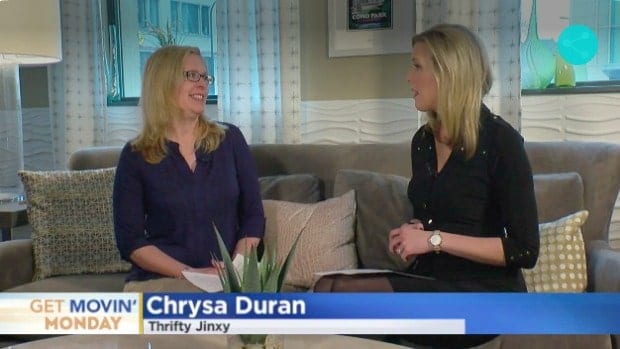 I think I started out my work-life right out of college at an advantage. I had an interest in finances and immediately set up investment plans and life insurance. Once I started a corporate job I started investing in my 401K to build retirement savings. But then life happened!
As the years went on, financial situations changed and I used investment savings to buy houses, move, etc. And then the big change came when I started working for myself. I absolutely love being my own boss and am thankful for all the opportunities this fun career brings me, but it did cause a big bump when it came to retirement planning.
There was no convenient 401K to automatically deduct money from my paycheck to build retirement savings and that retirement savings stopped.
As my husband continued at his corporate job I saw his 401K continue to grow and grow while the retirement savings I had accumulated while working a "regular" job sat at about the same amount.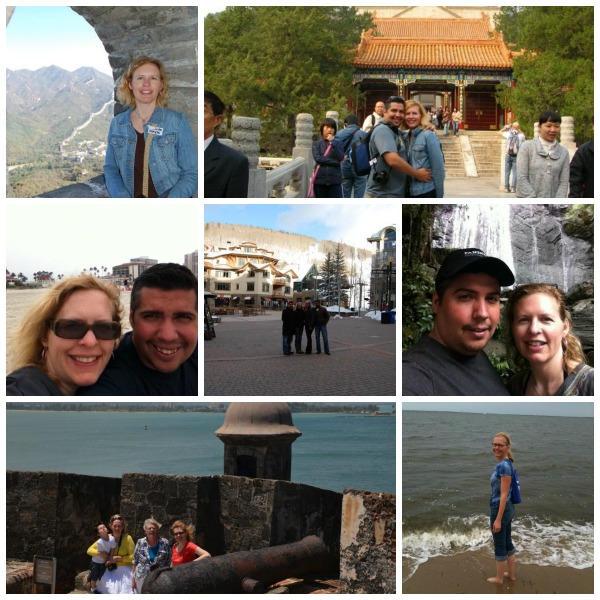 Since I can be a pretty competitive person, seeing my husband's retirement savings surge ahead of mine is a big part of what moved me to action. Sure, the plan for that money is that it will support both of us in our retirement, but savings from two people is better than savings from one any day.
So, this year I made the time to take action and take control of my finances. I gathered up my existing 401K accounts from previous employers and rolled them over to new accounts and met with a financial advisor to make a plan for going forward.
I'm now contributing to my retirement savings again and it feels good! It also makes me feel much more positive about the future and that we will be able to spend our golden years doing things we love, like traveling, rather than worrying about money.
You can find out more and make steps on the path to Own Your Future at Prudential.com. They have tools to help you determine the value of all you do, estimate your life insurance and retirement needs and more.
Sources:
Source: U.S. Census Bureau, Historical Income Tables Table P-40: Women's Earnings as a Percentage of Men's Earnings by Race and Hispanic Origin, 2016
Source: Social Security Administration, Fast Facts and Figures About Social Security, 2016
Source: Prudential Retirement analysis; National Center for Health Statistics, Health, United States, 2015: With Special Feature on Racial and Ethnic Health Disparities. Hyattsville, MD. 2016
Source: Organisation for Economic Cooperation and Development, October 2016, https://stats.oecd.org/index.aspx?queryid=54757