We are smack dab in the middle of the biggest shopping season of the year. There are lots of sales going on all around us, but you might be asking: What Should You Buy in December? This morning I appeared on our local CBS station to discuss the items that you'll find at some of the best prices of the year and when to shop for the best deals.

What to Buy in December
Super Saturday
If you don't mind doing your shopping last minute, try waiting until Super Saturday, the last Saturday before Christmas. While the stores will be extremely busy that day (it's usually the second busiest shopping day of the year after Black Friday), you'll find lots of great deals on everything from clothing to household items to toys – just about everything!
One word of caution is that if there is a super HOT popular item you need to buy (especially toys), if you wait until Super Saturday it may no longer be available.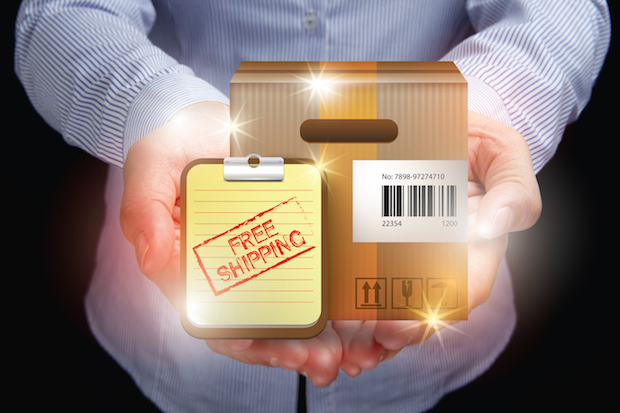 Free Shipping Day
Another day to make note of is Free Shipping Day, which this year fall on December 18th. On this day there are thousands of online stores that offer free shipping and guarantee delivery by Christmas Eve.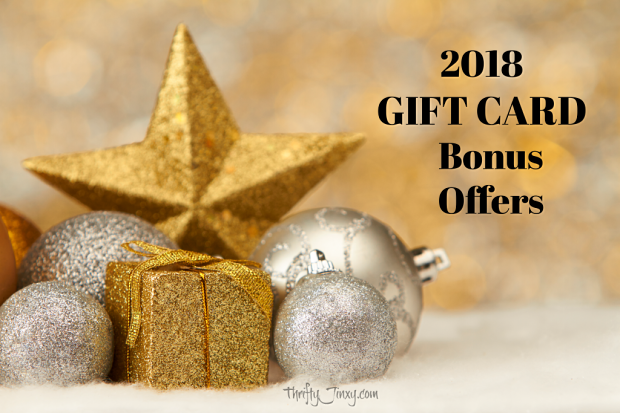 Restaurant Gift Cards
My favorite deal during the holiday season is Gift Card Bonus Offers! Many restaurants offer a bonus when you buy a gift card. i.e. Buy a $25 gift card and get a $5 reward card for yourself for free. So it's a great time to not only buy gift cards for gifts, but to buy them for places you visit often already. It's like free money!
Just keep in mind that many of the bonus cards are only valid through January or March, so don't forget to use them. See a complete list of 2018 Gift Card Bonus offers here.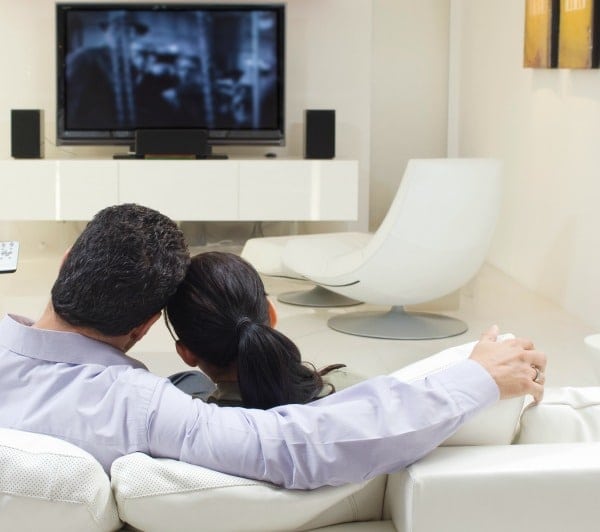 TVs
There were lots of great deals on TVs for Black Friday and Cyber Monday, but TV deals continue through the first half of December. Example. Example. But, if you're not ready to buy a TV right now, we'll see deals again right before the Super Bowl. You'll also want to check out Amazon on December 10th. They're offering 12 Days of Deals and on that day the deal is Electronics, so there are sure to be some great TV deals!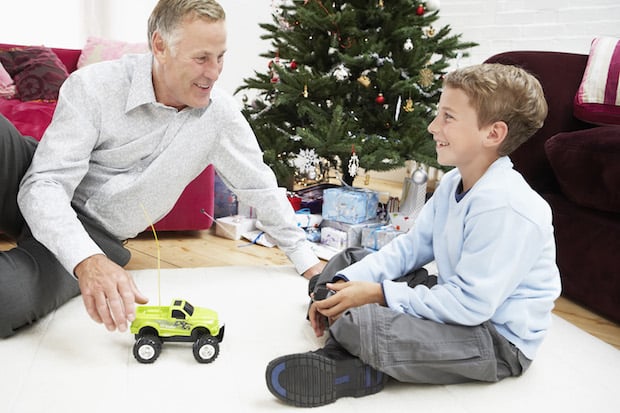 Toys
December is the month to buy toys. Traditionally, the closer we get to Christmas, the bigger the discounts are. I mentioned Super Saturday and that is usually the best day of the year to buy toys, with the possible exception of after-Christmas clearance – but then you may just be too late. Toys are also one of Amazon's 12 Days of Deals on December 4th!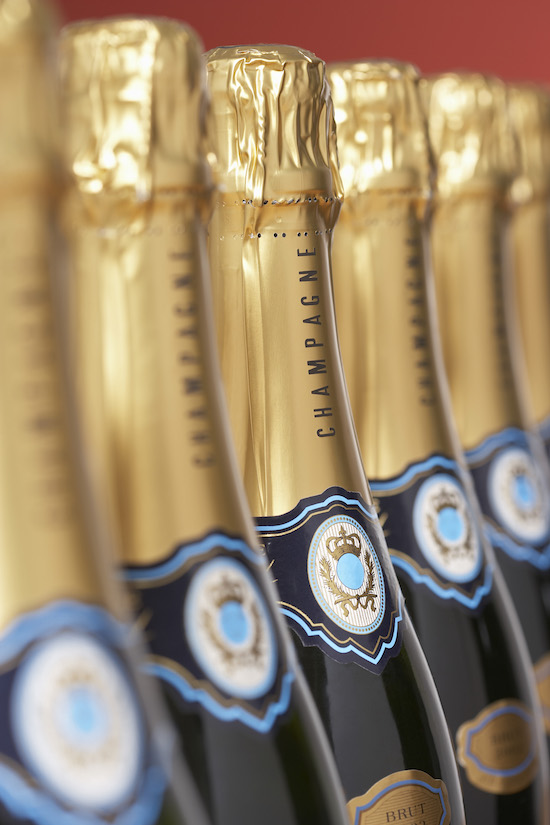 Champagne
It's the most popular time of the year for bubbly and the best time to find discounts on it, thanks to competition among competing brands. If you'll be having a wedding, anniversary party or other festive occasion in the new year, you can consider buying the champagne now. It'll keep!