Today's modern libraries aren't just for borrowing books. Although it is wonderful to have access to thousands of books that are absolutely FREE to read, there are a lot more free resources your library has to offer….and you won't spend a dime using these services.
Free Services and Resources at the Library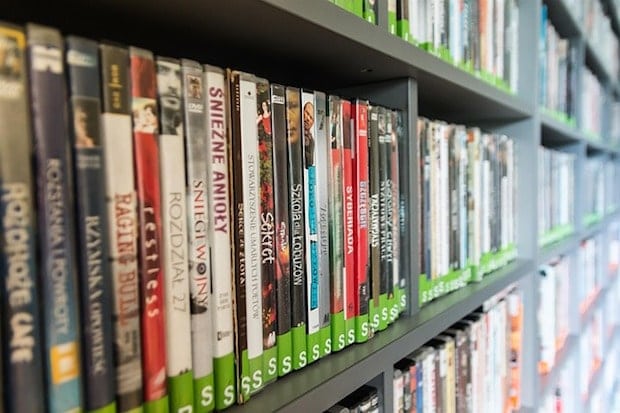 More than Just Books
Besides loaning books, almost all libraries have a large selection of movies, CDs, audio books and more. Your library also likely allows you to download books to your e-reader or other device.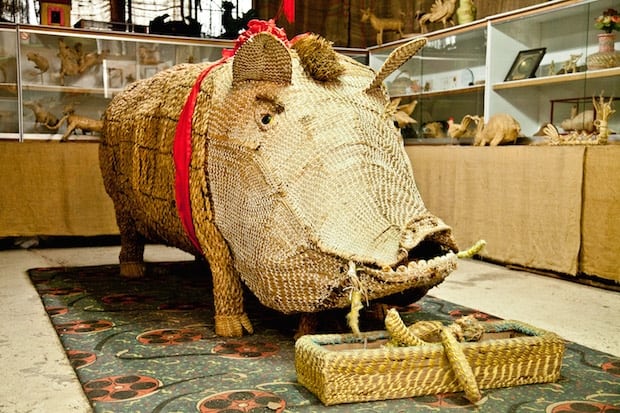 Fun Outside the Library Walls
Our local library lends out free passes for local museums, parks, zoos and other attractions. Many of these have quite expensive admission prices, so if you can get in free through the library, that is a great savings.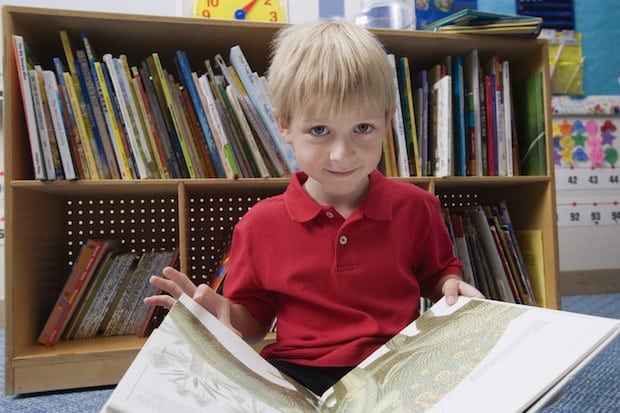 Services for Kids
If you have kids, there are lots of great free services for them to enjoy. There may be storytime for the little ones or even free weekly classes. Older kids can use library computers for free, join a book club or maybe even get homework tutoring at no charge. Many libraries also have summer reading programs where participating kids have a chance to earn or win prizes.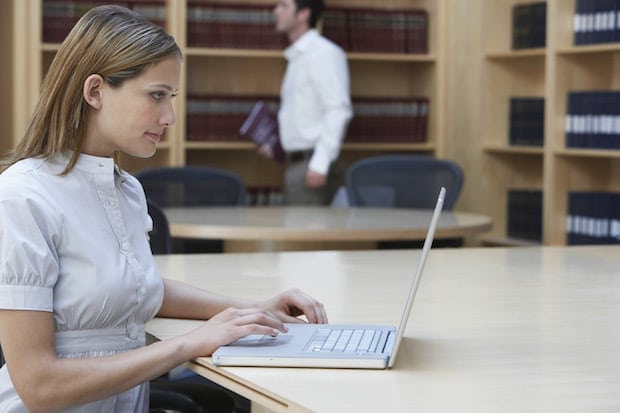 More for Adults
Adults have many options available to them at the library as well. You can join a book club, listen to presentations by authors or reserve library meeting rooms for your clubs and organizations. If you're looking for a job, the library has many excellent resources. Besides having computers to aid in your job search (either use the library computers or bring your own laptop and use their internet access), many larger libraries have online and in-library academic coaching, practice test assistance and writing resources. They may also have free job skills and/or interviewing classes.
To find out what is offered at your local library, stop in and visit or check out the library web site online. If you haven't been to the library in years, you will be amazed at how far they have come.