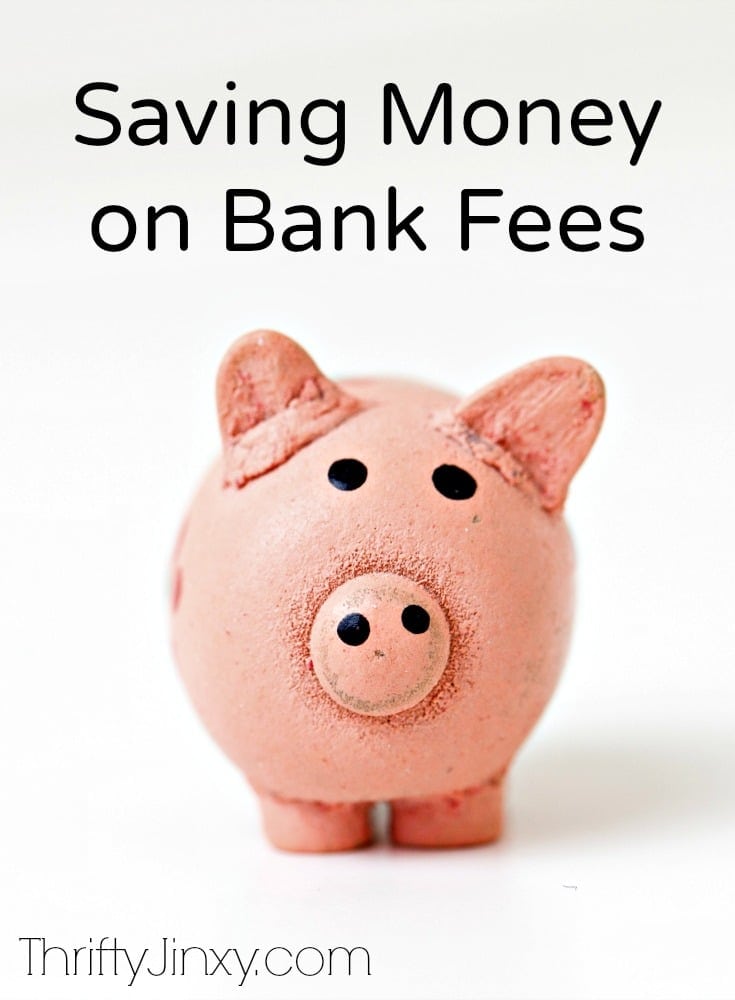 Saving Money on Bank Fees

The average American household spends about $300 on bank fees annually. We're being charged to use our own money, which seems pretty unfair. What if there were some simple ways to save on those fees? A few things that banks charge for are buying checks, overdrafts, and using ATMs that aren't in their network. These are the three biggest fees that banks charge but they're by no means the only fees. Here are some simple tips for saving money on bank fees.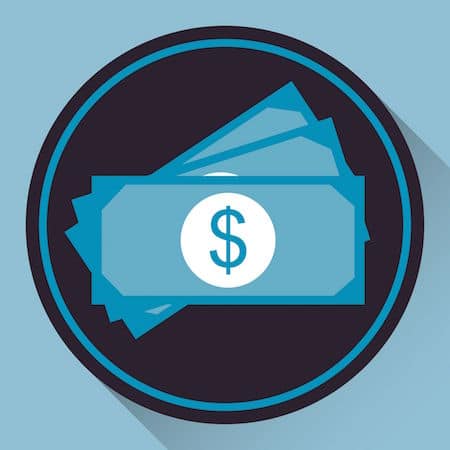 Overdrafts

If you don't know what an overdraft is, it's where you essentially spending money you don't have. This causes your account balance to go negative and the bank will charge you upwards of $35 for each transaction that causes your balance to dip below $0. To avoid this charge, many banks offer what's called overdraft protection. Overdraft protection is usually tied to a stand-alone savings account. By keeping money in that savings account, when you drop below $0 in your checking account the bank will transfer the funds automatically to cover the purchases. As long as there's money in the savings account you won't find yourself with an overdraft fee.
Buying Checks

If you still use checks you aren't alone. Many people still rely on them to pay their bills since it's safer than sending cash in the mail and online payments aren't always possible or wanted. Your bank probably offers checks, but most banks will charge you for a book of checks. Sometimes as much as $40! A good way to save on checks is to purchase them online. A great website that offers this is Checksunlimited.com. They have some pretty cool check themes available like Disney, Star Wars, Looney Tunes, and Superman!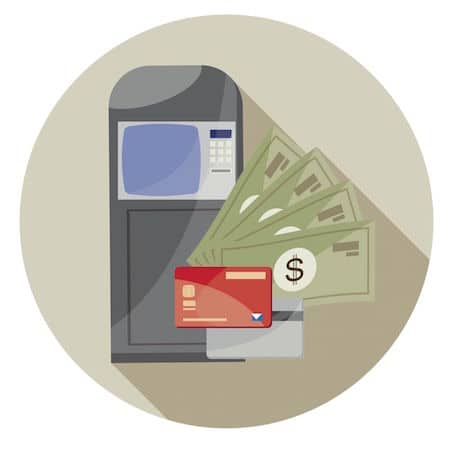 Using Out of Network ATMs

If you use ATMs that are outside of your bank's network then they can get you with a fee that's usually around $5. If you use ATMs regularly that can add up pretty quickly. A great way to find out what ATMs you can use for free is to chat with your local banker or look at their web site. Additionally, if you look on the back of your bank card they'll usually have a symbol such as "Co-Op". If you find an ATM with the same symbol you can generally use this ATM for free. Check if your bank has an app for your smartphone as they often will locate ATMs close to your location using the GPS in your phone.
Saving money on bank fees will hopefully be a little easier for you now that you know these three great tips. The biggest money saver I think would be buying checks online. Since that is the most common bank fee and it's used very regularly. Do you have any other tips for saving money on bank fees? If you do I'd love to swap ideas down in the comments! Thanks for stopping by!