This Printable Paper Bow Template lets you easily make your own paper bows to decorate packages.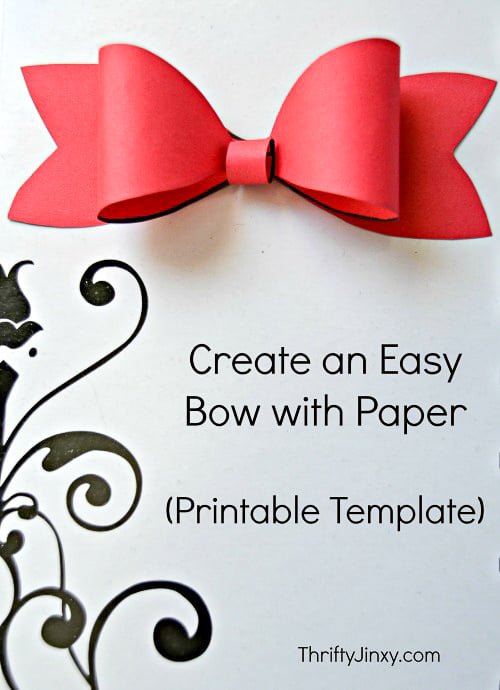 Add a special touch to your gift-wrapped packages with a paper bow that you make yourself! This printable paper bow template makes it very simple to do and is VERY thrifty!!!
To make your bow, just use colored copy paper. For an extra-special version, print out the template on plain white paper, let your kids color the bow with crayons or marker, and then cut out and assemble!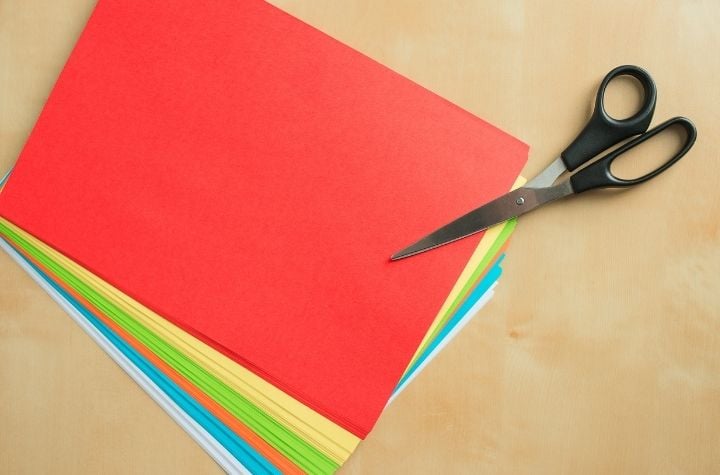 Another option is to use patterned scrapbook paper. You can create bows for any occasion by choosing paper that celebrates holidays or special occasions including baby shower,s weddings, birthdays, graduation or any celebration!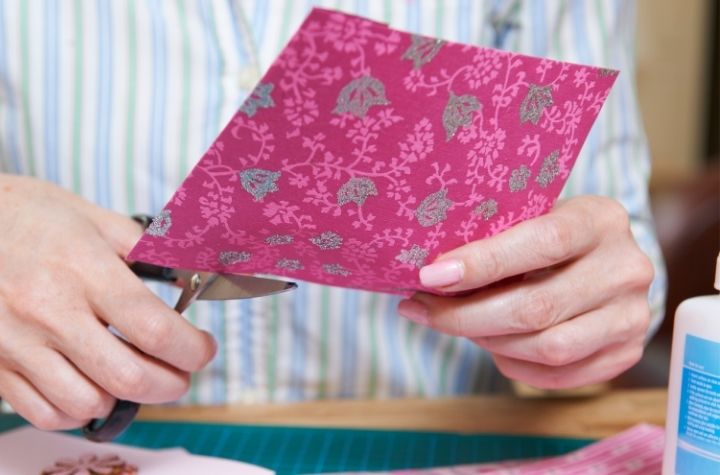 Printable Paper Bow Template
How to make a paper bow:
Print out the printable paper bow template here
Cut out pattern on black lines
Place dab of glue in center of top piece
Fold in the edges of the middle piece to center and affix with glue
Form small rectangular piece into a loop
Affix loop to center of bow with glue