This is a sponsored post written by me on behalf of VSP Individual Plans.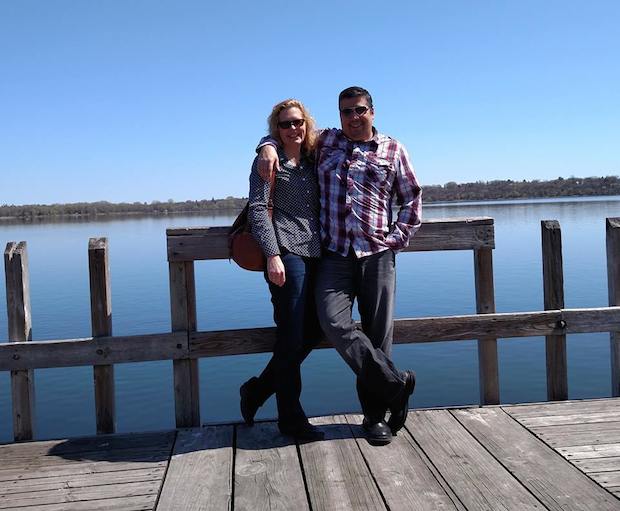 What are your goals for retirement? Do you want to travel? Devote hours on end to your hobbies? Tackle projects that were put on the back burner while life was busy happening? VSP Vision Care asked me to write this sponsored post about retirement planning and it got me thinking that as the years pass by, I realize I'm getting closer and closer to retirement. It is likely to sneak up and be here sooner than I know it. Mario and I are looking forward to retirement and hope to spend more time traveling and getting more relaxation than we do now.
As with many things in life, retirement requires planning to be successful. It's a big life change and we can't wait until it happens and jump right in. There are lots of variables to consider to ensure our retirement years really are our golden years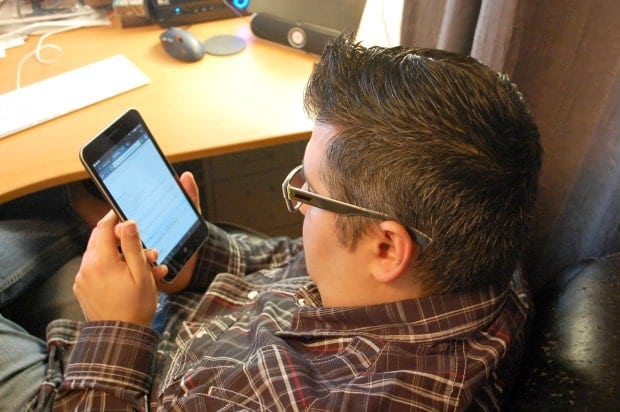 Planning for Retirement
Bump Up Savings
We all know the most important aspect of retirement planning is to ensure we're financially prepared. The further you are away from retirement, the better your position to make this happen. But, as you get closer to retirement , consider bumping up the amount of your contributions. The earlier you can add money to your accounts, the more time it will have to grow before you need to use it in retirement.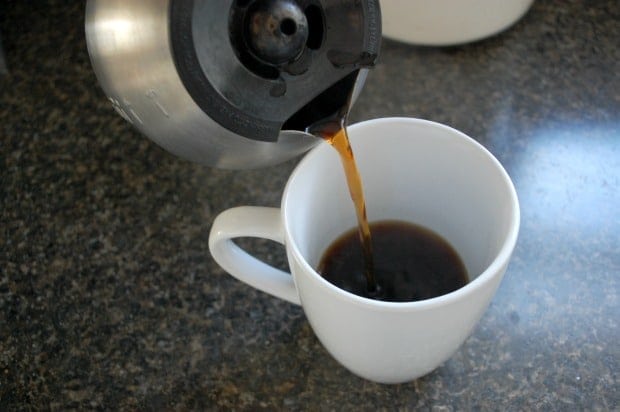 Review Your Expenses
One key to living a comfortable retirement is to live within your means. And, if you're not doing it already, now is a good time to get started. Try to track all of the expenses you make for a full month (utilities, insurance, shopping, groceries, entertainment, etc.). Once you have everything recorded, look to see which expenses can be reduced or eliminated. Do you really watch all the channels in that 300+ channel TV package? Is your morning coffee stop really that much better than an inexpensive cup of coffee from home?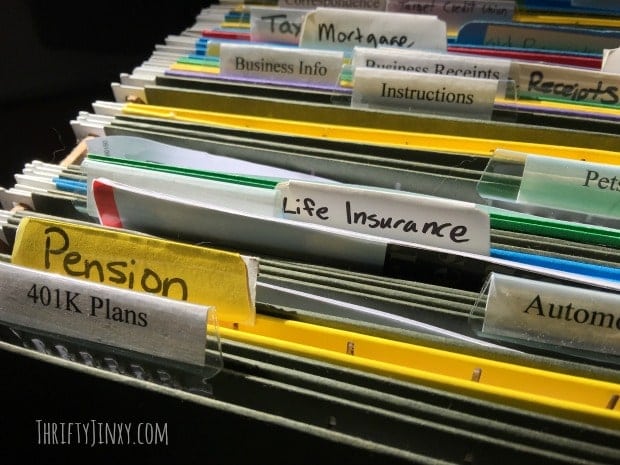 Plan Your Housing
While you might continue living in your current home after retirement, you might also decide to make a change. Without kids in the house you can consider downsizing and you may have the option of moving if you no longer need to live near your place of work. And if you're planning for deep into your retirement years, will you want a house with multi-levels and lots of stairs? Will you even want the upkeep of a house vs. an apartment or condo? If you think you might be selling your house, start thinking ahead to improvements or repairs you'll need to make to your home to make it ready to sell down the road.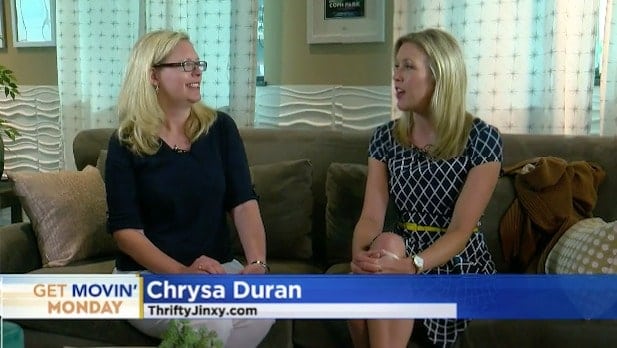 Think About a New Job
Even though retirement means we retire from our career, it doesn't mean you have to stop working completely. Having a part-time job or doing a bit of consulting is a great way to continue to earn some income during those years and also a way to stay involved and active. I personally love my job as a blogger and know if I were to retire today, I would still want to stay involved in the field, even if it was on a scaled back level.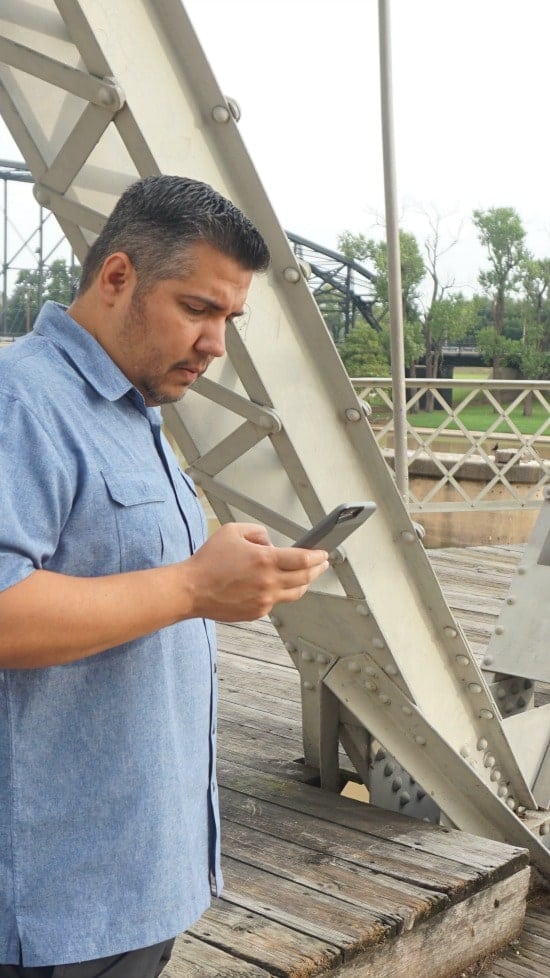 Research Insurance
Many people rely solely on the insurance provided by their (or their spouse's) employer. Now is the time to start planning and determine how you will be insured during retirement. The older we get, the more medical care we need. Having those costs addressed can be a big part of a financially viable retirement. Being able to have the same level of care and being able to continue to see the same medical professionals after you retire is also important. This includes vision care!
While Traditional Medicare covers many health needs, there are some things it doesn't, such as routine eye exams. If you're like me, the need for vision care increases with age and having access to – care is a necessity. With VSP Vision Care, the national leader in eye care benefits, you can take control of your vision care and get the coverage you want with the largest network of independent doctors in the vision care world – which means you have the best chance available to keep your current doctor.
VSP Individual Vision Plans can cost as low as $17 a month and provide an average savings of more than $200 per year. Annual benefits cover an array of vision needs including:
A comprehensive eye exam
Prescription lenses with covered lens enhancements enhancements like progressives
A generous allowance for frames and/or contacts
A wide selection of brand name frames
Access to the largest network of independent doctors
For more information, go to GetVSPDirect.com or call 877-988-4746 to speak to a customer care representative.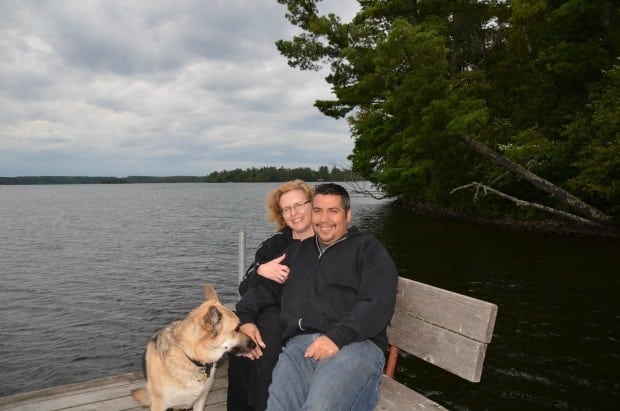 This is a sponsored post written by me on behalf of VSP Individual Plans.