Tuck one of these free printable Mother's Day Bookmarks into a great read to make a special gift for Mom! We have a list of great books for Mom too!
My family is a family of readers and that is almost ALL thanks to my mom. From the time my sister and I were newborn babies she read to us every day.
While we were growing up, Mom always had a book with her pretty much wherever she went and we always had books too.
Even after we were old enough to read ourselves, we still had reading time together before bed at night. Books were considered to be an essential part of life.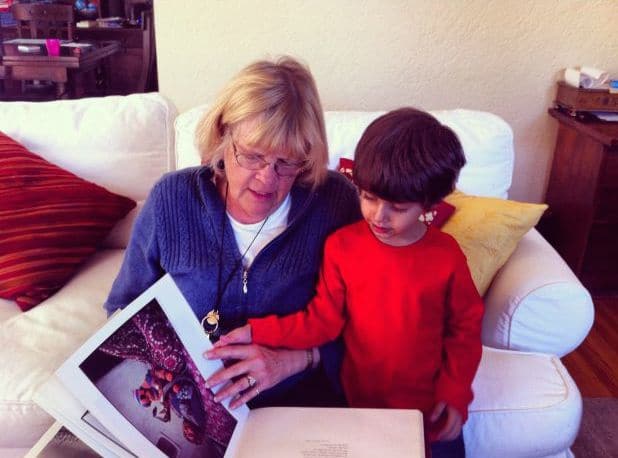 Because of Mom's influence, my sister and I are avid readers today. It works out great that all three of us enjoy the same type of books. Each time one of us buys a book, we pass it along to the others when we are finished.
That means every book we buy gets at least three readings and each of us gets 3 books for the price of one! I'm always happy to hear when my sister has been doing some shopping at Barnes and Noble because it means new books are soon headed my way.
Mother's Day is just around the corner and an excellent gift choice for my mom or for ANY mom is always a book! We have some selections from Barnes and Noble has put together a huge list of book ideas for Mother's Day that are sure to please your mom and mine.
You can see their full list HERE, but I'll start out with some of my personal top picks from their list.
Mother's Day Books for Mom: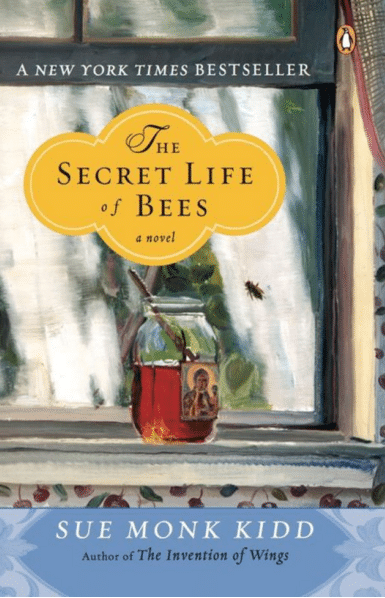 The Secret Life of Bees by Sue Monk Kidd
Although I'm a born and bred northerner, I have a strong liking or books set in the South. The Secret Life of Bees tells the story of a young girl swept to safety and taken in by eccentric beekeeping sisters.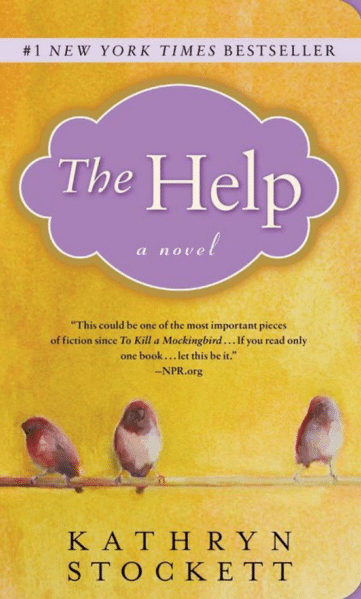 The Help by Kathryn Stockett
Yes, once again a book from the South. While I loved the blockbuster movie "The Help", I love the book so much more. If your mom loved the movie too, get her the book. She will thank you!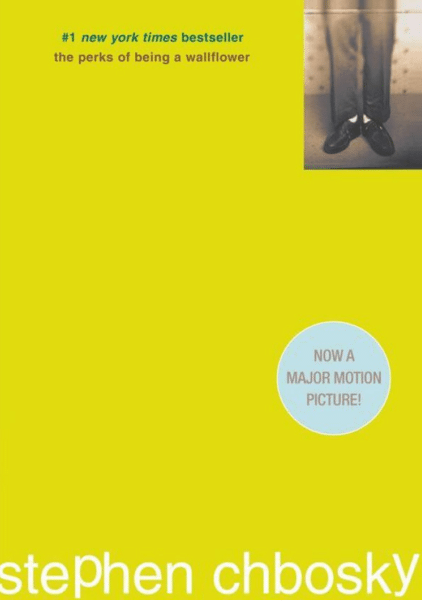 The Perks of Being a Wallflower by Stephen Chbosky
This coming-of-age story alternates between hilarious and heartbreaking. This is another book made into a movie. I guess I'll need to add it to my "to watch" list!
A couple of other books that are in my "to read" pile right now because both my mom and sister read them and loved are My Name Is Lucy Barton by Elizabeth Strout and The Swans of Fifth Avenue by Melanie Benjamin. They both have excellent taste in books, so I feel confident in recommending them to you!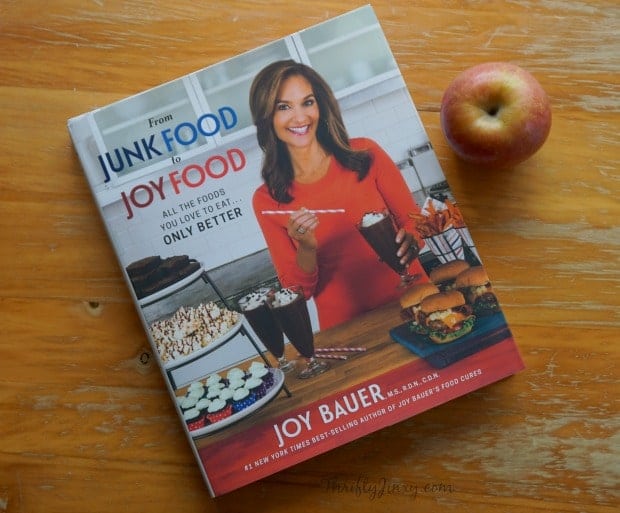 We love novels, there are lots more books for Mom too. How about a cookbook? I could look at cookbooks all day! I just got From Junk Food to Joy Food: All the Foods You Love to Eat…Only Better by Joy Bauer. I'm familiar with Joy from her segment on the TODAY show so that interested me in the book. It is filled with recipes for so many of our favorite "junk" foods like pizza, ice cream and fries – all to be made in a healthy way! Find more cookbooks she'll love here.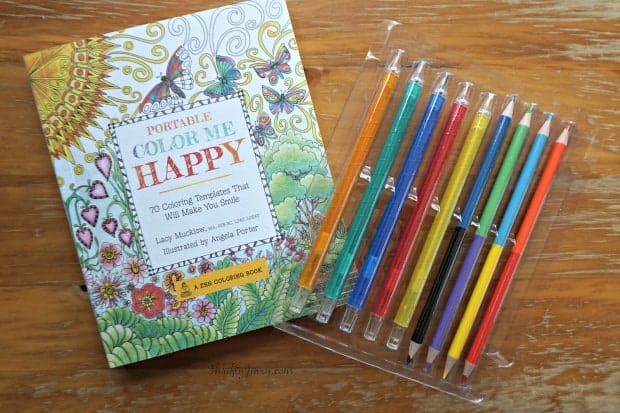 And besides books for reading, there are books for coloring!! Whether mom has already caught on to the latest craze, or hasn't yet discovered it, get her one of the many adult coloring books available. I'm a fan of this Portable Color Me Happy Coloring Kit. It includes the book, colored pencils and twistable crayons all in one box making it easy to take on-the-go. It would also make a nice "starter kit" for a mom new to adult coloring!
If you're ready to start choosing books for Mom, you can find all the books we mentioned along with many more at Barnes and Noble.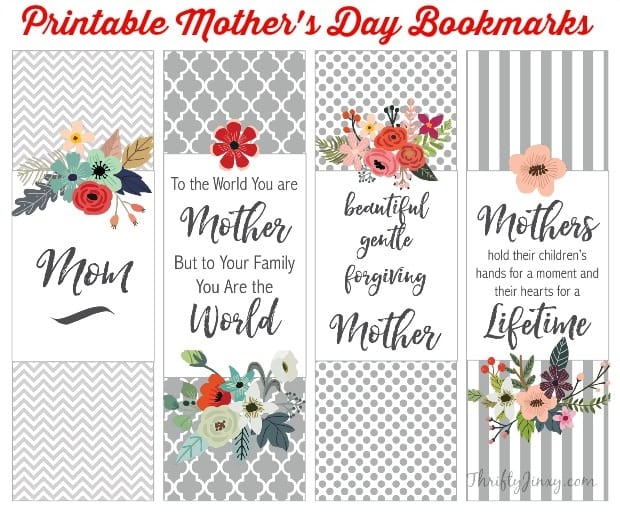 Free Printable Mother's Day Bookmarks
Once you pick out the books you're going to give Mom, you can add an extra personal touch by including one (or a few) of these free printable Mother's Day bookmarks!
For best results, print out on heavyweight paper or card stock. You can add a personal message on the back wishing her a Happy Mother's Day!
If you want to get extra fancy, you can use a hole punch to punch a hole at the top of the bookmark and attach a ribbon or tassle.
Mother's Day Bookmark Ideas
Tuck a bookmark into a new book for Mom for an extra special touch.
Print out bookmarks and include in a Mother's Day card along with a gift card to her favorite book store.
Have your kids decorate the backs of these bookmarks with special messages for Grandma.
Which books from Barnes and Noble will you give YOUR mom for Mother's Day??