Buying organic can be a big more expensive, but you can make it more affordable with these tips on how to save on organic foods with coupons!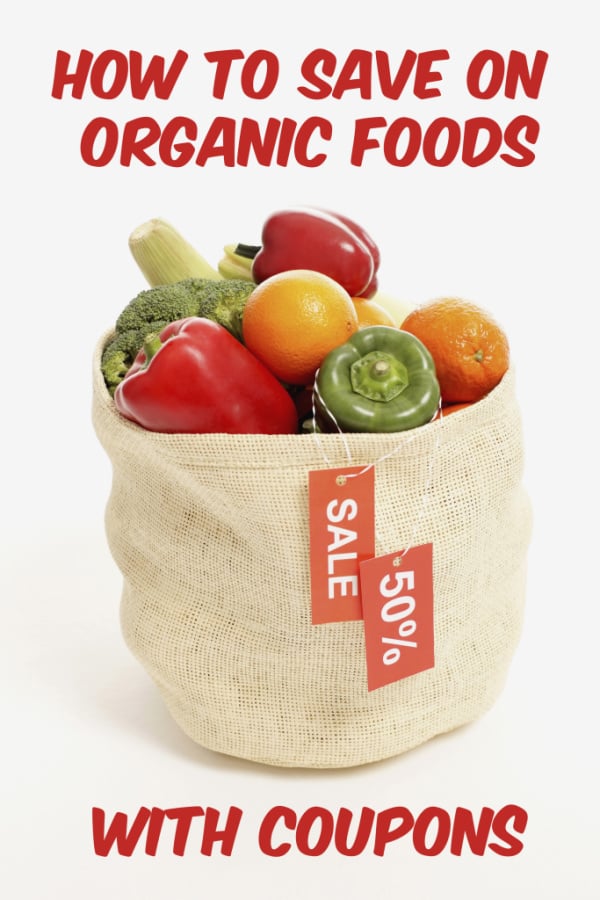 One of the myths of couponing is that you can only buy junk foods with coupons. This is simply NOT true! It is completely understandable that shopping organic is a bit harder, but not impossible.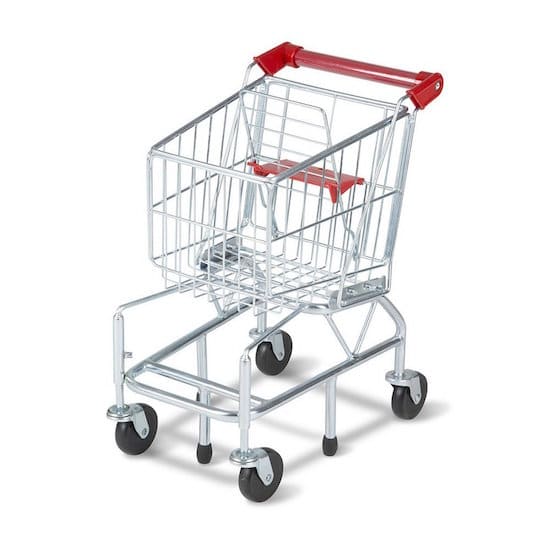 Every store, now a day, has Organic products. Now I will show you how to get your hands on coupons to use on those Organic foods and how to use them to get the best bang for your buck. You use a simple formula:
Sales + store coupon + manufacturers coupon = rock bottom prices.
Mambo Sprouts – This is a fantastic site! They have only organic coupons that you can print out.
Facebook – There are plenty of manufacturers offering coupons on Facebook, pretty good ones too if I might add. Check the pages of your favorite brands and "like" them to get notification of future coupons.
Manufacturer Website – This is a great resource for coupons. For example, each month on the Earthbound Farm website you can find a new coupon for $0.75/1 EarthBound Farm Organic Product printable.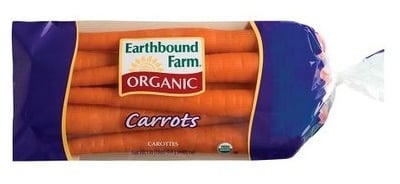 Contacting Companies Directly – You can contact companies over the internet by going to their Contact Us section. If you kill them with kindness then slip in there a little something like "would you happen to have any coupons that you can send" 9 times out of 10 they will send you some coupons.
Stonyfield – This is a great company that offers a rewards programs where when you accumulate a certain amount of points, you can redeem them for FREE yogurt. 🙂 They also have coupons that you can print right off their site.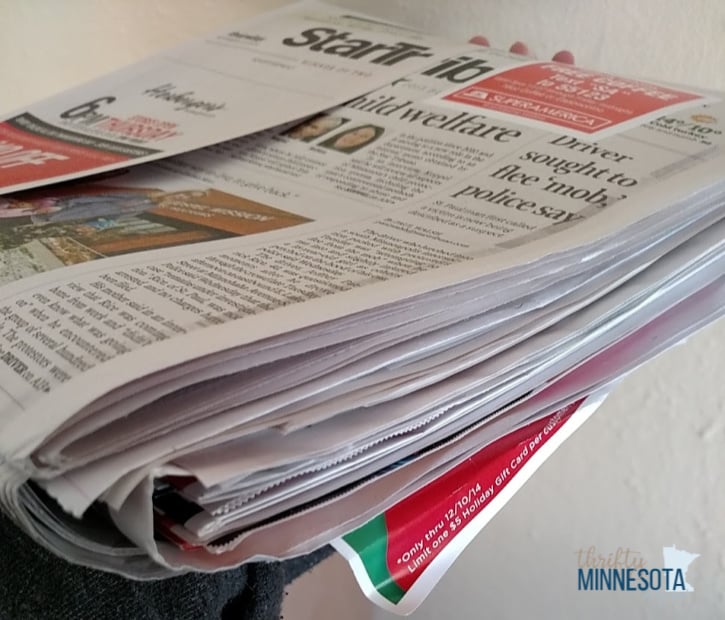 Sunday Paper – Yes there are coupons for junk foods but there are also really good coupons. One example is about a month ago, in one of the Red Plum inserts, there was a coupon for a FREE Good 'n Natural Bar up to $1.19. CVS had them on sale for $0.99 so I received them for free 🙂
Saving money does not have to mean buying junk food all the time. It may take a little extra time to get your maximum savings but every penny counts.
Thanks to Vera for submitting this info!