#MiFabuloso #ad #CollectiveBias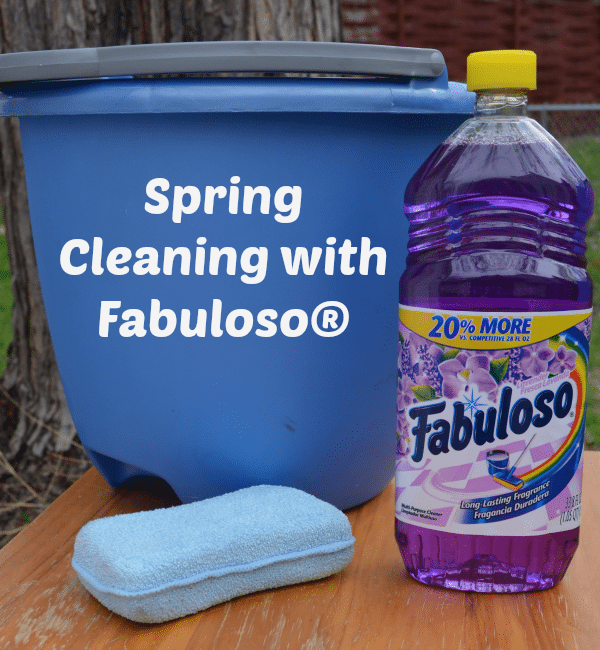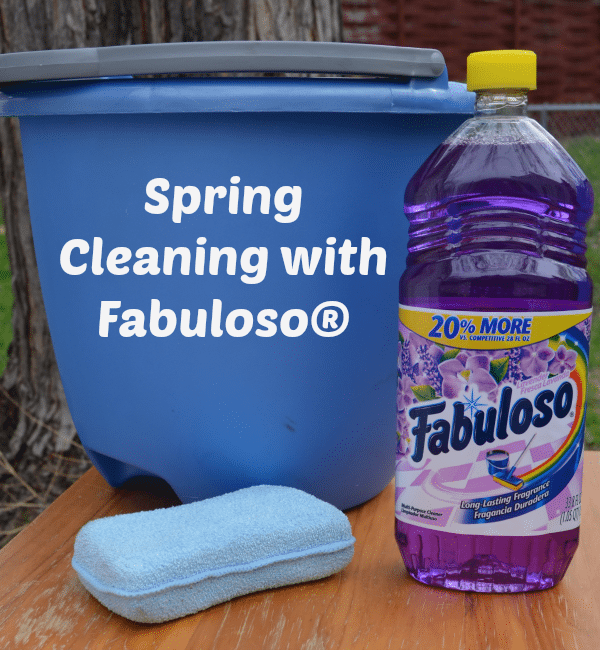 Spring is here and that means that spring cleaning season is in full swing. I think spring cleaning means different things to different people, but to me it means tackling those jobs you have been putting off for a while – like cleaning behind the fridge, cleaning/organizing under the sink – all the things we don't really want to do. It makes things easier when you have one all purpose cleaner that can tackle lots of these jobs. Sooooo, that's why I headed to Walmart to pick up Fabuloso® Multi-purpose Cleaner Lavender.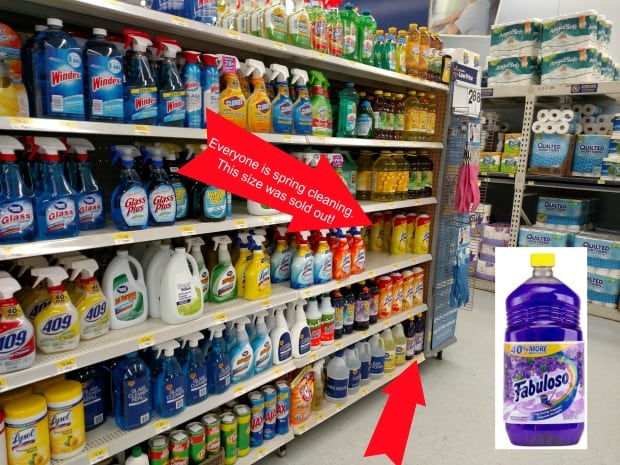 One of the jobs I don't look forward to doing is cleaning our garbage cans. I mean – these are the things that hold GARBAGE, so they can be kind of gross. What is even more gross is NOT cleaning them, so I took on this task with Fabuloso®. For spring cleaning, Fabuloso fits right in because it features the flowers of spring in both Fabuloso® Multipurpose Cleaner Lavender and Fabuloso® Multipurpose Cleaner Limited Edition Spring Bloom. I chose lavender because I have always loved that scent.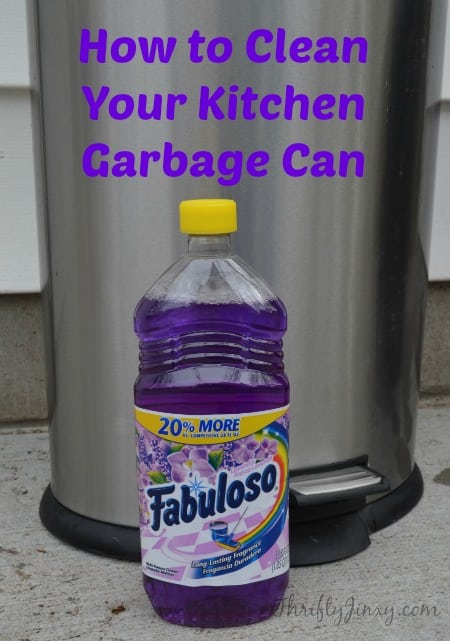 Cleaning my garbage cans ended up being a much easier job than I had anticipated now that I had come up with an easier "plan of action". Since the weather was nice, I was able to work outside, rather than worrying about sloshing water around my kitchen. Plus, I always like any excuse to get outside!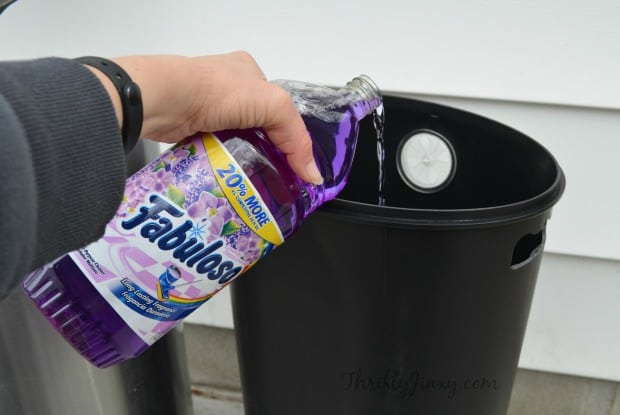 I headed out our back door with my garbage cans, Fabuloso®, a sponge and a bucket of hot water. To clean the can, I first poured in some Fabuloso®. Then I added the hot water and sloshed it around, using the sponge to tackle any difficult parts. After the cleaning, I rinsed the can with another bucket of plain water. Yes – it was as easy as that sounded. I now have a nice, sparkling, fresh smelling garbage can!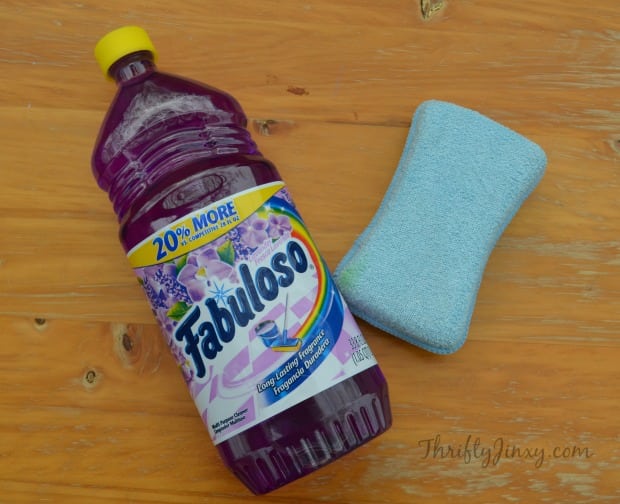 Now that my garbage cans are nice and sparkly thanks to Fabuloso®, I'm ready to take on the rest of my spring cleaning!
What jobs can Fabuloso® help YOU tackle on your spring cleaning list?