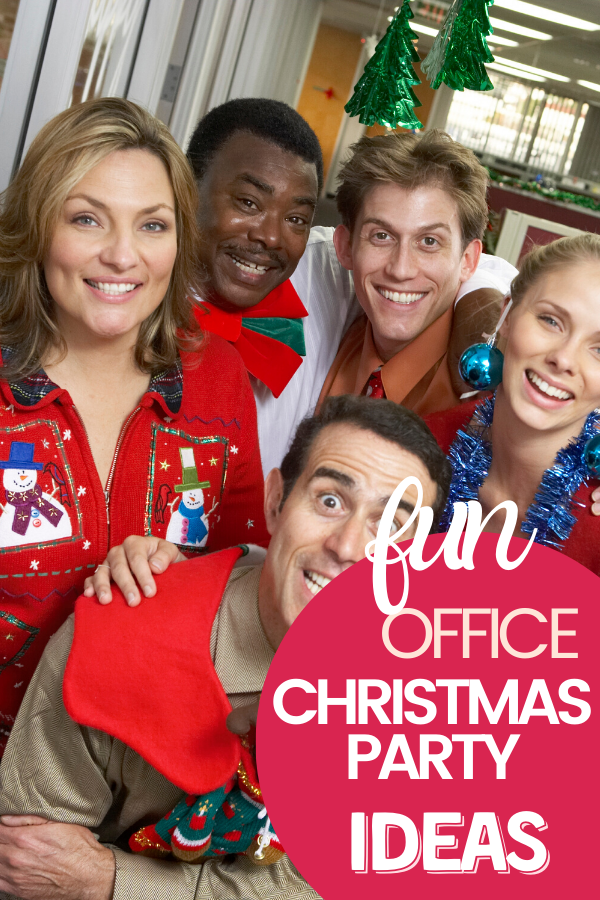 If you have parties to celebrate the holidays in your office, you have probably noticed that they come in two categories. So boring that the only good thing is that you get away from your desk for a few minutes (or maybe your would prefer to be at your desk) or else, if you're lucky, super fun and something to look forward to every year!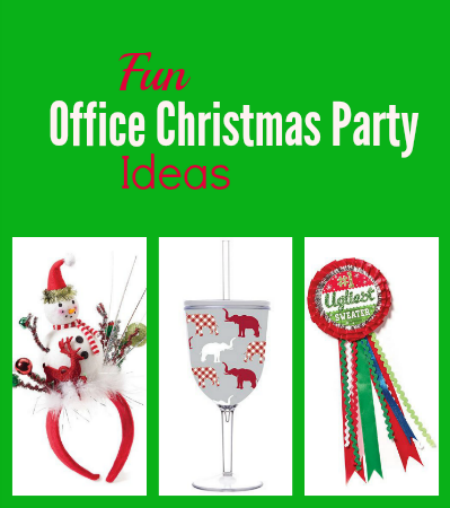 If you're in charge of planning your office Christmas party, we have some help for you to make your party fall into the second category. Check out these fun ways to amp up the celebration with gifts, games, prizes, and other items to add to the cheer.
To help make your party planning easy, below you'll find some fun office Christmas party ideas that everyone can enjoy and links to help you find the supplies.
Fun Office Christmas Party Ideas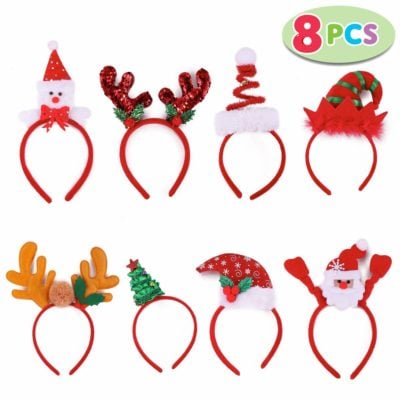 Christmas Headbands – Put on a silly headband and have some fun! These come in a set of eight; one size fits all.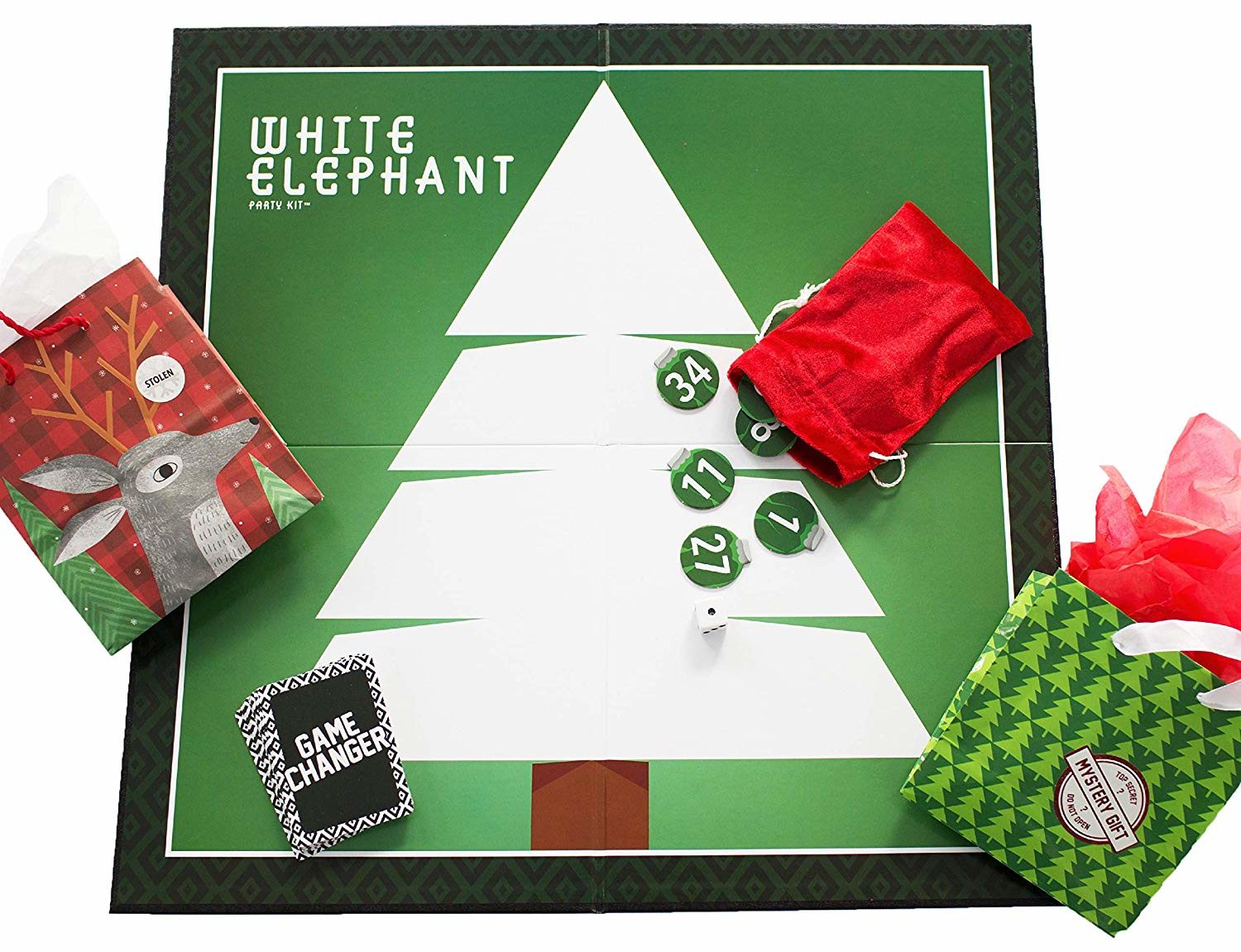 White Elephant Party Kit – Exchange your white elephant gifts three different ways with this fun game. Choose classic play – the normal pick or steal, "Game Changer" cards – some come with "special powers" to switch up the exchange, or a third way that is best with an extra big crew or with a group of people who might not know each other well enough to just steal gifts from them.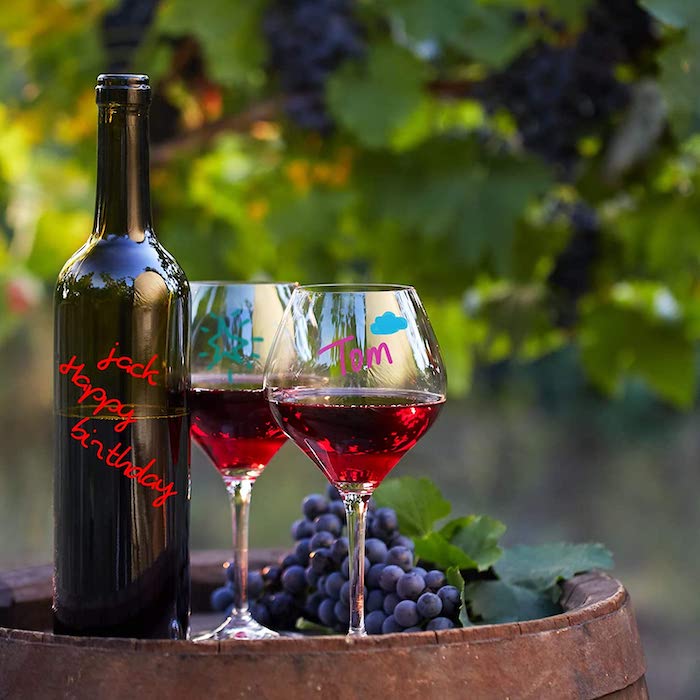 Write-On Wine Glass Markers – If you're AT work, the beverages are likely to be non-alcoholic, but you can still have fun with the glasses. Give a cue for what should be written on the glasses, such as an open ended question like "I really need _____" or "I would rather be_____" and let everyone write their answer on their glass. It's perfect for a conversation starter while also reminding you whose glass is whose.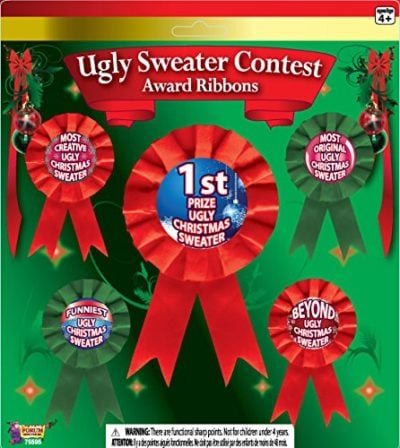 Ugly Sweater Ribbons – This set of five ribbons includes categories like "Funniest," "Most Creative," and more so you have a few different winners. (If you can call wearing an ugly Christmas sweater being a winner.)
I Love My Job Funny Coffee Mug

I Love My Job – Inspirational Sarcasm

I LOVE MY JOB Mug

Funny Coffee Mugs – If you're sticking to coffee for the party beverage OR if you want to give a funny office-related gift, one of these mugs may give a few chuckles!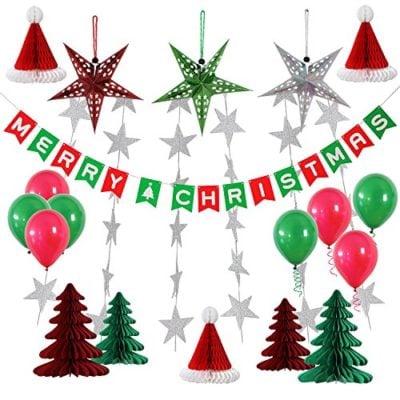 Christmas Party Decorations 25-Piece Set – Turn your conference room into party central with this set which includes centerpieces, balloons, and hanging garlands. Don't forget the tape!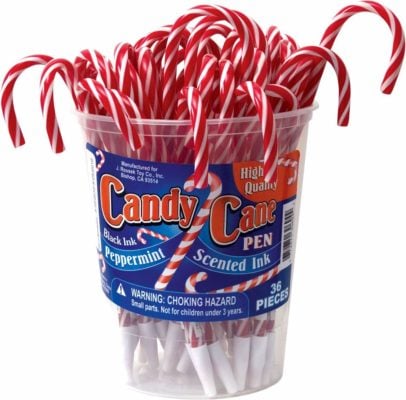 Candy Cane Pens, Tub of 36 – These would be fun to keep at your office's main desk or to pass out to coworkers. The ink is peppermint scented!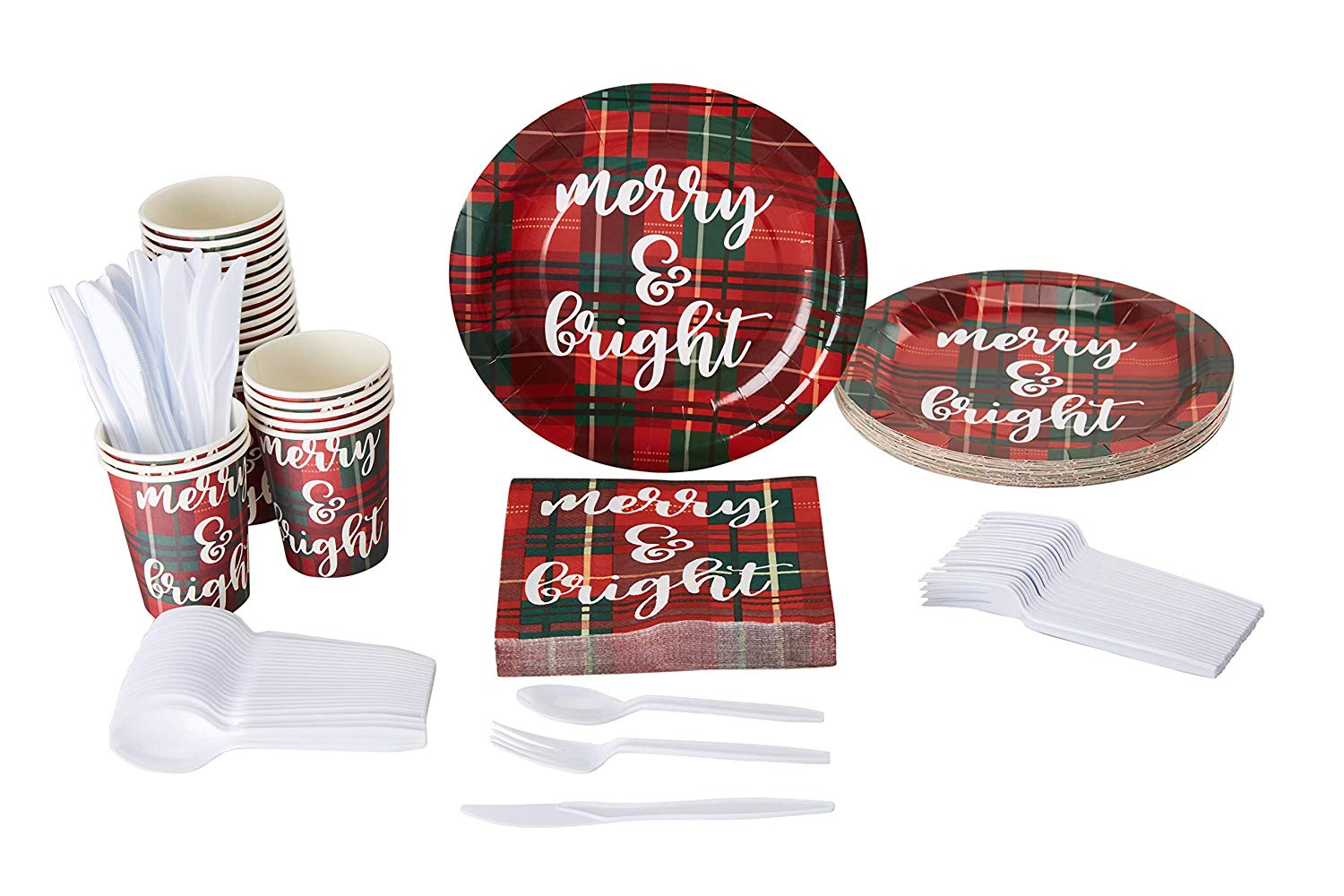 Christmas Disposable Dinnerware Set, 24-Pack – Don't forget the festive tableware! Choose from five different styles/patterns. Includes plastic knives, spoons, and forks along with paper plates, napkins, and cups.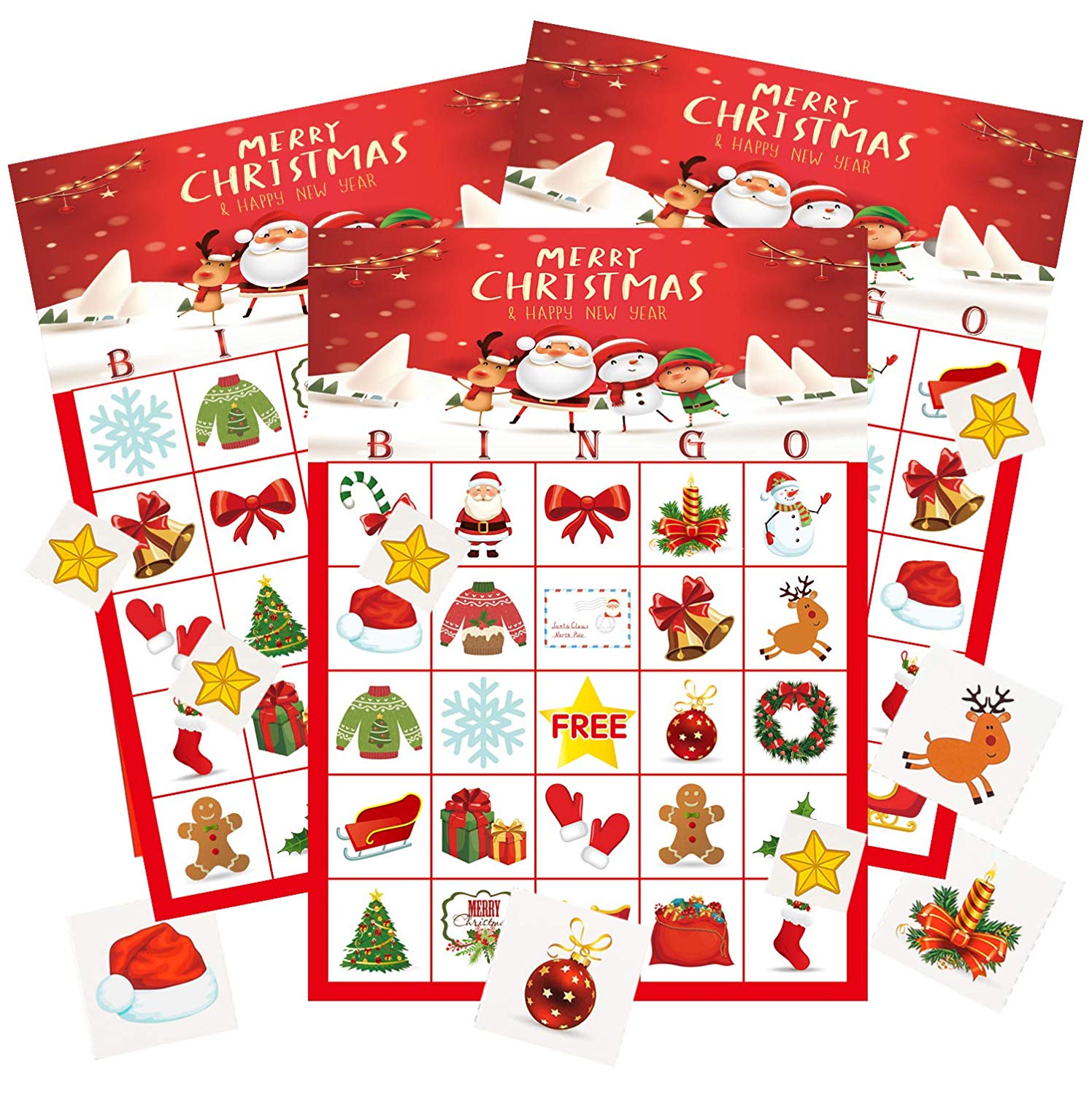 Christmas Bingo Game – Why not play Bingo for the chance to win some extra prizes? This includes 24 cards, plus enough player chips for eleven players as well as one caller.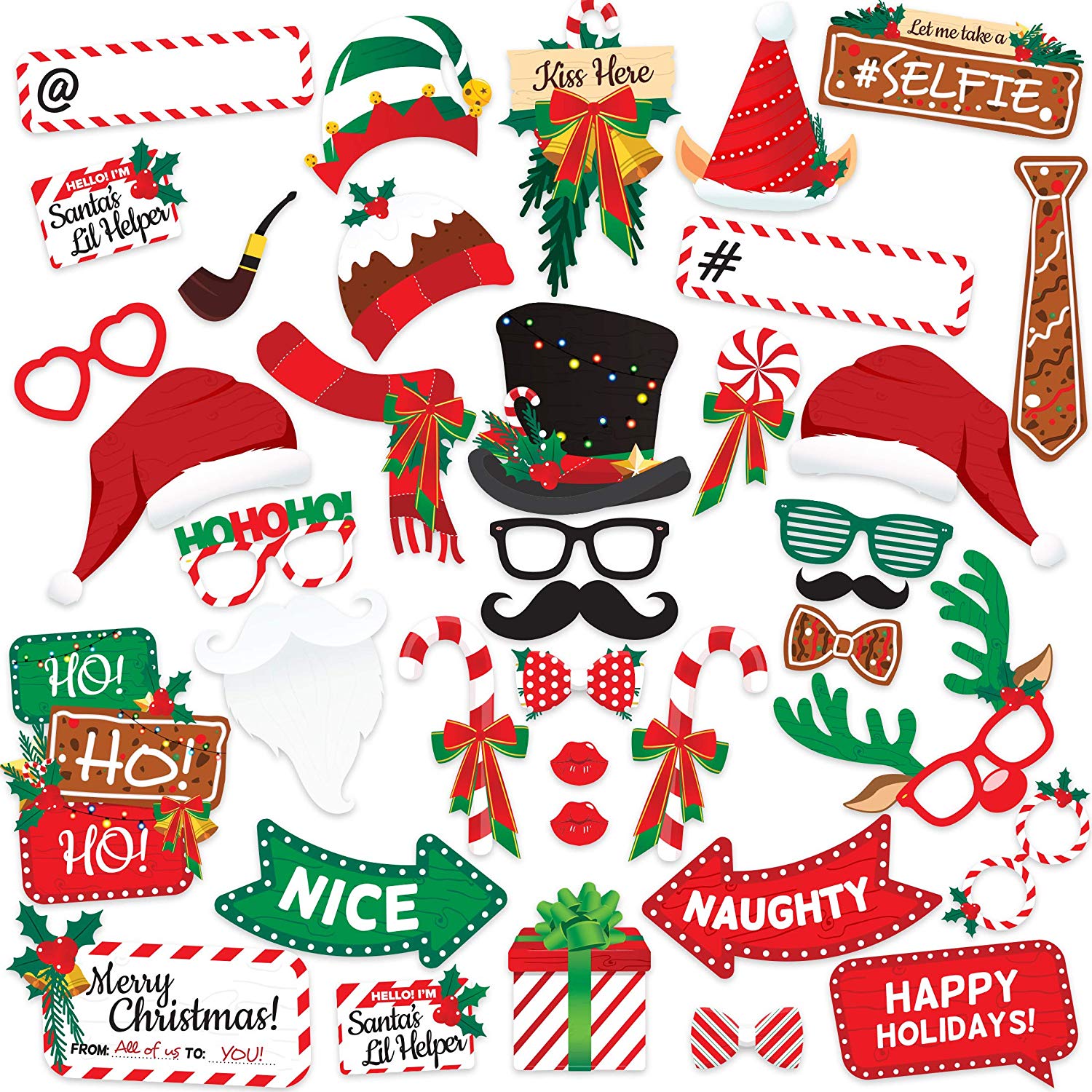 Christmas Photo Booth Props Kit – What's a party without a photo booth? Hang a sheet on the wall, set up a camera with a tripod, and set out these fun props to see what people come up with.