Decorate your presents and packages with these free printable Christmas Gift Tags!
It's almost time to finish up wrapping those Christmas gifts and getting them under the tree. If you want some special tags to decorate your presents or need some at the last minute and don't want to run to the store, you can save a trip with these free Printable Christmas Gift Tags.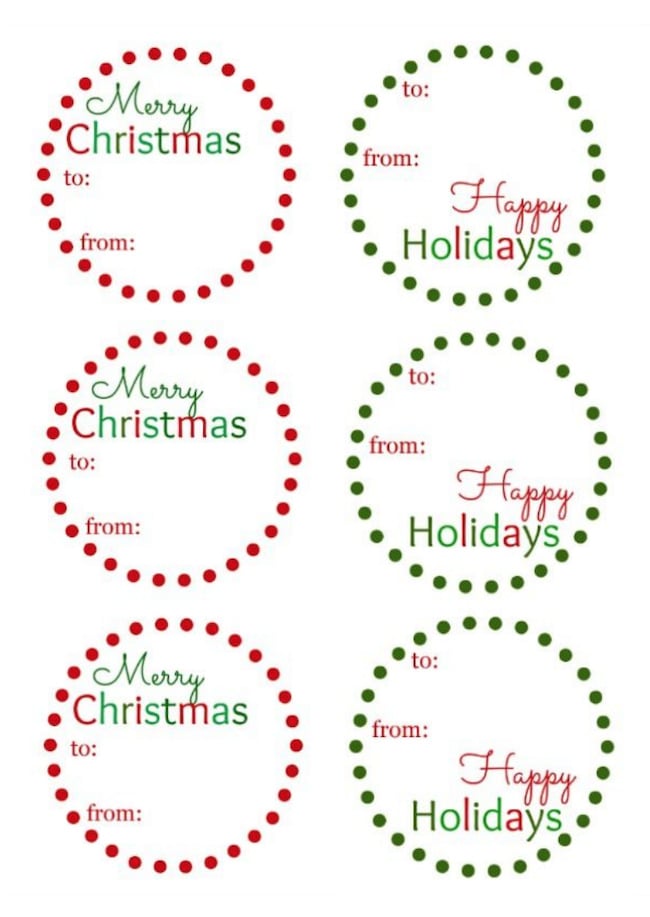 With these Printable Christmas Gift Tags you can print on plain paper and then cut out and tape or glue to your packages. To make your tags a bit more sturdy, print them on card stock.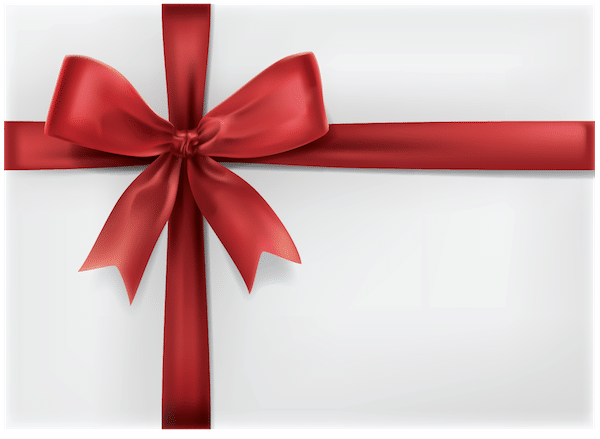 If you prefer to make these even more special, you can use a hole punch to punch a hole in the circle and tie a length of ribbon or red and white baker's twine through the hole to attach to your gifts.
Anther option is to print the tags out on sticker paper. Then all you have to do is affix the stickers straight to the wrapping paper. Print here.