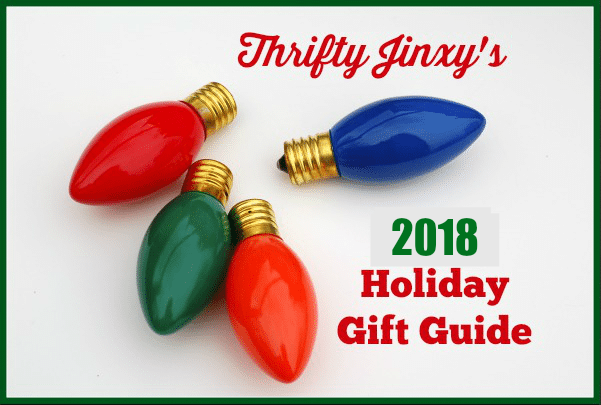 The Holiday Season will soon be here and Thrifty Jinxy is preparing by accepting 2019 Holiday Gift Guide Submissions. Featuring gifts for the whole family, the Thrifty Jinxy Holiday Gift Guide is an opportunity to promote your product to our audience – an audience that has been busy saving money on the everyday boring bills all year long so they have more to splurge when it comes to the fun things like holiday gifts!!
Products featured in our 2019 Holiday Gift Guide will each be highlighted with product information, an image and a "where to buy" link. These posts will remain a permanent part of our web site. They will also be promoted to our Twitter followers (90K) and Facebook fans (21K+), Pinterest (35K) and included in our email newsletter (appx 5K subscribers).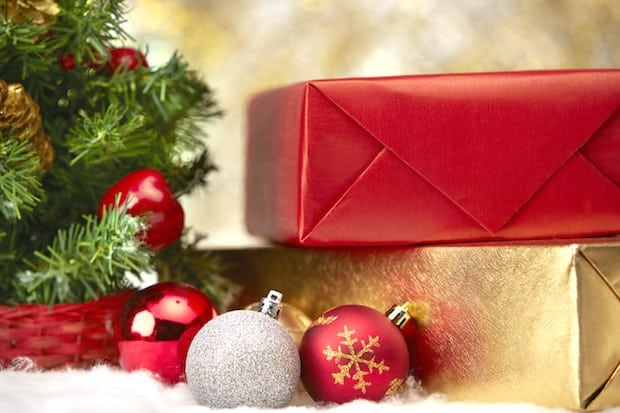 We have two placement options available: We offer placement in a general or speciality guide along with other gift suggestions for a flat rate fee of $75. The other option is a dedicated gift guide post solely about your brand, which can also include personal experience/original photos if product is available to do so. This post will be supported with social media shares on Twitter, Facebook and Pinterest. The rate for a dedicated post is $500.
If no budget is available, we are happy to consider samples that are sent for inclusion in a guide or in social media shares, but coverage cannot be guaranteed. Ship to:
Jinxy Media
4511 Lyndale Ave S.
Minneapolis, MN 55419
For more about ThriftyJinxy.com, you can check out our media kit here.
Deadline for submission is 11/30/2019.
(Email thriftyjinxy @ live.com with subject line "2019 Holiday Gift Guide")