When it comes to high-end shaving products, it's hard to beat Zirh Aloe Vera Shave Cream. It's a non-foaming shave cream formulated with aloe vera to help protect against razor burn for a comfortable shave. The cream also conditions the skin and helps to protect from dryness with its extremely concentrated formula.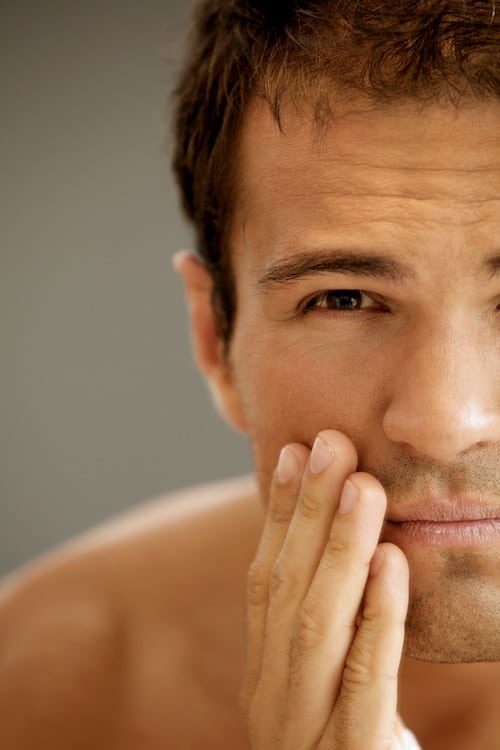 How does it work? Aloe barbadensis leaf juice acts as an anti-irritant and plays a role in binding moisture to the skin. Next up, algae extract (a water-binding agent and antioxidant) works to bind moisture to the skin and ease the irritation inflicted by shaving. Glycerin attracts water from the environment and dermis, increasing the amount of water in the surface layers of skin and helps maintain the outer barrier and prevent dryness or scaling.
This high-end shaving product will cost you a bundle most places – we're talking $25, but right now you can get a Monthly Shipment of Zirh Aloe Vera Shave Cream for only $6.49!! That's a savings of about 75% off. You can't beat the reviews on this or the awesome shave that results. Shipping is FREE and you can stop the monthly shipments at any time.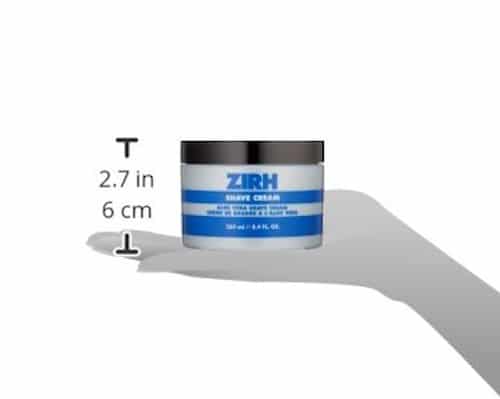 And ladies – Zirh Aloe Vera Shave Cream is amazing for us too! Try it once and you will be hooked!!