Do you love to learn or teach? I enjoy both. Years ago, I taught myself to sew. I was able to make extra money by sewing home decor items for people. I also taught sewing to children and adults at a large craft store. It was a blast!
I also like to learn. I loved school. Currently, I am an amateur photographer. I started as many of us do; taking photos of the family. Then I began taking photos for my blog. Now I would like to take my skills to the next level. With Zeqr, I can do both!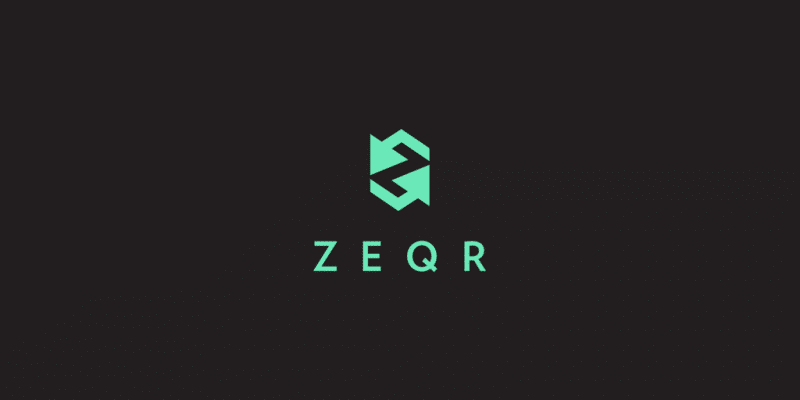 A New Global Knowledge Hub

I am in love with Zeqr, a new global knowledge hub. It connects those who wish to learn with those who want to share their knowledge. It is such a great idea! If you are an expert in a particular field, you can share your knowledge via one-to-one live video sessions. This changes how knowledge is exchanged on a global level.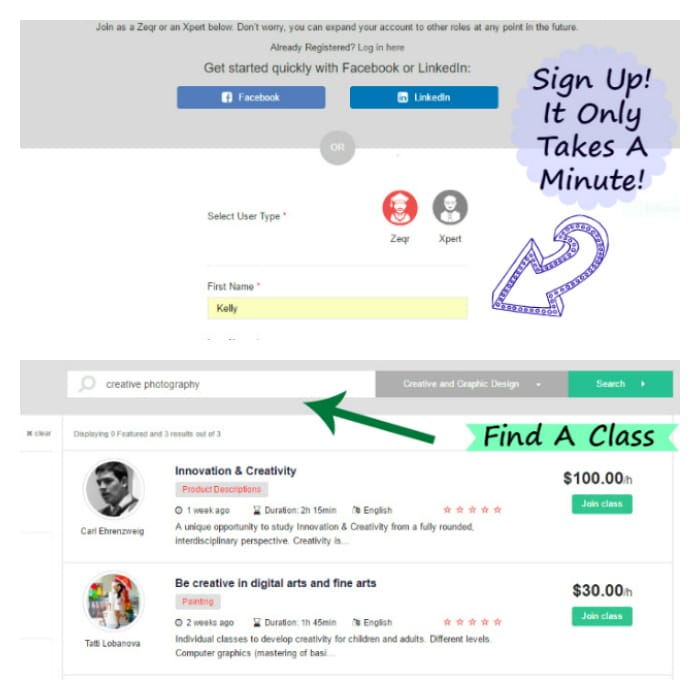 Getting Started With Zeqr

Getting started with Zeqr takes just a few minutes. You just choose if you are a "Zeqr" or "Expert" and add a bit of personal information. Next, you will choose a password and you are in! Next, you can browse for a class you would like to take. The length of the class and the fee will vary from Expert to Expert. I found a Creative Photography class that is only 45 minutes long. I signed up! I am super excited!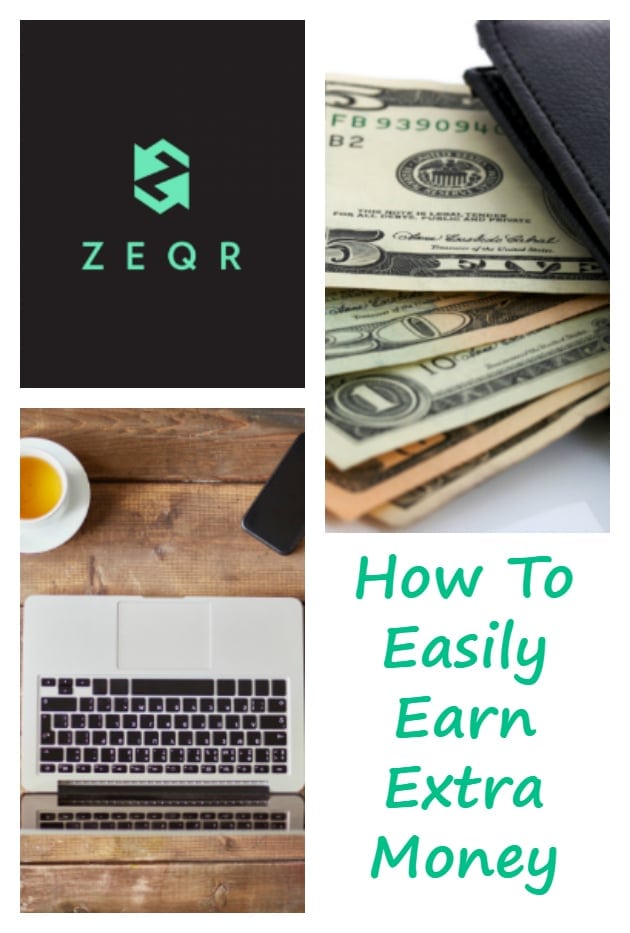 Zeqr Makes Earning Extra Money Easy

If you are a professional expert in your field, why not make extra money doing it? You can easily create a class with Zeqr and deliver your knowledge. With this innovative personalized learning experience, you can be your own boss! You can set your own schedule and choose the fee to charge for your services. I can show others how to sew in my spare time and make money! That is awesome! Be sure to follow Zeqr on Facebook,  Twitter and Instagram.
What do you think of Zeqr? Would you like to share your knowledge and make extra money? What field are you an expert?