Our local Target store just added a fresh grocery section and I'm so excited about it!  Besides adding items like produce and meat, they have expanded the entire grocery section.  I always have liked to shop at Target for groceries not only because of the great prices, but because they always seem to have something new, particularly in their own Archer Farms and Market Pantry brands.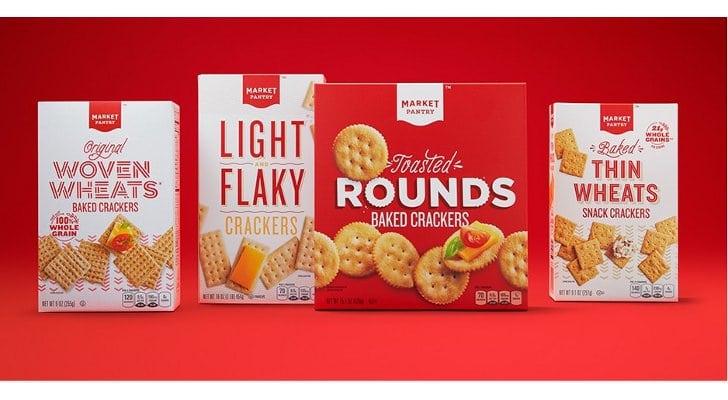 Recently, Target sent me some of their new Archer Farms snacks to try.  The first was the Archer Farms Smokey Chipotle Cheddar Reduced Fat Chips.  They had great flavor and really packed a punch.  The only problem is that I have become a big spicy food wimp over the last few years, so they were too spicy for me….but if you like a little heat you will probably love these.
Next it was on to popcorn with Archer Farms popcorn blends.  The popcorn is available in three types:  Golden, Ruby Red Blend and Midnight.   And to top it off, is Archer Farms Popcorn Seasoning, available in Cinnamon Toast, Buffalo, Sea Salt & Vinegar, White Cheddar, and Kettle Corn.  I tried the Ruby Red Blend topped with the Sea Salt & Vinegar seasoning.  I am already a fan of salt and vinegar and this was a great treat!!!  I loved that since I popped it myself in the airpopper it was very healthy except for the butter I put on it (but real butter is healthier than the fake stuff in microwave popcorn any day.)  Now I really want to try the Cinnamon Toast and White Cheddar flavors too.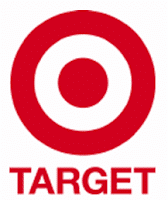 Reader Giveaway:  One lucky Thrifty Jinxy reader will win a prize pack with all these yummy snacks from Target:
Archer Farms Sesame Melba Snack Rounds
Market Pantry Summer Fruit Snacks
Archer Farms Midnight Blend Popcorn
Archer Farms Cinnamon Toast Popcorn Seasoning
Just fill out the form below by 11:59 pm ET on 11/4/11 to enter.
<a href="https://rafl.es/enable-js">You need javascript enabled to see this giveaway</a>.
**
If you like what you read, or have something to add, PLEASE leave a comment at Thrifty Jinxy! Thanks!**