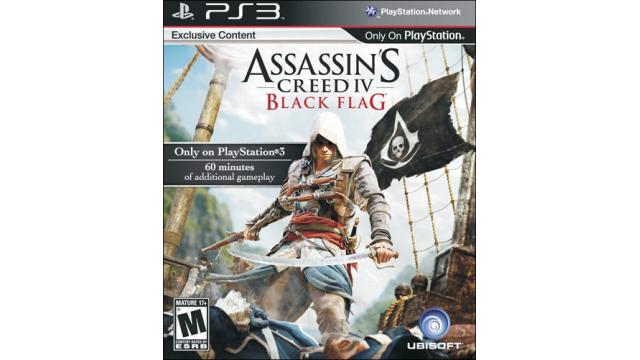 Best Buy has a really great Deal of the Day today on the Assassin's Creed IV Game! They have it on sale for only $24.99!
If you shop around and find something else fairly inexpensive you can get free shipping on a $25 purchase. Or get free in-store pick-up with no minimum purchase required.
This is such a great deal! This is regularly $60, so you are saving $35 with this sale! And it is available for PS3, WiiU and Xbox! This would be a great gift item to grab for the gamer in your life.
Head over here to get this great deal – it will be available at this price today only.
Disclosure: This post contains affiliate links that help support our site with no additional cost to you. See our complete disclosure policy here.