What helps motivate you to work out? Is it the goal of being more healthy? Working toward fitting into a now-too-tight pair of jeans? Big goals are great for motivation, but I often find that little things help me get going and get my sweat on.
One thing that always gives me a boost is fabulous workout gear that I actually LIKE! Sure, an old t-shirt and shorts technically works for working out, but a great workout outfit (like the ones I have been getting from Fabletics) that both functions well AND looks good is a lot more motivating. Workout fashion on a budget is even MORE motivating!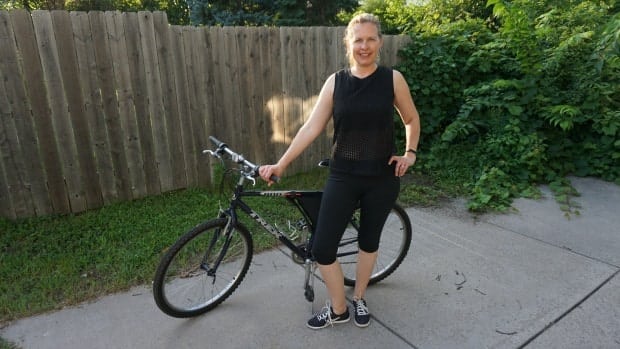 Earlier this year I did a little "mini test" with myself. I work from home so its easy for me to throw on some comfy but ugly old thing and start working. To see if it made a difference, each day I got up and put on a great workout outfit, complete with sneakers.
Guess what I found? I moved and exercised a lot more during the day. For one thing, I was ready to head out the door and walk my dog at any time during the day. And when I headed out to do errands, I found myself more likely to make a few extra trips around the aisles of the supermarket because I was dressed for the activity.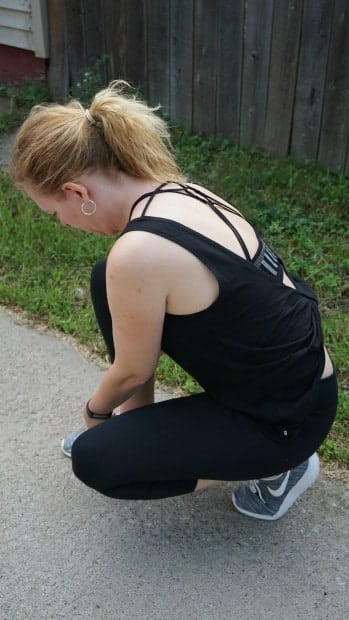 Dressing in GOOD workout gear can be pricey AND it can be hard to find outfits I like without getting too boring and repetitive. That's where Fabletics comes in! It's a fun and affordable way to build an awesome wardrobe of fitness gear.
To help find gear that is best for you, they have a brief quiz that helps them create personalized outfit recommendations fit for your lifestyle. You can then choose from thousands of styles curated just for you.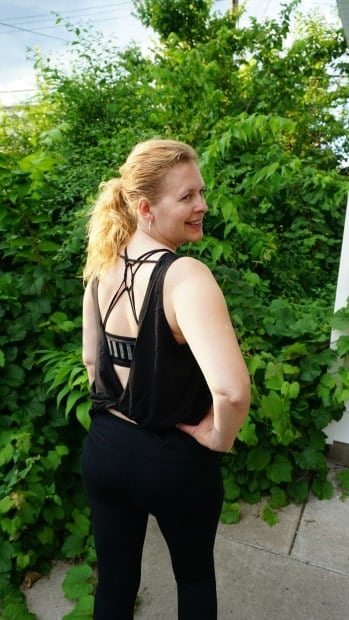 I ordered a few pieces for a Fabletics review and one thing I love about Fabletics is that they offer complete two and three piece workout outfits. I always have a hard time coordinating pieces that will look good together. Fabletics takes care of that for me! Plus, the outfits often have choices of several coordinating colors, making even more mix and match pieces available for more looks.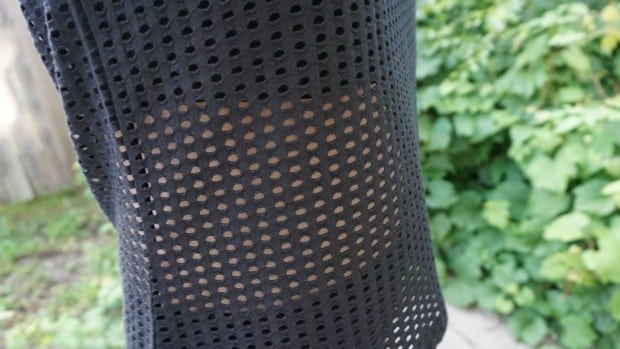 And you'll want to become a Fabletcis VIP. As part of the paid Fabletics VIP membership program, you save up to 50% off regular pricing
AND you earn points towards free loyalty items while your getting your workout fashion on a budget.
Each month you either shop or choose to "skip the month" by the 5th day of the month. If you don't shop or skip the month by that date, your credit card will be charged $49.95. That charge can then be used as a credit to spend or save. Some of the perks you get as a VIP member are 40-50% off retail prices, FREE shipping on orders over $49 and reward parts you can use toward free gear.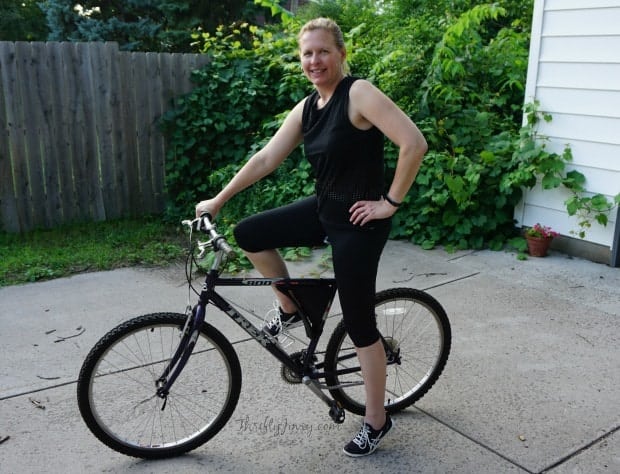 So far I have been LOVING all the clothes I have gotten from Fabletics. Each of them has been top-notch quality, great fit, comfortable and stylish. I can't wait to keep building my workout wardrobe with Fabletics!