Before you finish your holiday shopping, I want to encourage you to look beyond your default websites and try something new…like Woot!
Woot! is the original daily deals site, founded in 2004. So yeah, that's 15 years of business. Not to mention, their write-ups are just plain FUNNY!
Originally, Woot! offered just one product per day until it sold out. Now, they offer special daily deals across seven categories, including Home & Kitchen, Computers, Sports & Outdoors, and more. Besides the daily deals, Woot! has other limited-time offers that you can nab as they come up.
Just to give you a taste, here are some pretty nifty deals I'm seeing on Woot! today (Friday, December 6th):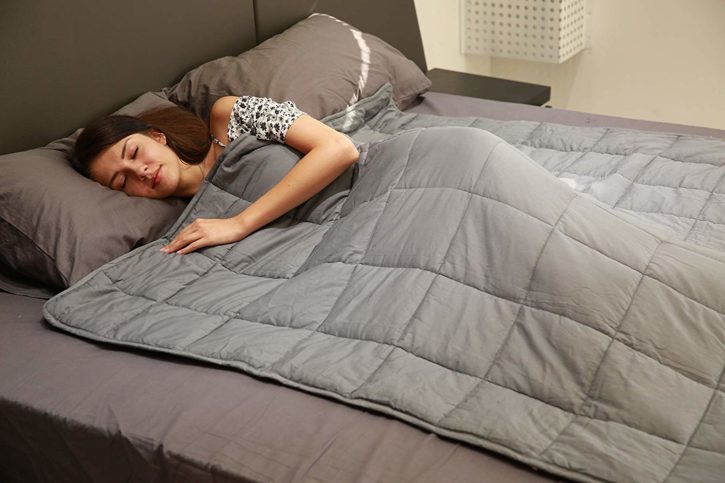 Reafort Cotton Material Shell Weighted Blanket, Heavy Blanket for Adult, Gray: $34.99 – $39.99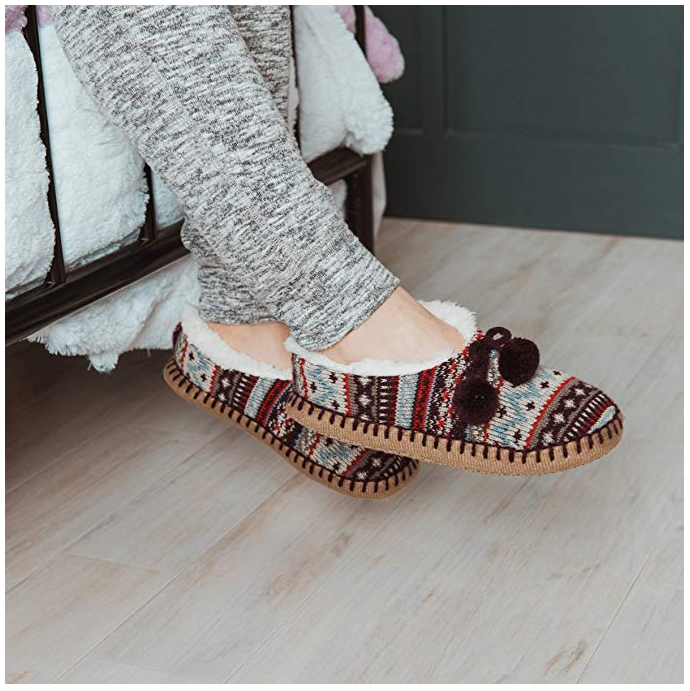 MUK LUKS Women's Pom Ballerina Moccasins: $10.99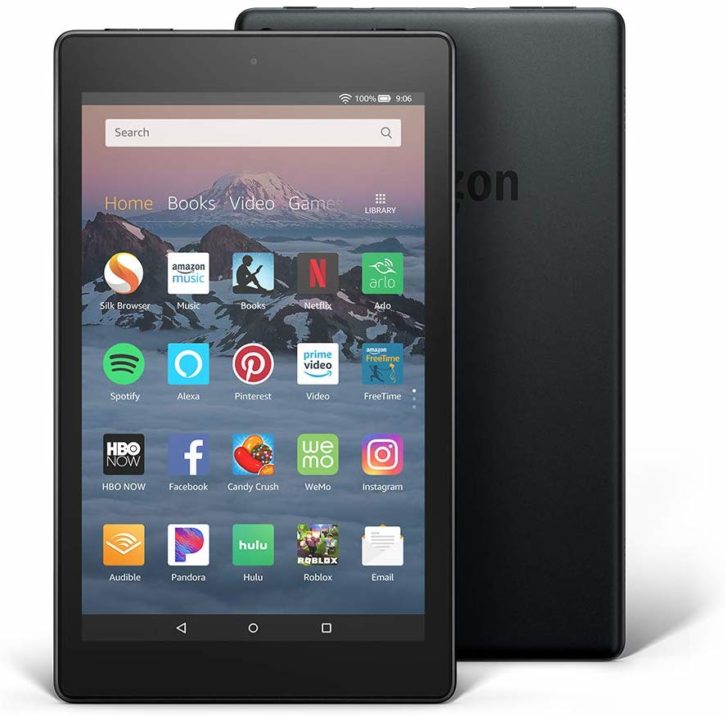 Amazon Fire HD 8 (2017) Tablet, 8″ HD Touchscreen IPS Display, Quad-Core 1.3GHz Processor, 32GB Memory, 802.11n, FireOS 5 (Refurbished): $39.99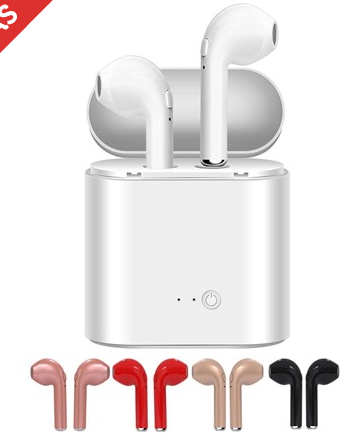 Wireless In-Ear Headphones with Charging Case: $16.99
About Woot!
Woot!, an Amazon-owned company, offers a wide range of daily deals on thousands of items, along with a hefty dose of silliness and snark. They're also famous for their "Bags of Crap" and their Woot-Offs. And since they're owned by Amazon, Woot! customers who are Amazon Prime members can also enjoy special shipping benefits on Woot!, including free standard shipping on Woot! orders AND free express shipping on Shirt Woot! orders.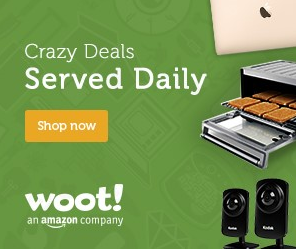 Woot-Offs
A Woot-Off is a day-long gauntlet of unannounced deals, with deals launching every 30 minutes or so. When a Woot-Off happens, you'll want to check back frequently so don't miss the super-cheap prices and limited-quantity offers.
Bags of Crap
A BOC is a random collection of stuff that Woot shoves in a box and sells to you. (Yup, for real.) Wooters have received brand-new laptops, a single shoe, expired batteries, and more. Sounds like a fun spin on a white elephant gift!
And this is just a couple of the special events that Woot! hosts throughout the year. For all the deals available right now, head to Woot!