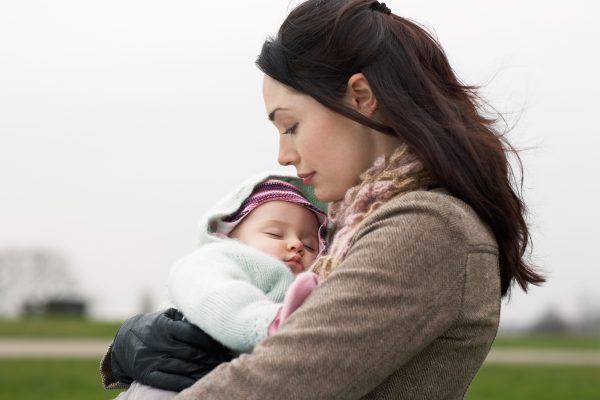 I have five children, which means that I've gone through the newborn phase of parenting MANY times. I'd like to think I've gotten used to the extreme sleep deprivation during the first few months of Baby's life…but I haven't. Nothing can really get you used to that, but you CAN be prepared for it.
One significant way I combat "new mom brain" and help myself stay on top of household tasks is by stocking up and keeping plenty of supplies on hand. There are few things worse than running out of diapers or wipes after your baby has had a blowout! It helps my whole family to have basic supplies like snacks, toilet paper, milk, shampoo, vitamins, and other essentials available so we don't always have to run to the store.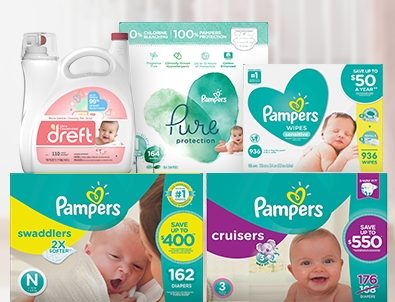 In my experience, I have found that my Sam's Club membership is SUPER helpful in keeping me stocked up on the things I need for my baby and my family. Here are some of the many benefits:
The warehouse prices on bulk items fit my budget and keep my supply from dwindling.
The Instant Savings offers appeal to my "deal finder" personality. I love the extra offers on top of the already low prices on quality items!
I use Club Pickup a LOT to save a bunch of time – they do your shopping for you! When I do shop for myself in the store, I use the Scan & Go feature in the Sam's Club app to skip the checkout lines. Both of these options offer some convenience in my hectic life.
Sam's Club has just about everything I need to keep my household well fed – fresh and organic produce, USDA choice meats, fresh-baked goods, and more – all at value prices.
Sam's Club also has a curated assortment of Baby & Toddler items, from diapers to formula to toys to car seats and more!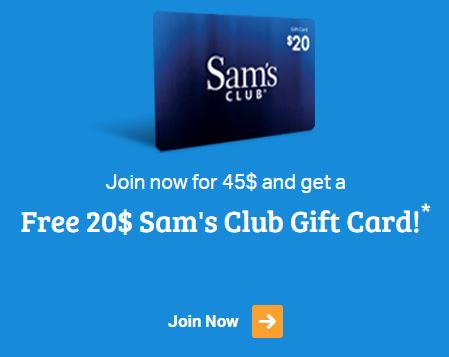 Sam's Club Membership Offer
For a limited time, sign up for a new Sam's Club membership and you'll receive a $20 gift card as well as $25 in new member Instant Savings! Visit the Sam's Club page on Valpak.com for more information on the available offers which are PERFECT for new moms!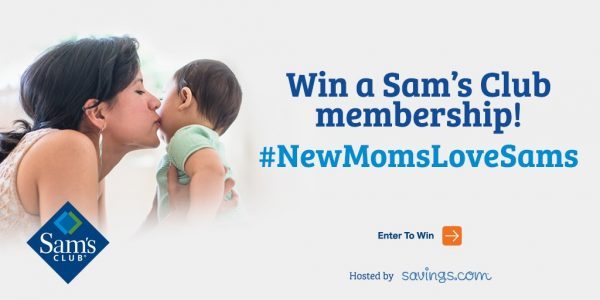 Giveaway
Enter to win 1 of 25 $100 Sam's Plus Gift of Membership gift cards being given away by Savings.com! The giveaway runs through Friday, November 9th at 11:59 pm PT. To enter, simply head HERE and submit your email address on the form at the top of the page. The winners will be chosen through a lottery drawing and notified on November 12th via the email address they used to enter.

Twitter Party
For another opportunity to win, join the #NewMomsLoveSams Twitter party on November 6th! During this time, Savings.com will be giving away $1500 in memberships. You can RSVP HERE for the Twitter party, then mark your calendars for 10 am PT/1 pm ET and get ready to tweet with hashtag #NewMomsLoveSams.