It's that time of year! While many of you are good about watching your weight and working on your goals are year long, some of us feel that January urge to make a fresh start and tackle our health, fitness and diet goals with a new vigor.
It can be tough taking on the challenge of weight loss, so good tools are important! These handy Weight Loss Apps can help you get started on the right path and lead you along the journey.
The BEST Weight Loss Apps to Help Reach Your Goals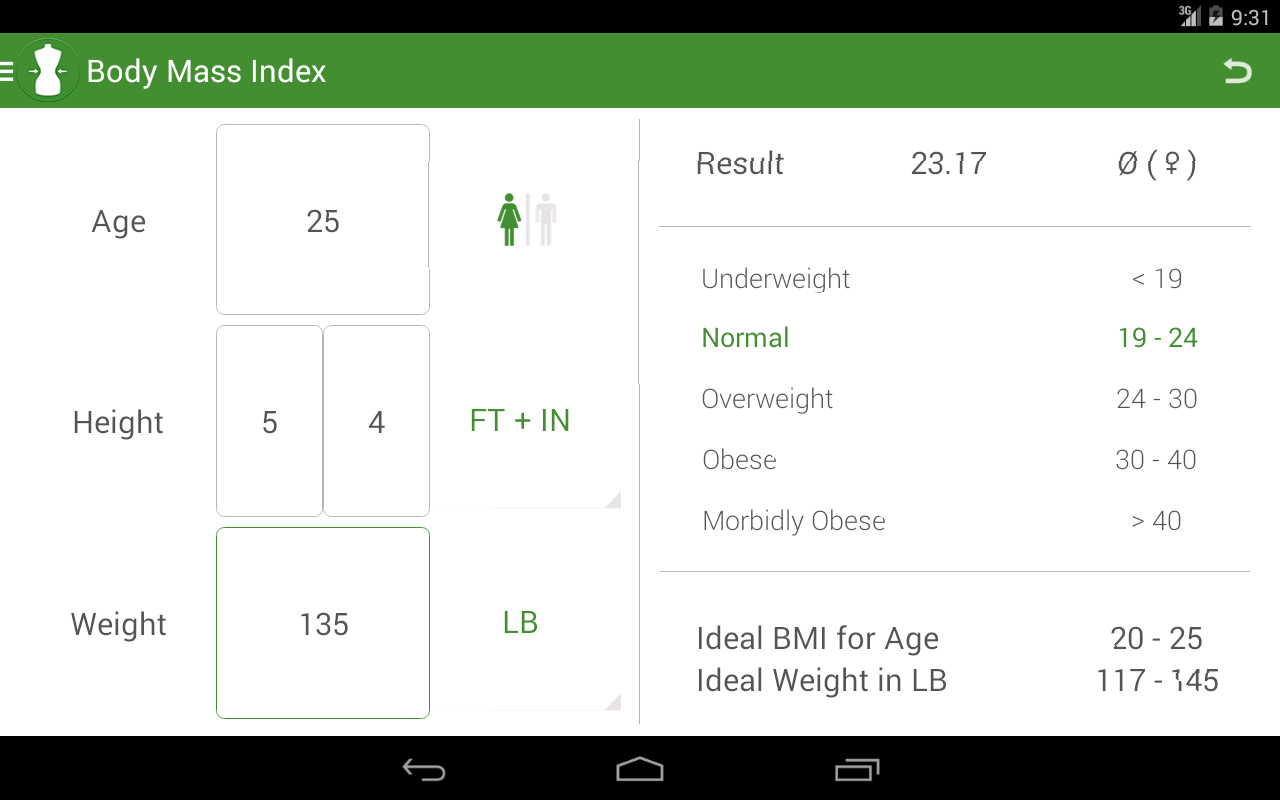 This app helps you calculate your BMI (Body Mass Index), Waist-to-Height Ratio, Body Fat Percentage and Calorie Consumption (BMR + PAL). It also determines your ideal weight based on age and gender. That can help in setting your weight-loss goals. It's available for both iPhone and Android.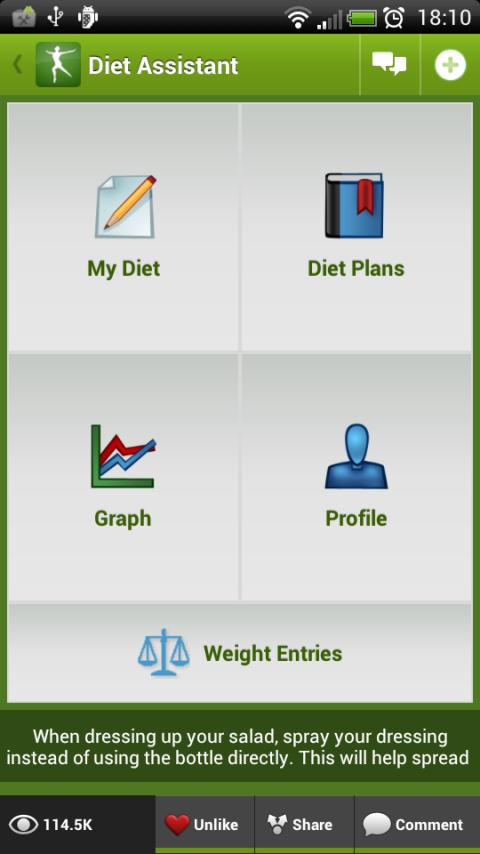 Get help with your meal planning from Diet Assistant. Enter in your target weight and the purpose of your new diet and it will offer you food potions. There are specific meal plans for vegetarian, pescatarian, and high-protein and many other diets.They have even teamed up with Pocket-Change to give you the chance to rewards and prizes for just by using the app!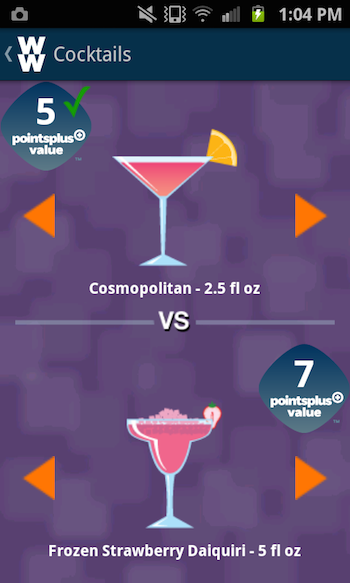 If you're following the Weight Watchers plan, there is a mobile app just for you! This app has all kinds of different features like point tracking, food information and a lot more. Let me just give you the whole list:
• Easily track your food, activity, and weight (Click. Track. Done.)
• Track multiple foods at once with our multi-add feature
• Search thousands of foods, meals, restaurants and recipes that fit your lifestyle
• Scan barcodes to find the PointsPlus Value of your favorite foods before they go in your grocery cart
• Add custom meals or recipes using our PointsPlus calculator
• Play with our fun interactive cheat sheets to find the best bets on the menu, including pizza, pasta, salad dishes and cocktail choices
• Get bonus PointsPlus Values for exercise and browse health and fitness content
• Keep tabs on your weight-loss progress and stay motivated with our interactive chart
The app even offers 24/7 Chat so you can talk to a Weight Watchers Coach for support and tips anytime and anyplace.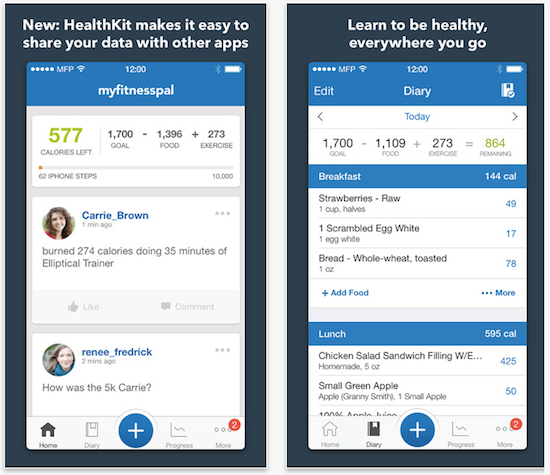 This is another helpful app that helps you log your nutrition – but isn't tied to any one particular diet program. By tracking your calories, you may find that you actually eat too little, or too much, which can both affect your weight loss goals and fitness performance. You can search foods within the app or simply scan the barcode on a food item.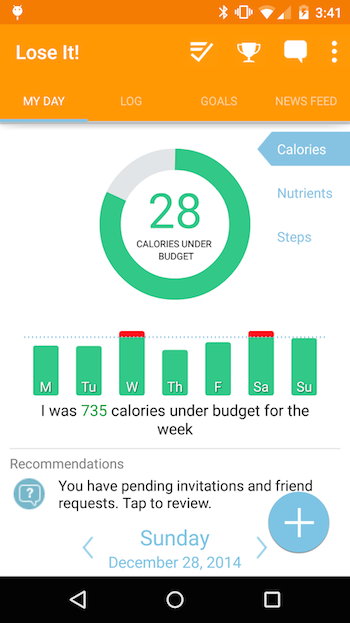 Another option for tracking your calories, food and exercise is Lose It! This is another full featured app with a whole list of things it can do to help you in your weight loss efforts. They include:
Comprehensive validated food and exercise database
Easy to use calorie counter to stay within your daily budget
Barcode scanner makes tracking a snap!
Recipe builder
Share foods with friends
Meal & Exercise Planning
One of the helpful things about this app is that it connects with many different activity trackers including the Fitbit, Jawbone UP. There are also many different fitness goals to choose from like weight, body fat, measurements, nutrients, hydration, etc.
Whichever app you decide to use, remember that it is YOU who will guarantee your success. An app is just a tool to help you get there!