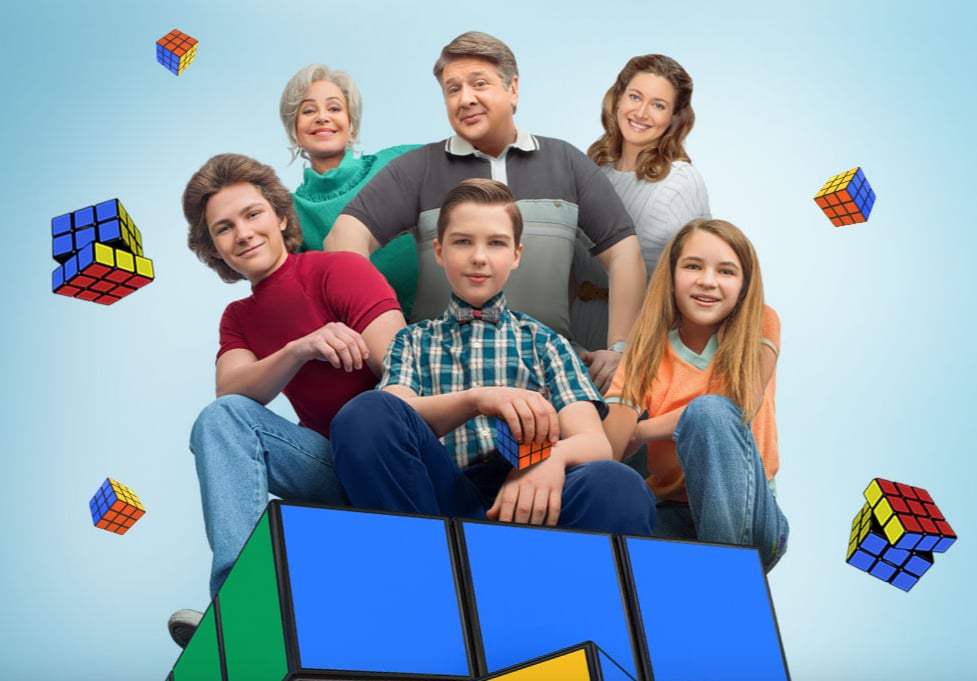 This post is sponsored by Warner Bros. All comments and opinions are my own.
As we head into fall and it starts getting darker earlier and colder outside, TV night becomes more important than ever for our family!
After dinner has been eaten and homework has been done, we like to grab some snacks, hit the couch and watch something the whole family enjoys. That's why Young Sheldon now being on five nights per week is great news!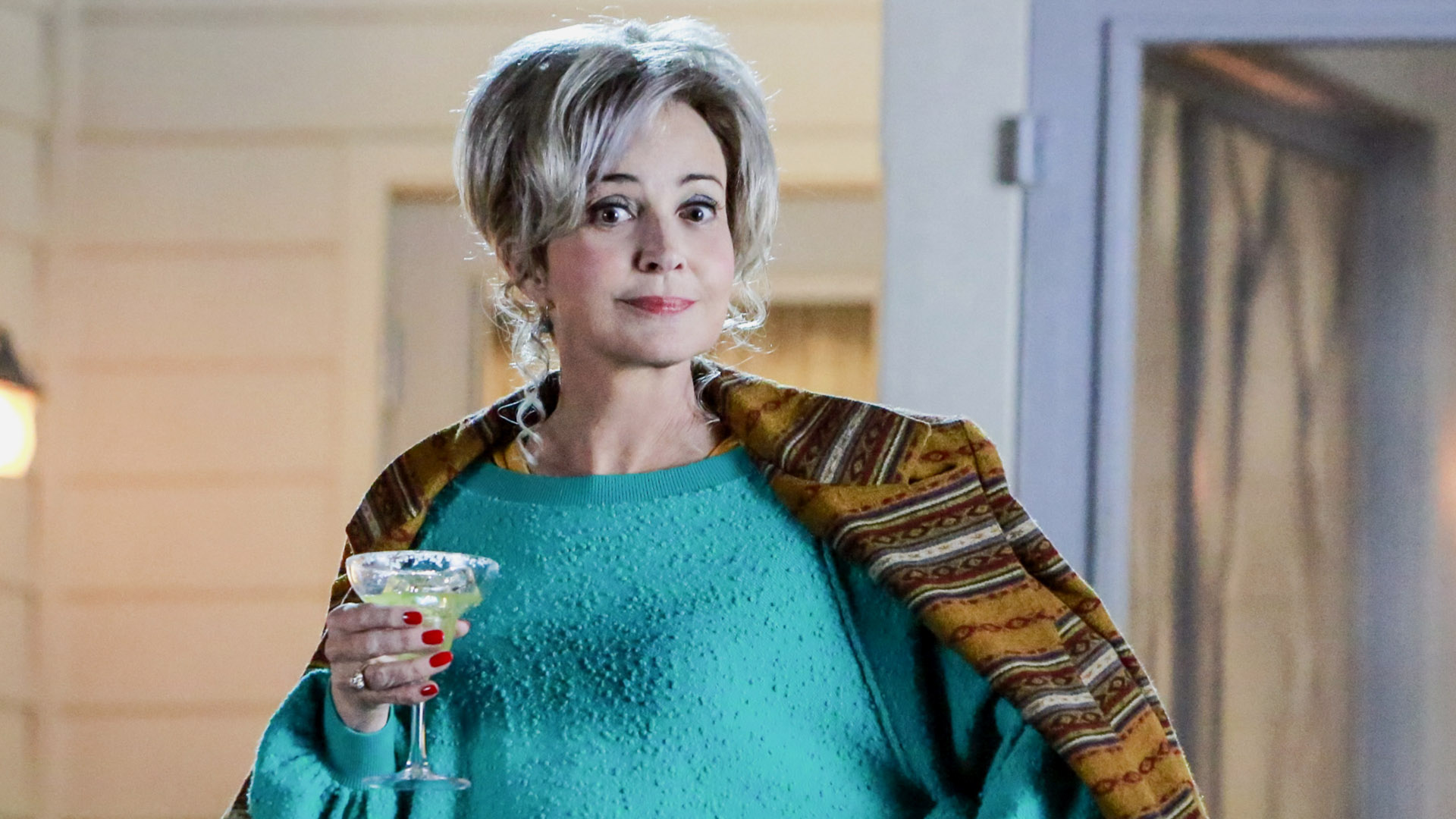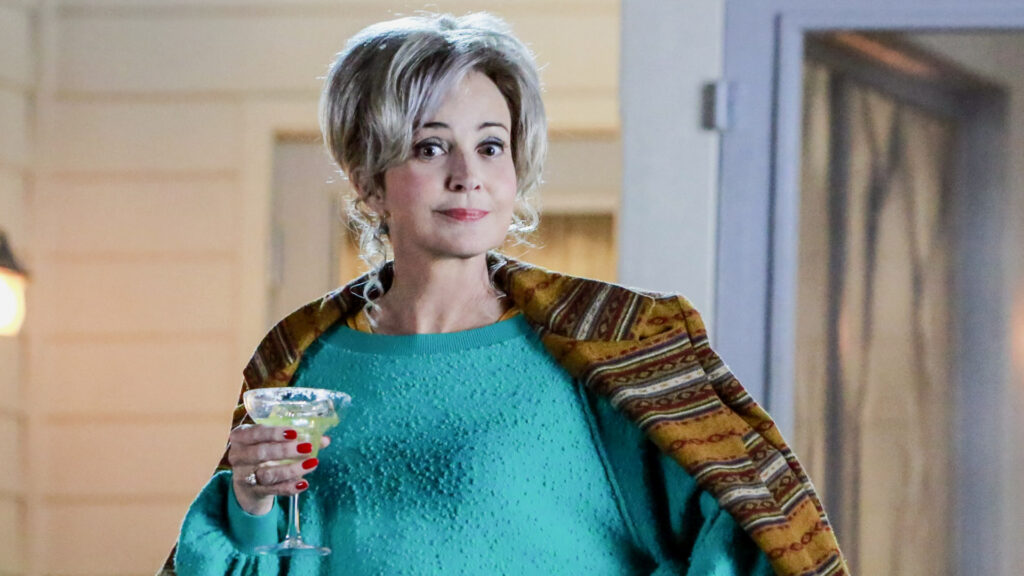 We love all the characters on Young Sheldon. It's definitely a cast where each person has a chance to shine and bring a lot of humor and heart to the show. I personally love Missy, Sheldon's spunky sister, but Meemaw (Sheldon's grandmother) often steals the show too. Honestly, I could say great things about every person on the show!
Have you been watching Young Sheldon? I watch in Minnesota on my local station 45TV at 5pm. View your local listings to find out where you can watch it in your area.


Besides Young Sheldon now being on five nights per week, I have even more good news! Right now you can enter Valpak's Young Sheldon Sweepstakes for a chance to win $10,000!
To enter, just watch Young Sheldon and keep an eye out for the Word of the Day that appears on screen. Enter it on the Young Sheldon sweepstakes site for a chance to win.
Besides the $10,000 Grand Prize, there is a $500 daily prize winner and 500 Young Sheldon Rubik's Cube runner-up prize winners.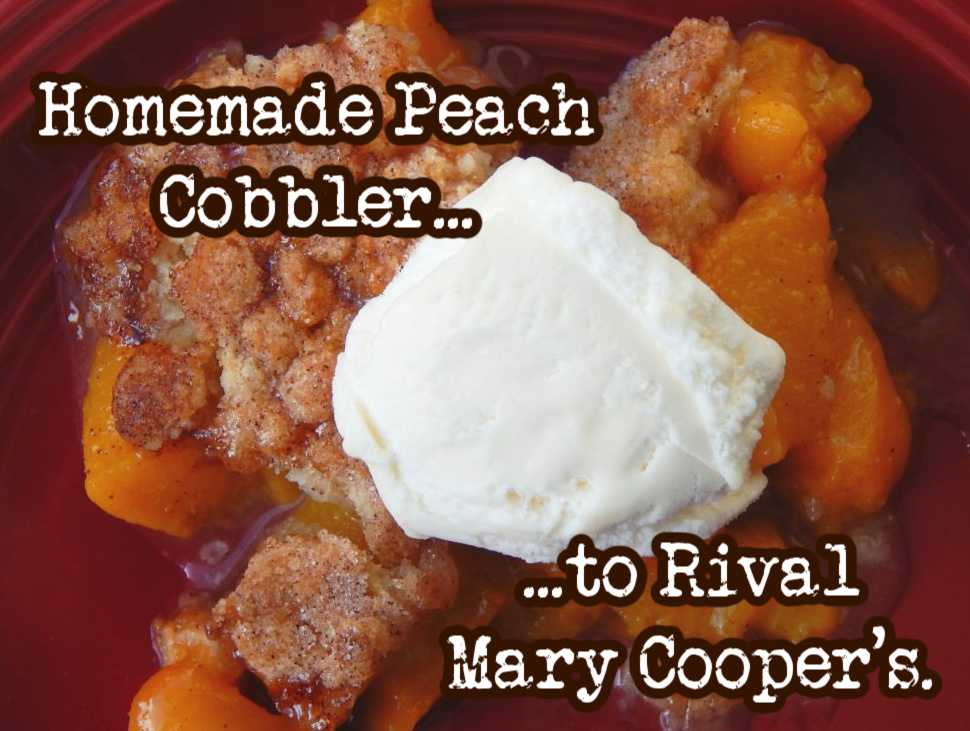 Going back to those TV night snacks I mentioned, a great option for watching Young Sheldon is a delicious peach cobbler. Sheldon LOOOVES his mom's homemade peach cobbler, but I think our recipe is just as good. Let me know what you think if you make it!
Peach Cobbler Recipe
Ingredients:
8 fresh peaches, skinned and sliced into 1″ slices
1/2 cup granulated (white) sugar, divided
1/2 cup brown sugar, divided
3/4 teaspoon cinnamon
2 teaspoons cornstarch
1 teaspoon lemon juice
1 cup all-purpose flour
3/4 teaspoon baking powder
1/2 teaspoon salt
6 tablespoons unsalted butter, chilled and cut into small pieces
1/4 cup boiling water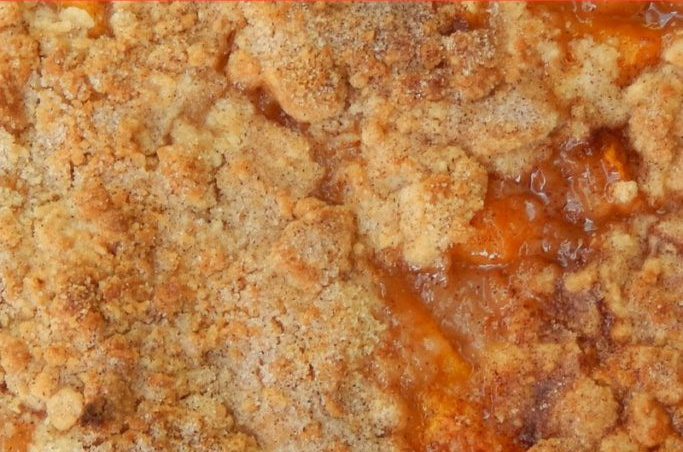 How to make peach cobbler as good as Mary Cooper's:
Preheat oven to 425 degrees
Mix peaches, 1/4 cup granulated sugar, 1/4 cup brown sugar, cinnamon, cornstarch and lemon juice in baking dish.
Bake peach mixture for 10 minutes.
Mix remaining ingredients to form large crumbs.
Remove peaches from oven and sprinkle with topping.
Bake for 30 minutes or until golden.