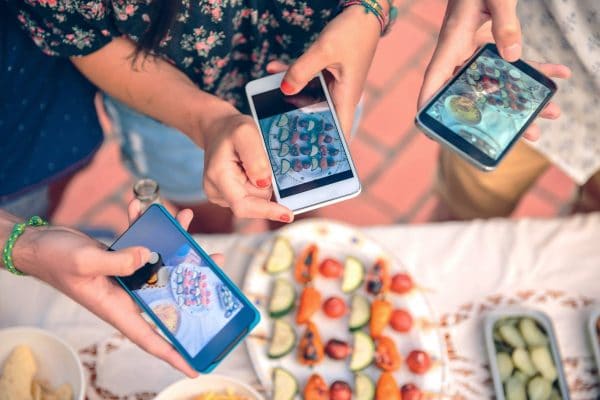 Rumor has it there's a new iPhone launch coming in September! If you're looking to upgrade, one great way to get cash for your old phone is by selling to Gazelle! It's a simple, smart and safe way to earn extra cash while cleaning out your old technology.

How Gazelle Works

Here's how Gazelle's trade-in process works:
Go to Gazelle.com and click "Sell Smart."
Select the device you want to sell and enter its specifications. Gazelle will give you an offer. If you like what they say, click "Get Paid" and complete the process.
You'll need to select how you'll be paid (Amazon gift card, PayPal, or check).
Enter your shipping information to create your label – it's free!
Send your item on its way! They ship via USPS or FedEx.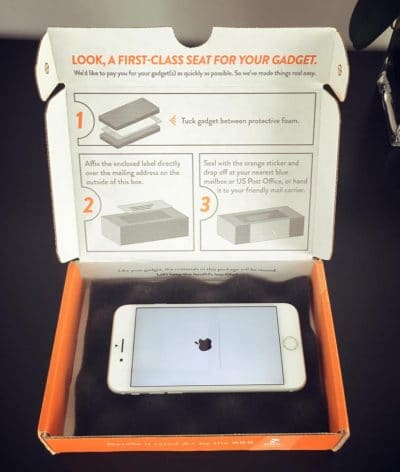 Benefits of Using Gazelle

Why Gazelle? Well, I've got a few reasons:
Free Shipping. Yup, they pay for you to ship items to them!
Free Box. If you don't have your own box, they'll send you one along with your prepaid label (small electronics over $30 only). Easy-peasy.
30-Day Price Lock. Once they make you an offer, it's good for 30 days. Of course, the faster you send it in, the sooner you'll get paid.
Fast Payment (Check, PayPal or Amazon Gift Card). Gazelle will pay you quickly after they check out the contents of your box. If you choose an Amazon gift card, you'll currently get a bonus 3%!
Special Offers

Of course, you can buy devices from Gazelle, as well. Want a new-to-you iPad Pro? Currently Gazelle is offering $50 off iPad Pros! These prices are good through Monday, August 27, 2018.
Or maybe you've got a MacBook to trade in? If so, get a $25 bonus on MacBooks valued at $250+ through Sunday, 8/26! Your bonus will automatically apply at checkout when you go through this link.