See how we used delicious Walmart steaks at a great price to serve up the perfect summer BBQ on a budget!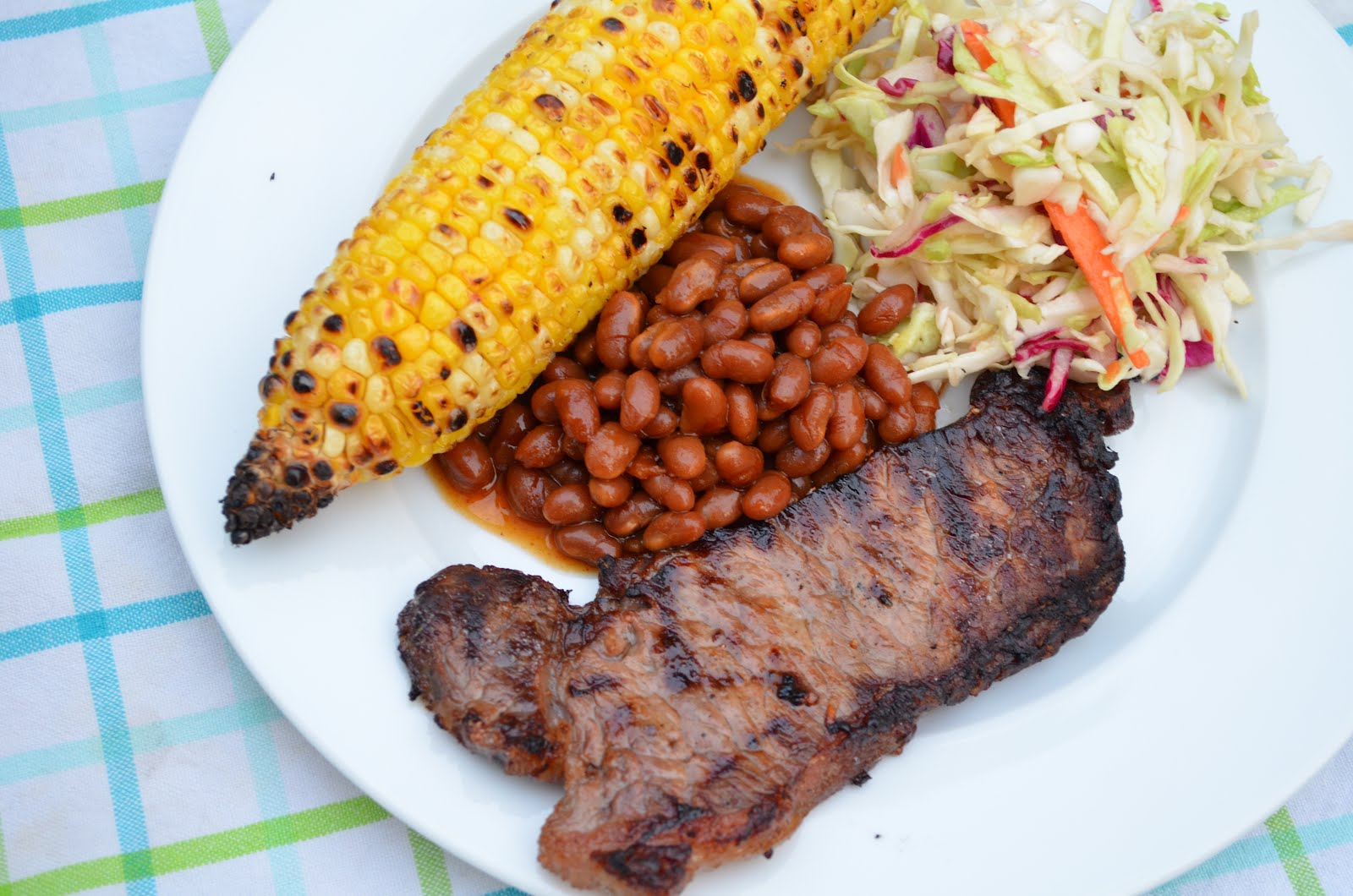 With summer grilling season now in full swing, steak is a traditional cookout favorite. And while many think of steak as a "luxury food" you can shop at Walmart for a premium selection and wide assortment of top quality USDA Choice steak, including T-bone, NY Strip, Filet, Rib eye, and Top Sirloin, and Filet Mignon at a great price.
Walmart selects the best USDA Choice cuts, tender-ages them and (like all of their steaks) makes sure it undergoes rigorous USDA inspections for quality and safety. Only 1 in 5 steaks qualify for Walmart's USDA Choice Premium Beef label – you can find it at your store by looking for the black tray packaging.
Walmart is so confident that you'll love their top quality USDA Choice steaks that they even offer a 100% Money Back Satisfaction Guarantee. If you aren't fully satisfied, just bring back your receipt for your money back.
I received a $25 Walmart gift card to take on the Summer Steak BBQ on a Budget Challenge. Before heading to the store I was a little leary if I would actually be able to put together a full steak meal for $25. But guess what….I had more than enough!
I bought a package of Walmart USDA Choice NY Strip steaks, a can of KC Masterpiece baked beans (these are awesome, by the way), 4 ears of corn, a bag of cole slaw mix, and 2 limes for my steak marinade.
I had meant to take a picture of all these groceries when I got home, but rain was on its way and I wanted to cook before it got here, so I forgot to take the picture. But, here is my receipt to show that all of that only cost me $14.51!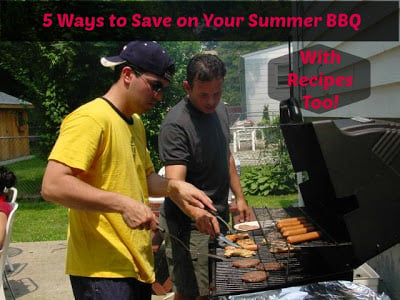 To prepare the steak, I made a marinade of fresh lime juice, garlic, salt and pepper. Marinating longer would have been better, but it was still tasty. I threw the shucked corn directly on the grill, just coated with a little cooking spray, salt and pepper. I love those brown bits it gets from direct cooking. For the cole slaw I made my famous no-mayo cole slaw recipe.
So, that's our delicious Summer Steak BBQ on a Budget Challenge meal that was easy to prepare and very delicious! For fun recipes and more information, visit www.walmart.com/steak.