Vonage has a great deal available right now to get their Basic Talk home phone service for only $9.99 a month!
That is such a great deal! My husband and I have used only mobile phones for quite some time now. We recently added on a $10 a month home phone line and have found that we were able to save around $50 a month from our cell service because of it!
We were able to lower our monthly minutes on our cell service and the savings have been great!
Click the banner above or click HERE to see more details on this great offer from Vonage and to see if it would save your family money! You'll also receive a bonus Restaurant.com gift certificate for signing up! How cool is that?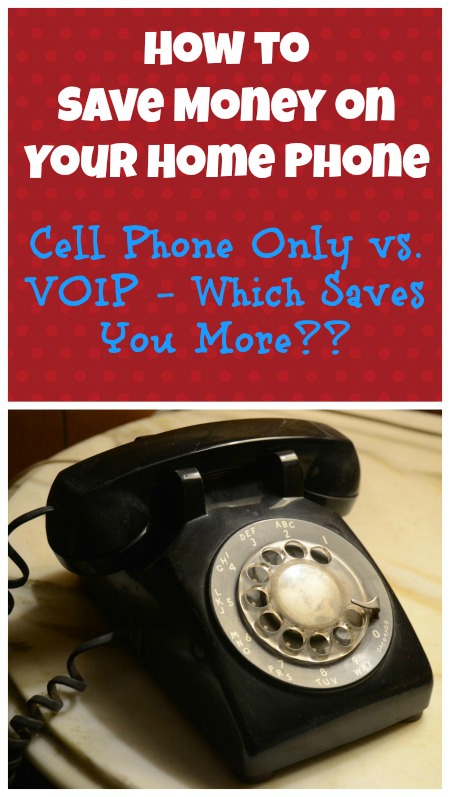 Disclosure: This post contains affiliate links that help support our site with no additional cost to you. See our complete disclosure policy here.