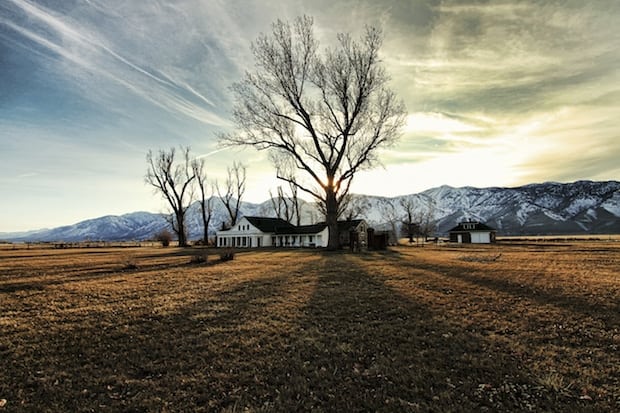 Carson Valley, Nevada, positioned at the transition between the Sierra Nevada range and the Great Basin, known to be Northern Nevada's most scenic valley, beckons as a travel destination for both families on vacation, couples looking for a getaway, or anyone ready to enjoy the open space, golf courses, expansive farms and ranches, parks, shops and hotels it has to offer.
Whether you have visited Carson Valley before, or if you're a first time visitor, consider a few of these suggestions of things to to for all ages and start filling up your summer bucket list!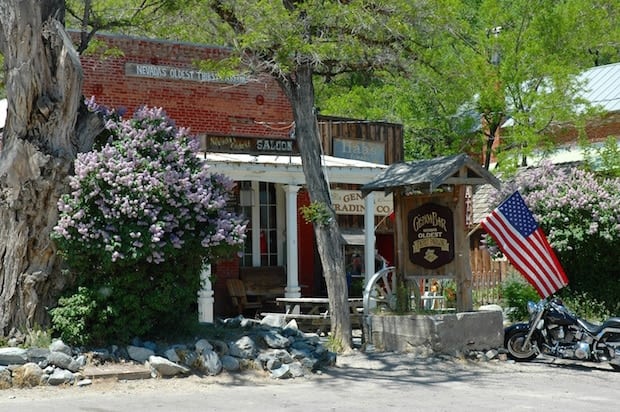 Fairs and Festivals
Regardless of when you travel, there's always a fair or festival going on in Carson Valley. For example:
Freedom 5K Fun Run and Yankee Doodle Dash (July)
Douglas County Junior Rodeo (August)
Genoa County Dance Arts & Crafts Faire (September)
Fall Harvest and Scarecrow Festival (October)
Douglas County Historical Society Cemetery Tour (October)
Carson Valley Art Association Art Show (November)
Parade of Lights (December)
Get more information on additional fairs and festivals, by requesting a no-cost travel planner or visiting the official Carson Valley website.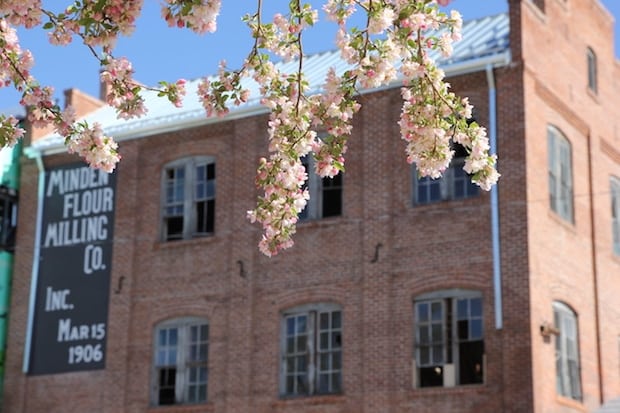 Historic Options
As you might guess, Carson Valley is immersed in more than its fair share of Western history and cowboy lore. You have your choice of visiting several museums and historical properties, where you'll learn more about people and things to include the famous Kit Carson, the Emigrant Trail and the Pony Express.
If you prefer outside adventures, you won't want to miss a trip to Mormon Station Historic State Park, located in the historic town of Genoa. This park was originally a bustling trading post during the Gold Rush of 1849. There's a museum and stockade to explore, as well as a picnic area complete with pavilion.
Casino Fun
Carson Valley is home to several casinos, all featuring the hottest slots and other gaming favorites. The majority of these casinos host numerous concerts and other events throughout the year. Whether you want to gamble or just see a show, you'll find entertainment at one of these hotspots. Do you feel lucky?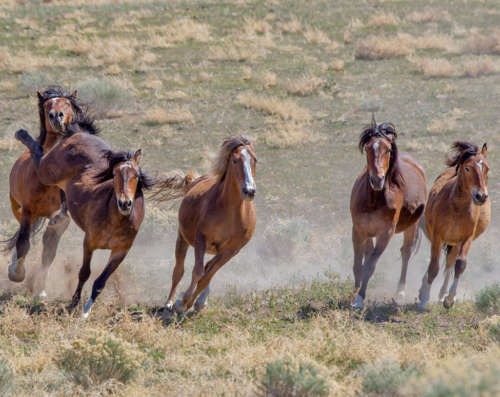 Touring Carson Valley
If touring is something you love to do, you have options in Carson Valley. Choose from possibilities such as a historic tour of Genoa, a jaunt through Gardnerville and even a wildlife tour, which totally intrigues me!
This particular tour, with scads of great photo opportunities, gets you up close and personal with area wildlife, including raptors and other wild birds and wild horses. You'll learn more about conservation and wildlife management while spending time in the great outdoors. Water, transportation and yummy snacks are provided.
Shopping Venues
What's a vacation without souvenirs? That being said, Carson Valley provides visitors with many great antique stores, shops and boutiques to find the perfect souvenir for you or someone back home. This includes Eddy Street Vintage Market that reopens once every month with a new themed shopping event. Pretty nifty, don't you think?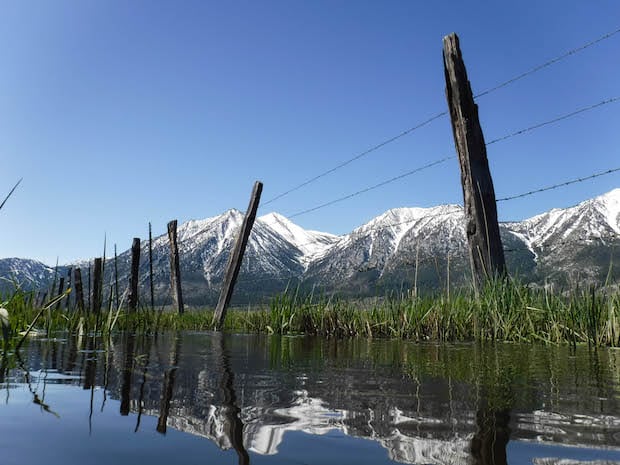 These are just a few things to see and do in Carson Valley, Nevada. It really is difficult to convey the fun and excitement this area has to offer, in one short post. That being said, take some time to explore CarsonValley.org. There's tons of information on planning your trip, where to stay, events and news and more!