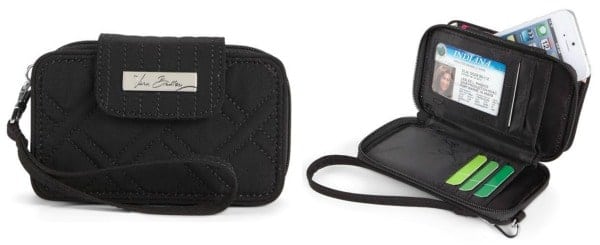 Whether you yourself love Vera Bradley bags or you're looking for a fun gift, right now you should definitely head over to VeraBradley.com where they're offering an extra 40% off + free shipping on all orders! Both discounts are automatically applied, no coupon code necessary.
Here are some deals you'll find in this sale:

Smartphone Wristlet – $11.70 (reg. $64)
3 colors/patterns available
Ever have one of those days when you aren't sure if you need a wallet or a wristlet? The Smartphone Wristlet organizes all of the things you carry in your wallet and also holds a phone. What else can we help with today?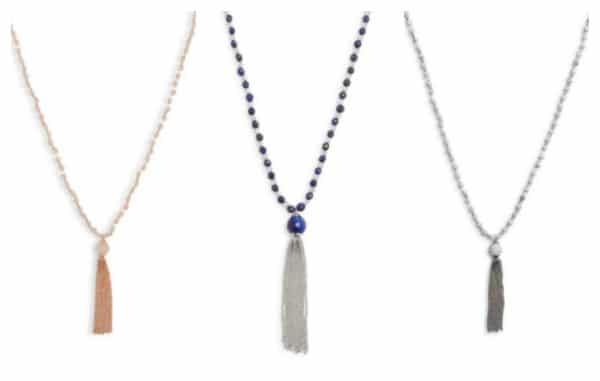 Semi-Precious Tassel Pendant – $12.30 (reg. $68)
5 colors/patterns available
You sparkle pretty brightly on your own, but this necklace will just amplify it a bit, superstar.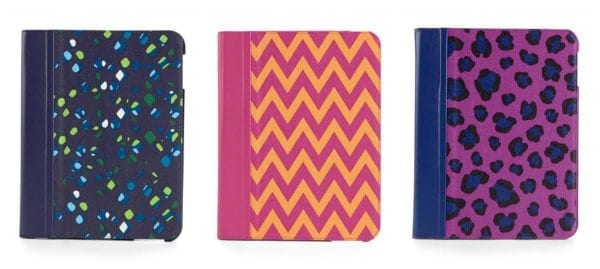 Tablet Case with Stand – $9.90 (reg. $54)
3 colors/patterns available
A must-have for the connected girl on the move, this folio-style tablet case folds into the perfect ergonomic angled position for typing emails, status updates and tweets on the go. It goes beautifully from work to weekend.

Geo Facets Convertible Earrings – $12.30 (reg. $68)
3 colors/patterns available
Sparkle a little brighter with these subtly shining convertible earrings.
This sale is only happening for a limited time, so you'll want to head to VeraBradley.com soon to shop the best selection!