This matching set has me swooning!
It is the week we start kicking off the holiday season and what better way to do it than with this beautiful simple and sleek handbag and matching clutch! Plus Cents of Style is saying thank you with a FREE Tribe Bracelet with every handbag ordered! (It will be added to every handbag order before it ships).
Vegan Leather Handbags and Clutch for only $39.99 Shipped + Free Tribal Bracelet (Regularly $79.95)
Make sure to use code GIFTSTEAL at check out for this price!
Made with the highest quality vegan leather, each comes with a chic matching clutch so you can carry your essentials in style. You can use these bags as an everyday accessory, a laptop bag, a night out companion, or even a small overnight bag. And they're here just in time for the gift-giving season!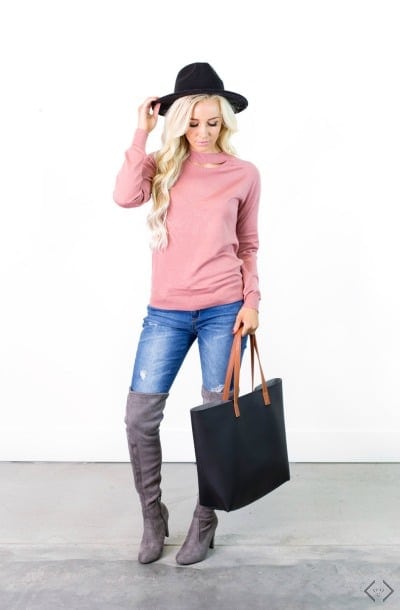 Style Tips
*Get colorful! These handbags are the perfect neutral accessory to pair with any colorful ensemble.
*Dress up casual wear. Combine cozy essentials (like scarves and sweaters) with ladylike accessories (like your favorite pearls) and your new handbag.
*Make your neutral toned bag stand out by wearing a mostly black or white outfit.
*Pair your bag with whatever you want! That's the beauty of these handbags; they make anything in wardrobe look good.
This deal is too good to pass up plus shipping is free.