Want to save on your next Valvoline Oil Purchase! Check out this Valvoline $10 Rebate plus other offers!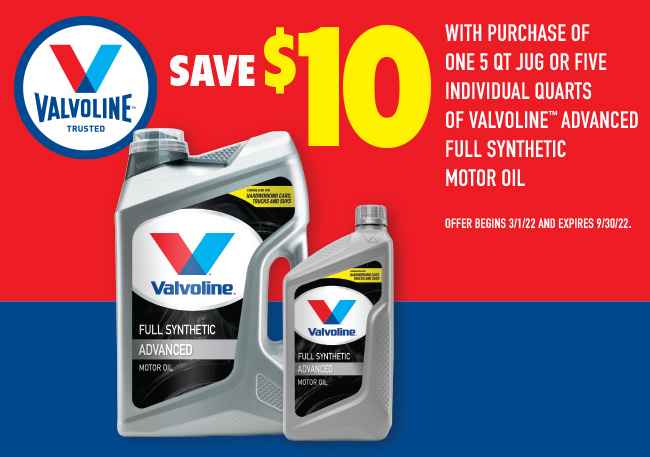 See how you can print this Valvoline mail-in rebate form and get up to $10 back when you purchase Valvoline motor oil.
Taking care of your car is important! Not only does it keep it running better so you have a better ride, but regular maintenance helps prolong the life of your vehicle.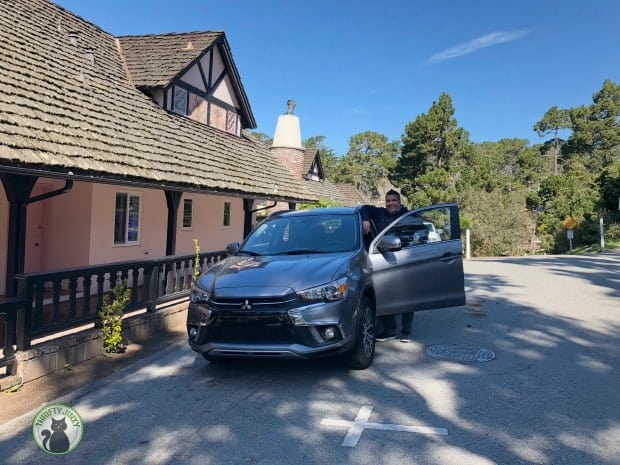 That means that it will be a longer time until you need to make that expensive purchase of a new vehicle!
Valvoline currently has a few different offers to get money back when you purchase motor oil. The nice thing about these rebates is that you don't even have to use a stamp to send them in by mail. You can just fill out the Valvoline rebate form and upload your receipt online and then they send you your money! Easy peasy!
See all the Valvoline oil rebates here.