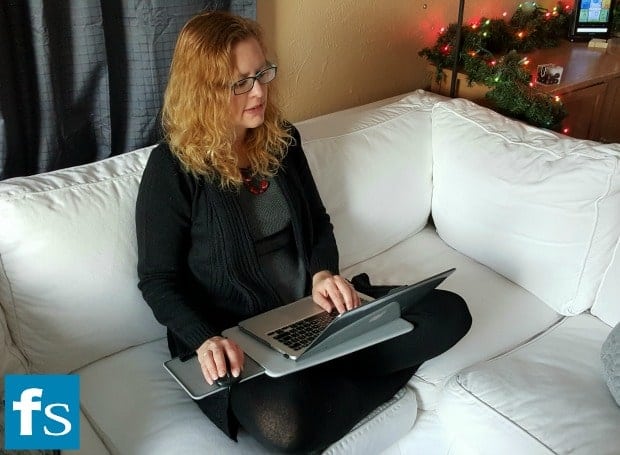 We're heading into the final stretch! Christmas will soon be here and that means all the presents need to be bought, wrapped, and placed under the tree or in the car to head out to see friends and families. Is your holiday shopping done? To be perfectly honest, I am a very last minute shopper. This week in Minnesota our temperatures will not rise into the double digits so that means I know one thing for sure – all my shopping will be done at home from my computer or tablet and, since I'm partnering with FreeShipping.com, who sponsored this post, I'll be getting some cash back!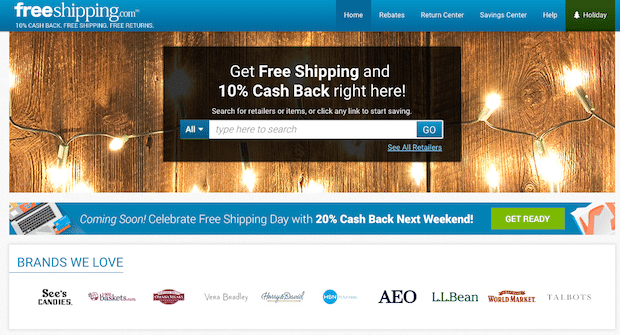 Even though I feel pressure every year to get my shopping done early, I usually find some benefits to waiting. That is definitely the case this year because in celebration of the remaining holiday shopping days, FreeShipping.com is offering 20% cash back at over 1,000 retailers. From December 16-18, we can earn double the cash back and save big on all of our last-minute gift ideas.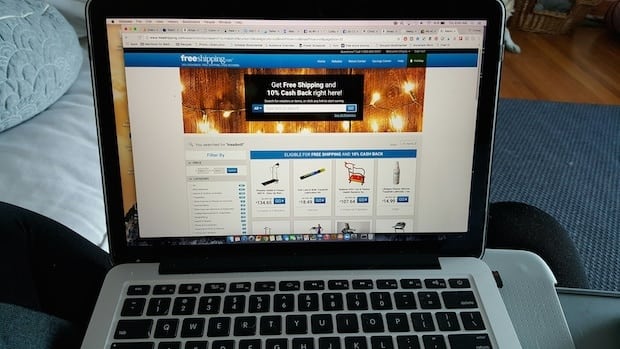 If you're not yet familiar with FreeShipping.com, you'll want to be. As a member you never have to worry about shipping charges on your online purchases. You also enjoy 10% cash back, free returns, price protection, money-saving coupons, and price comparison tools – not just during the holidays, but every day of the year.
I love that you can save at so many (over 1,000) retailers, including many of my favorites like Target, Etsy, Sephora, QVC, and so many more! I also find it super convenient that I can search for particular items to find great deals. i.e. I did a search for a drone, which both the big and little men/boys in our family would like, and came up with lots of good options!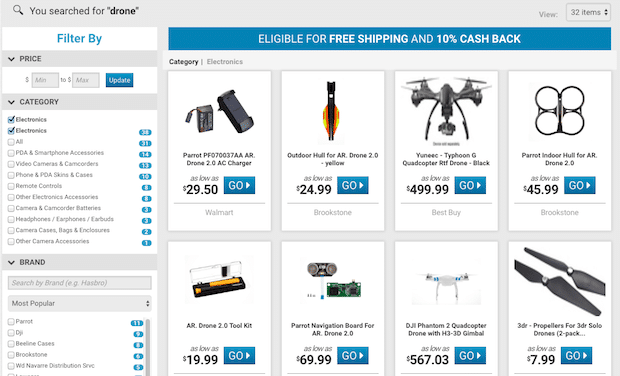 Here's how FreeShipping.com works:
Once you become a member (there's a 7-day free trial to test it out first), you just log in, click on any one of the 1,000 participating cash back retailers, and shop as you normally would.
Your cash back is banked automatically and each quarter you receive a check!
If you ever find you have to pay a shipping charge, just log into your account and submit a claim via filling out a rebate form. Up to $10 of the shipping charge will be covered by a check you receive within 4 weeks.
If you need to make a return, just print out a FedEx Ground shipping label via the member site and your return shipping is free.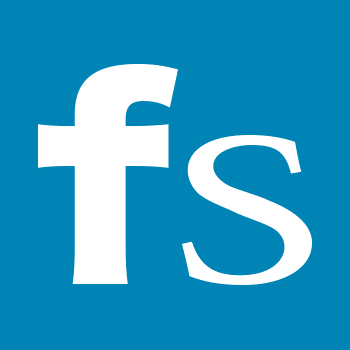 Get your FREE 7-day trial of FreeShipping.com NOW and you can save a BUNDLE if you're cramming in all your holiday shopping this last week! Don't forget it's DOUBLE cash back (20% vs. 10%) December 16-18 at over 1,000 different retailers. And after the holidays are over, you can find deals for other popular shopping days like National Returns Day, Presidents Day and more!
How would you want to spend an extra 20% cash back on this year's holiday spending?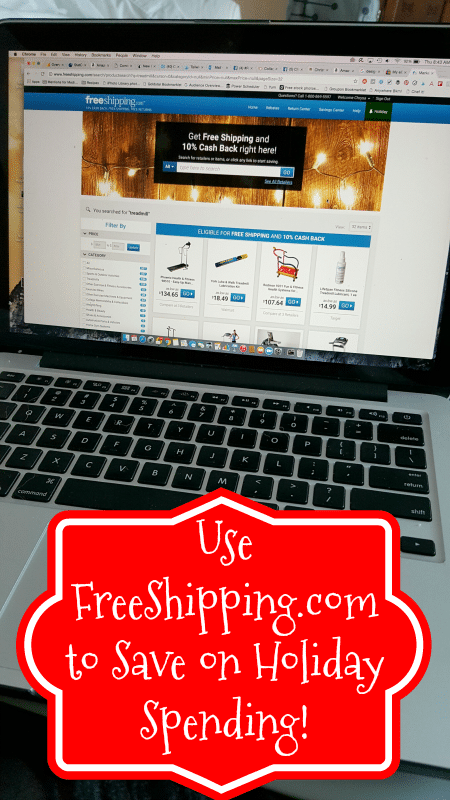 This is a sponsored post written by me on behalf of FreeShipping.com.