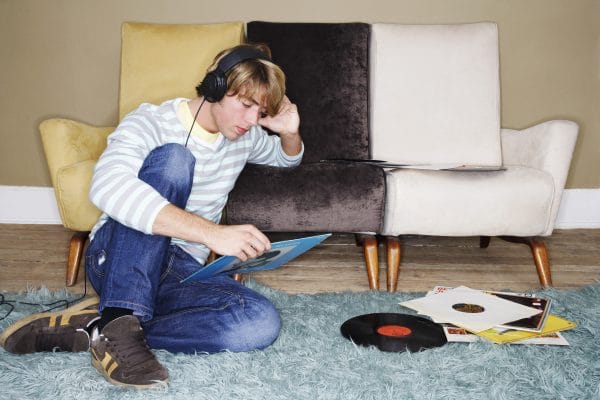 We're surrounded by technology these days, especially when it comes to entertainment. From watching TV to listening to music to playing video games, it's easy to kick back and enjoy ourselves. One way to take your entertainment to the next level is to invest is premier audio gear. Premium audio gear takes you from just watching, just listening, and just playing to experiencing your movies, music, and video games like never before.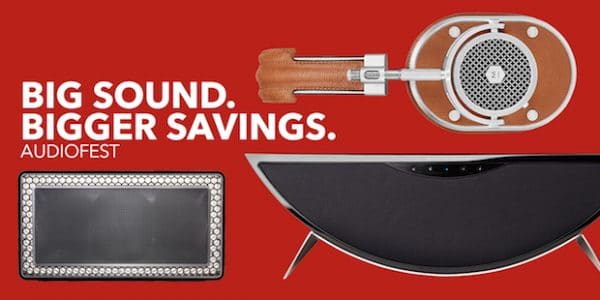 Magnolia's March AudioFest is one month of remarkable deals on the premium audio gear of your dreams. You'll be able to enjoy savings on speakers, receivers, wireless audio gear, headphones, hi-res audio products, and so much more. Check out Best Buy both in stores and online for special weekly savings, great deals, and other amazing offers.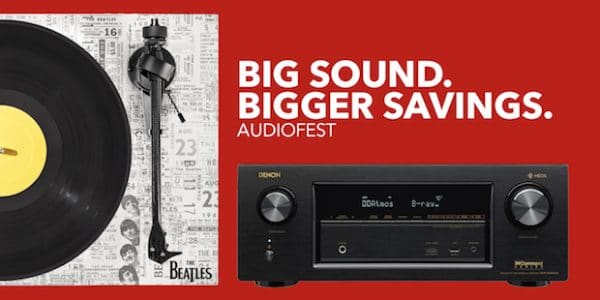 Audio is at the heart of who Magnolia is. Yes, they offer plenty of video gear, but their premium selection of audio gear from popular brands allows you to experience a home entertainment environment in which the walls magically melt away and you find yourself transformed to a world where your entertainment truly comes to life.
When you're ready to experience premium audio at amazing prices, stop into your nearest Magnolia store at Best Buy and start hearing things in a whole new way.