We discovered, as part of this sponsored post for Collective Bias®, how to spend less on monthly bills and more on fun with a cheap wireless plan.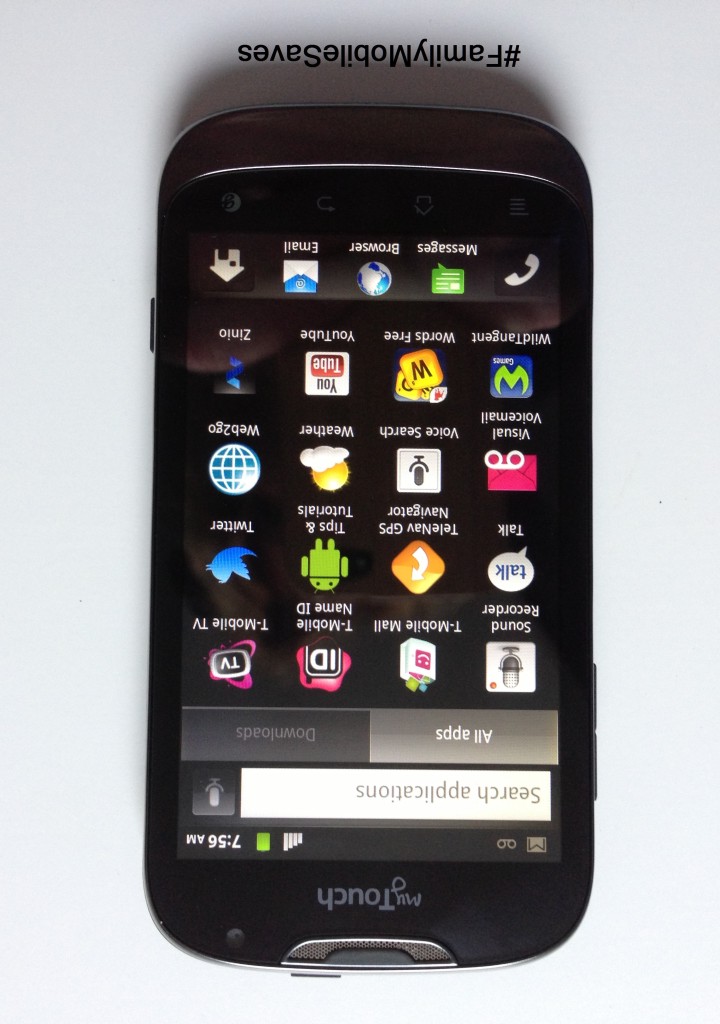 Last month I filled you in that we were testing out a new money-saving strategy with Walmart Family Mobile. You can see our story HERE about signing up for their wireless unlimited plans, which are powered by T-Mobile.
Our main motivation for finding a cheap wireless plan was to have MORE money to spend on fun things. Mobile bills are boring! Sure, it's great to have a cool phone to use and it makes our lives MUCH MUCH easier, but the bill is just another thing on that pile of "must-dos" every month. The lower the amount of "must-dos" every month, means more to spend on the "fun-to-dos"!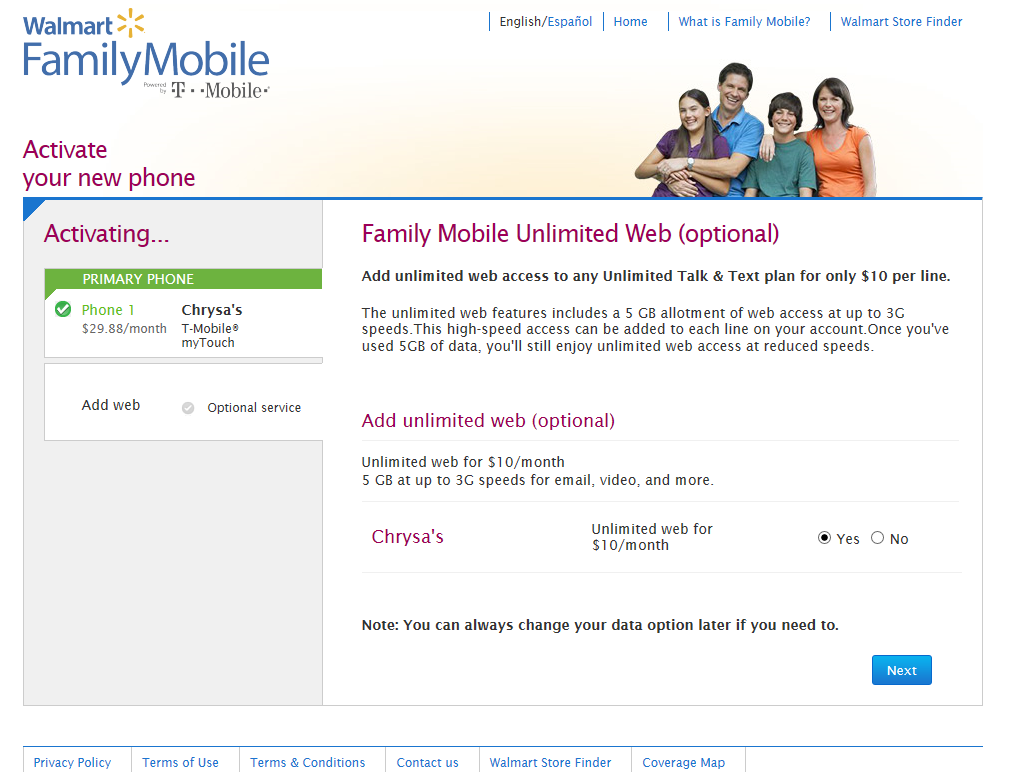 The Walmart Family Mobile unlimited, no contract plan makes it easy to save a nice chunk of change on the "must-dos" each month. If you have kids there are even limits and controls you can put in place – an especially good way to save now that school is back in session and phone usage is picking up. It is crazy to see the variation in prices of mobile plans.
The Walmart Family Mobile Unlimited Talk and Text plan at only $29.88 per month (with the option of web for an additional $10 per month) is the cheapest plan I'm aware of. And that is all with NO CONTRACT! I'm seriously not joking about that price – you can see my online account up above for proof!
As I mentioned, one of our main goals for finding a cheap wireless plan was to have MORE money to spend on fun things and one of our #1 fun things to do every summer is to visit the Minnesota State Fair! This year I personally made three trips to the fair: one with Mario and I and two friends, one with me, Mom, Sis and Little R, and the last trip was just Mario and I.
Each trip was fun, although the super hot day made the middle trip a bit rough. I ate my way through the fair. Some of the foods I had this year included roasted corn, SPAM breakfast sandwich, cheese curds, Gizmo sandwich, Minneapple pie, Idaho nachos, and the traditional Sweet Martha's cookies paired with all-you-can-drink milk from the Midwest Dairy Association stand (which is only $1 – a great deal in itself!). Check out some the yumminess and then make your plans to come visit next year!!