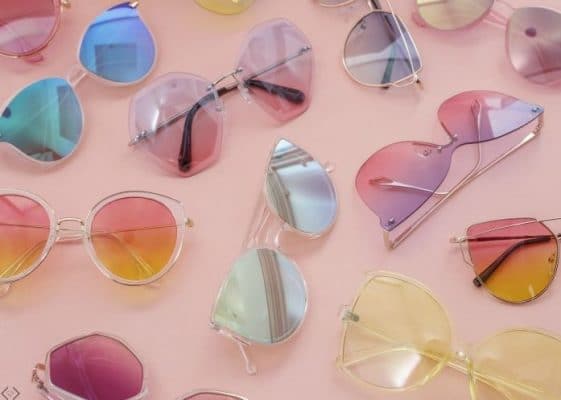 Summer is here and that means it is time for NEW SHADES! Even though most of us tend to wear sunglasses year-round, they are a must for sunny summer days and it's always fun to have a new pair – OR TWO!
Today is the day to get the season's must-have accessory for a seriously cool price! We are talking TWO pairs for only $13, which INCLUDES shipping! They have all the current trends from to vintage, to oversized, to round, to cat-eye. They have you covered for pretty much every look you may want to sport this summer. With this 2 for $13 deal, you can grab one of each style! Just $6.50 a pair is a price that can't be missed!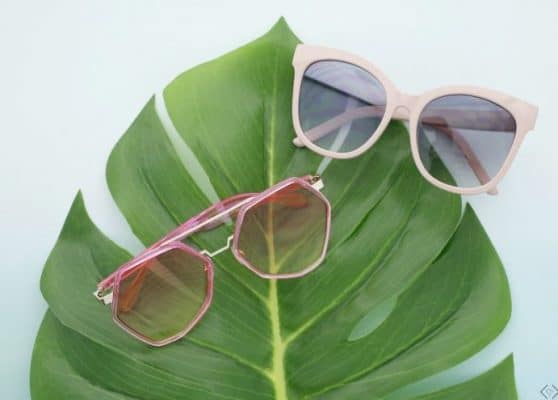 To get the awesome deal, shop HERE and enter coupon code 2FOR13 at checkout. It will make the final price $13 when 2 pairs of sunglasses are added to the cart, with FREE shipping. The code is valid Tuesday, 7/3 only!