Just a friendly reminder that if you asked for an extension to file your 2020 tax return, the extension deadline is coming up soon – October 15!
But don't worry…you still have time to pull everything together and avoid a penalty* for filing late. And TurboTax is here to help you out! You won't have to pull of your paperwork together and head to a tax professional's office – TurboTax will help you do it yourself from home.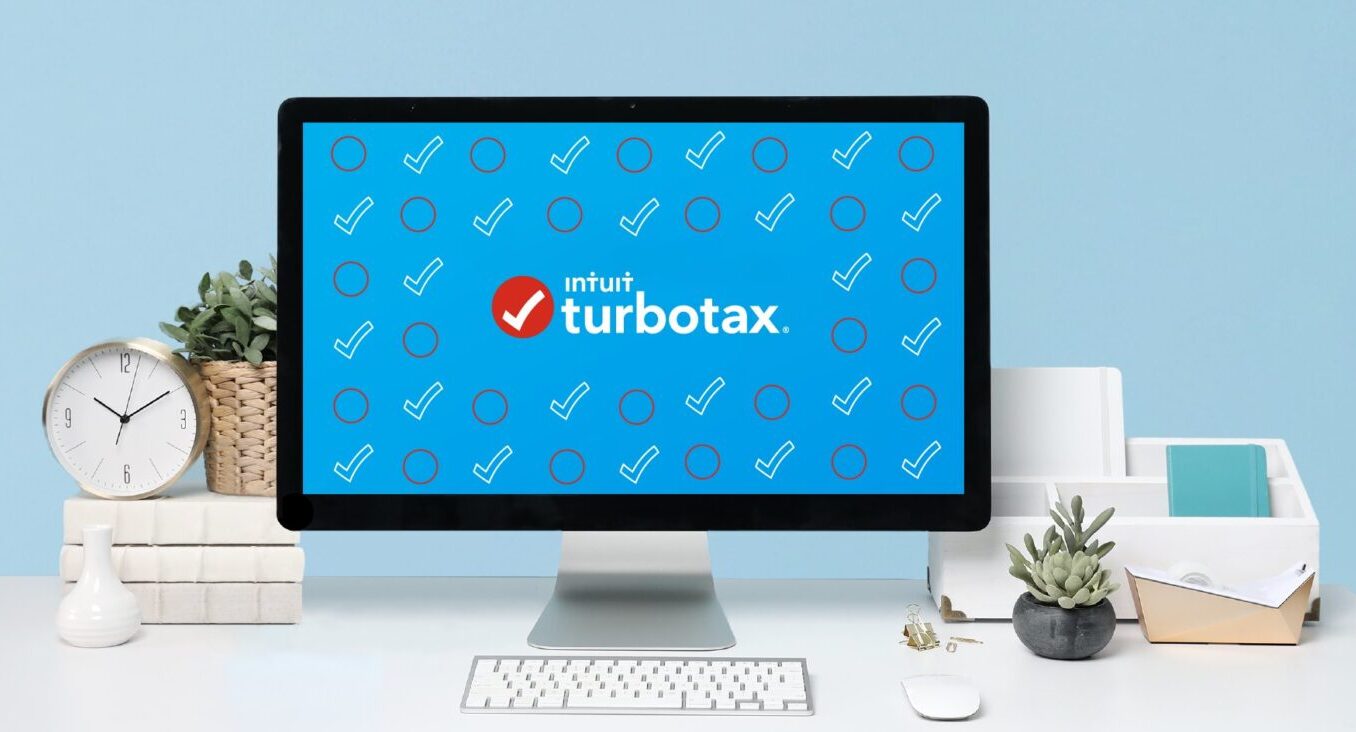 TurboTax has four different products that you can choose from to file your taxes:
Free Edition/Basic – for simple tax returns only
Deluxe – maximize tax deductions and credits
Premier – ideal for investments and rental property
Self-Employed – personal and business income & expenses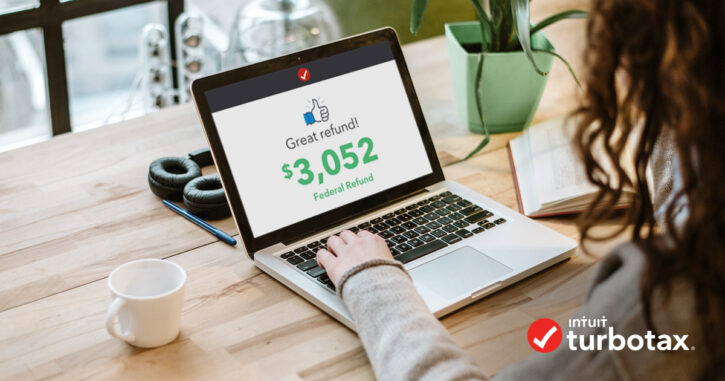 All TurboTax products include a 100% accuracy guarantee, a maximum refund guarantee, and a comprehensive review of your return before you file so nothing gets missed. You can also use your federal refund to pay for TurboTax and pay nothing out of pocket!
*If you're due a refund, there is usually no penalty for failure to file. However, if you wait too long to file and claim a refund, you risk losing it altogether.
Get started with TurboTax HERE!