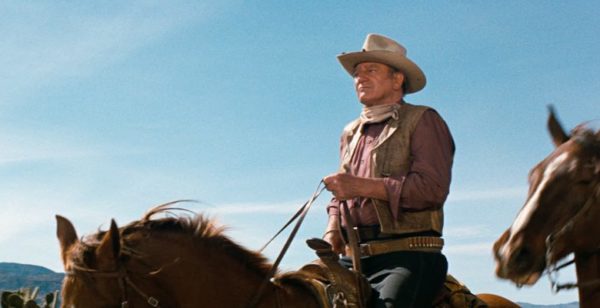 Summer is fun and all, but it can get HOT outside, even where I live in Minnesota! Sometimes you just need to relax on the couch and enjoy a movie marathon.
Here's an option for your movie viewing this month: John Wayne ramps up the Western action on INSP every weekend for the entire month of July as part of the Duke Days of Summer. So crank up the AC, get your snacks in order, and ride with The Duke.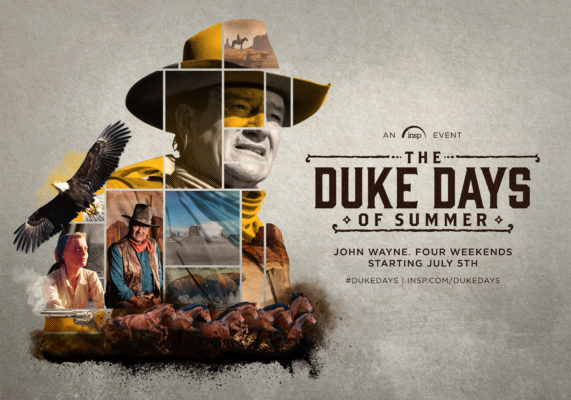 Tune in to see fan favorite films, which include 3 Godfathers, Angel and the Badman, Big Jake, El Dorado, McLintock!, Rio Bravo, Rio Lobo, Rooster Cogburn, The Shootist, and Cahill, United States Marshall. This special programming event will begin with the 1971 classic Big Jake, which will air on INSP on Friday, July 5th at 9 pm ET. For the complete lineup, click here.
INSP is available nationwide to more than 78 million households via Dish Network (channel 259), DirecTV (channel 364), Verizon FiOS (channel 286), AT&T U-verse (channel 564) and more than 2,800 cable systems. Find INSP on your TV.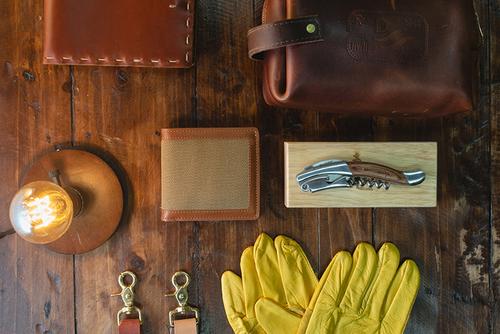 Reader Giveaway: One lucky Thrifty Jinxy reader will receive a $100 Digital Gift Card to shop JohnWayne.com. To enter, just complete the entry form below by 11:59 pm ET on 7/22/19. Good luck!