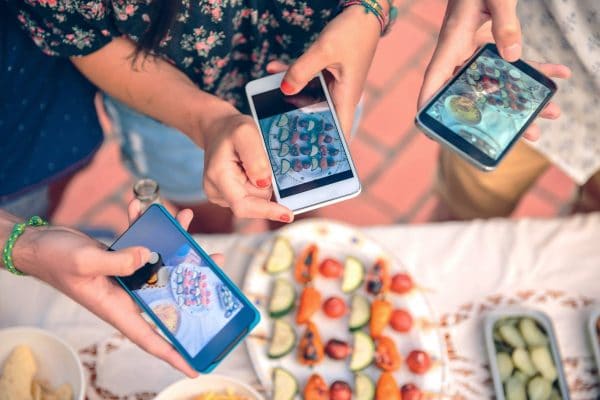 Spring has sprung, and you've probably started (or you're at least thinking about starting) your spring cleaning, right? Sure, you want to clean out your closets, wash your curtains, and scrub your floors, but why not clean out your electronics while you're at it and earn some extra cash?
Trade-ins to Gazelle are a simple, smart and safe way to earn extra cash. For example, got an old iPhone lying around? You could potentially earn:
up to $590 for an Apple iPhone X 256GB (Unlocked)
up to $405 for an Apple iPhone 8 64GB (Verizon)
up to $165 for an Apple iPhone 6s Plus 64 GB (AT&T)

How Gazelle Works
Here's how Gazelle's trade-in process works:
Go to Gazelle.com and click "Sell Smart."
Select the device you want to sell and enter its specifications. Gazelle will give you an offer. If you like what they say, click "Get Paid" and complete the process.
You'll need to select how you'll be paid (Amazon gift card, PayPal, or check).
Enter your shipping information to create your label – it's free!
Send your item on its way! They ship via USPS or FedEx.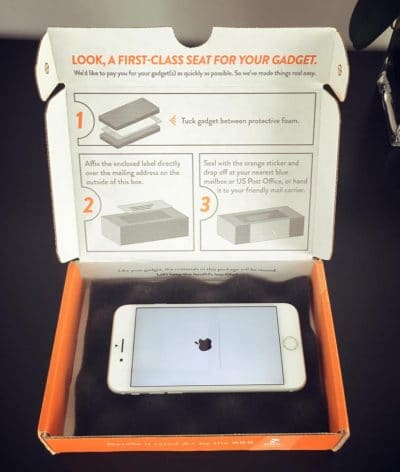 Benefits of Using Gazelle
Why Gazelle? Well, I've got a few reasons:
Free Shipping. Yup, they pay for you to ship items to them!
Free Box. If you don't have your own box, they'll send you one along with your prepaid label (small electronics over $30 only). Easy-peasy.
30-Day Price Lock. Once they make you an offer, it's good for 30 days. Of course, the faster you send it in, the sooner you'll get paid.
Fast Payment (Check, PayPal or Amazon Gift Card). Gazelle will pay you quickly after they check out the contents of your box. If you choose an Amazon gift card, you'll currently get a bonus 3%!

Special Offer
Want a new-to-you iPhone? Currently Gazelle is offering 5% off all iPhones! These prices are good through Sunday, May 6, 2018. I've been considering upgrading my iPhone and found I could get $40 on it from Gazelle – not bad! Considering I'd probably just let it sit in my desk otherwise, I might as well get some money for it to use toward a new-to-me device.