The reviewer has been compensated in the form of a Best Buy Gift Card and/or received the product/service at a reduced price or for free.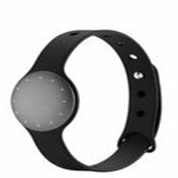 Once the winter weather starts in, I find it even harder than usual to work up the motivation to exercise. With the cold (and soon snowy) weather outside I would much rather spend my time cooped up in the house baking or snuggled up on the couch watching holiday movies. So I was happy to try out the new Misfit Shine activity monitor. When I have a goal to achieve I find myself much more likely to get up on my feet and start moving.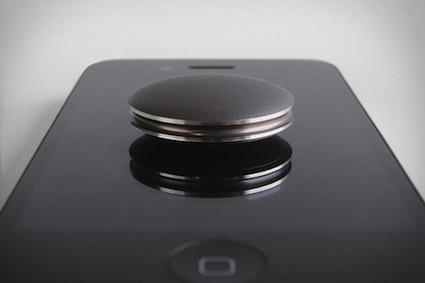 The Misfit Shine activity monitor is a pretty awesome looking piece of equipment. Just looking at it, it would be almost impossible to figure out what it is. It's a simple disk with funky lights around the edge that clue you in to your progress. And it's not just for ONE type of activity – it can track whether you walk, run cycle or swim.
Setting up the Shine was easy. When it comes out of the box you just download the app to your iPhone and sync up your Shine, which is done just be setting it right on the screen of your phone. You then answer a few simple questions – the most important being how active you want to be for your goal. Then, once it's ready to go, you can decide whether you want to wear it on the included wristband like a cool-looking watch, or else you can just put it in your pocket or attach it to your clothing with a magnetic clasp.
Since I'm not big on wearing a watch, I used the Shine by keeping it in my pocket. The only problem with that for me is that I don't always do a great job of remembering to put it in my pocket!! Many mornings I would be out walking the dog and think "Oh no! I forgot the Shine!" But that is obviously my fault – not the Shine's.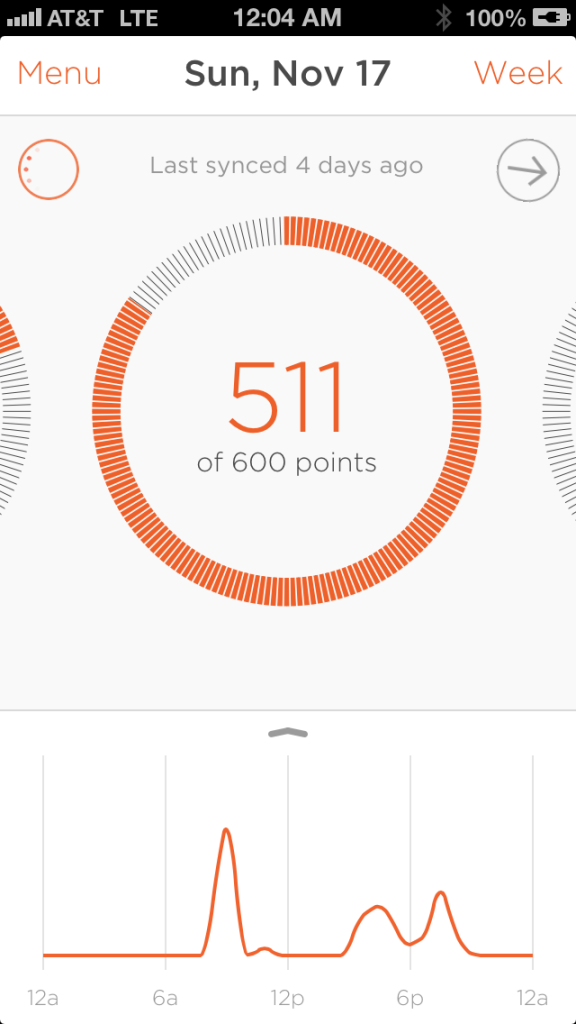 Once you're tracking your activity with the shine, you can just tap the top of it and the lights around the outside rim will light up to show you your daily progress. Your goal is broken up into 12 parts and one light will illuminate for each part you have completed. For a more complete view, you can just set the tracker on your iPhone and it will tell you how much you have completed and how much is left to go to meet your goal.
I like how easy to use the Shine is. It's really a no-brainer of keeping it on your person to record your activity and then touching it or putting it on the phone to see how you're doing. I also like that it keeps a log of each day so you can go back and see how you have done over a period of time. I also like the stylish design – it looks very cool. I do wish that it had a bit more detail. I like the breakdown by the numbers and just the lighted dial showing progress 1/12 at a time isn't quite enough for me, but I can say that for someone who is less picky about minute details, it would be just perfect.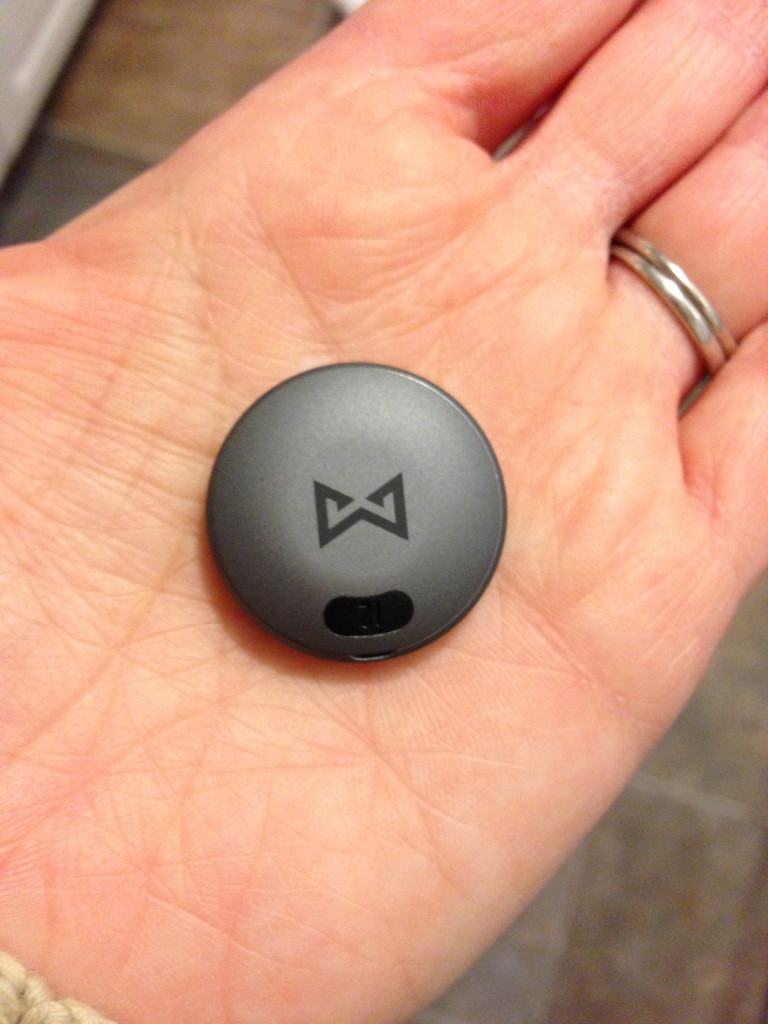 Shine is exclusively available in additional colors at Best Buy including Silver, Black, Champagne and Topaz.
Shine Features: •Activity Tracking, •Steps, •Activities: Swimming, Biking, Tennis, etc., •Sleep, •Calories, •Clock, •Waterproof, •Extra Accessories (includes Magnet clip), •Leather Bands, •Sport band, •Necklace