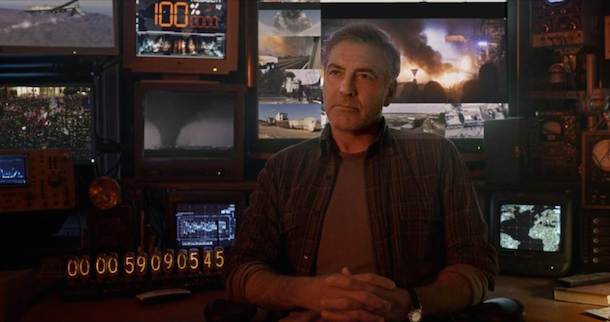 Did you catch the exclusive look at TOMORROWLAND that aired during the Super Bowl yesterday? I can't believe I missed it since I usually time my trips to the kitchen during the game so that I don't miss any of the commercials!! Whether you missed or you already saw it and are ready to see it again, we have it for you below. This looks like it is going to be awesome and it stars GEORGE CLOONEY!!!!


PLUS Disney and Google have partnered to create Take Me To Tomorrowland, a multi-sensorial teaser experience you can check out on both mobile and desktop. Visit the site at TakeMeToTomorrowland.com or use Google Voice Search technology ("OK Google, Take me to Tomorrowland") for your very first in-depth glimpse of Tomorrowland. The full site launches this spring, and will transport us into an unprecedented 360° Tomorrowland environment.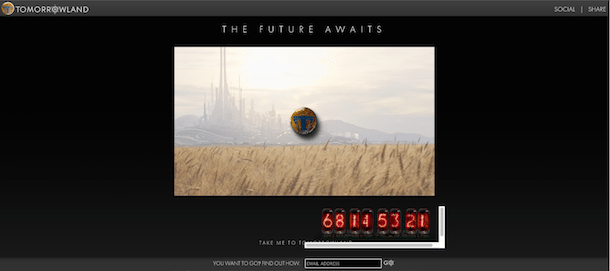 Like TOMORROWLAND on Facebook: https://www.facebook.com/DisneyTomorrowland
Follow Disney Pictures on Twitter: https://twitter.com/DisneyPictures
Visit the official TOMORROWLAND website: www.Disney.com/Tomorrowland
Sign up for TOMORROWLAND fan alerts!
TOMORROWLAND opens in theaters everywhere on May 22nd!