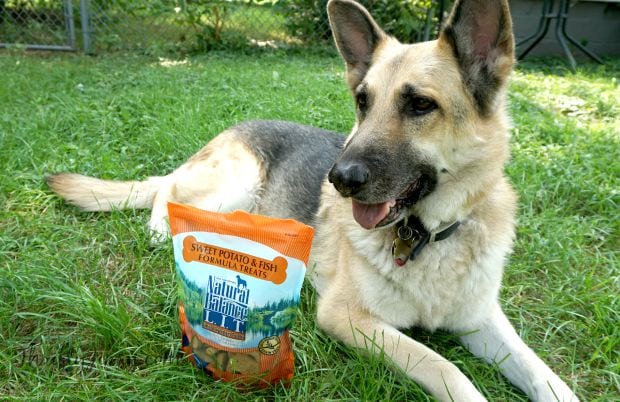 Have you been toPetSmart® recently to check out the great new addition of Natural Balance® dog food? PetSmart has recently been expanding their selection of quality products for your pets and Natural Balance is the perfect addition to that line-up. If you're trying to take care of my your own health by watching what you eat and trying to choose a more natural diet (like I TRY to do), then it's likely you want to do the same for your pet. That's what we try to do for our Toby.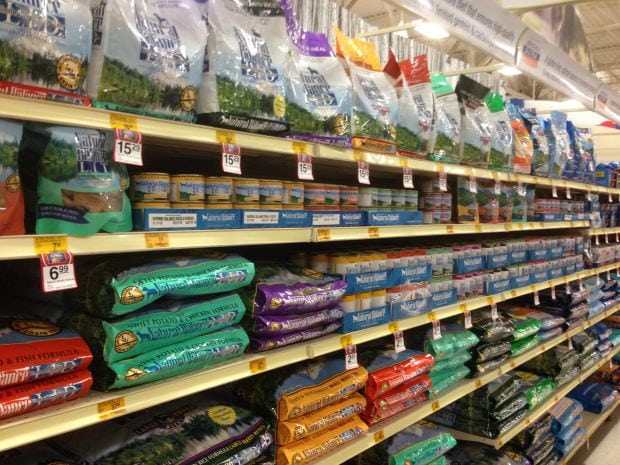 A few weeks ago we visited PetSmart to check out all the Natural Balance products they now have available. Toby was exited to go (he always loves a ride in the car) and he did his best to sniff out what he wanted at the store!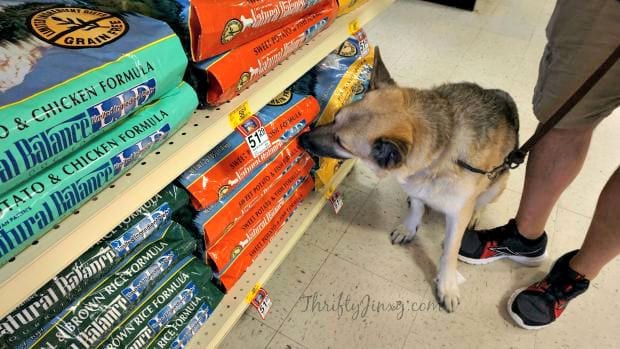 Dick Van Patten's Natural Balance Pet Foods® has a history of delivering top notch pet food for over 25 years. Their passion for pets and commitment to quality drives them to achieve their goal of developing healthy pet foods based on sound scientific principles. The offer a variety of foods based on your pet's needs and the diet you want to feed, including Original Ultra Premium, Limited Ingredient Diet, Weight Management Diet and Wild Pursuit. All of their formulas are made with premium ingredients and offer complete and balanced nutrition for your pet in a product line-up including dry and canned food, stews and treats.
Toby's favorite Natural Balance product is L.I.T. Limited Ingredient Treats in Sweet Potato & Fish formula. Like all Natural Balance products, they have no artificial flavors or colors. I love that the ingredient list on the bag is so short. They are specifically designed with a limited number of protein and carbohydrate sources AND scientifically formulated to give dogs high quality nutrition and optimize their skin and coat.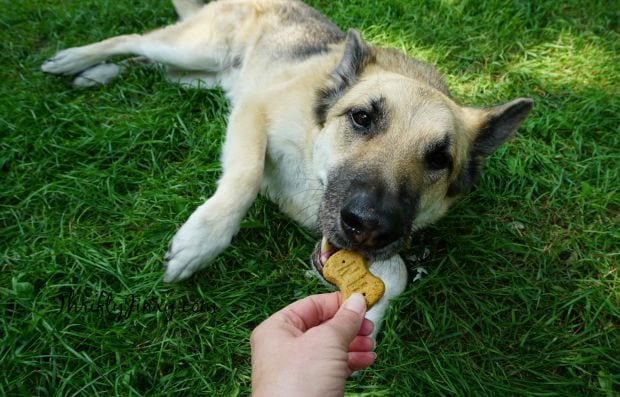 Toby is so happy with his new treats and I'm happy to know that I only have to go a little bit down to road to find these and other Natural Balance products at PetSmart!
Find your local PetSmart HERE and visit them to check out all of the Natural Balance pet products for yourself!