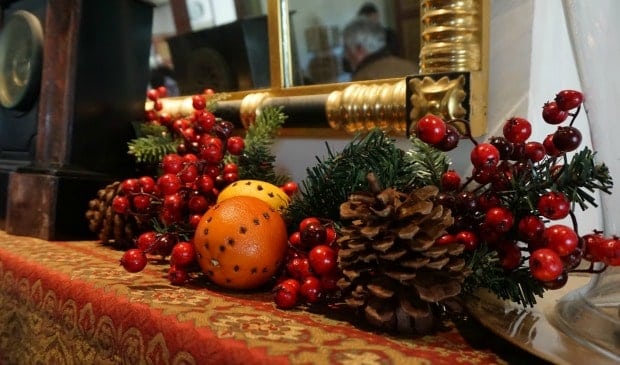 It's time to Deck the Halls and, while the halls are getting spruced up we're likely to be getting decked out for our own holiday parties and celebrations. To keep your skin in tip top shape and looking good throughout the season, we have a few tips for holiday skincare. The holidays fall right in the middle of winter where we already have to deal with conditions that can be harsh on skin, like cold weather and dry indoor air, but adding on the hubub of preparations and celebrations means it's easy to let skincare slide. Use these easy tips to keep your skin with a holiday glow!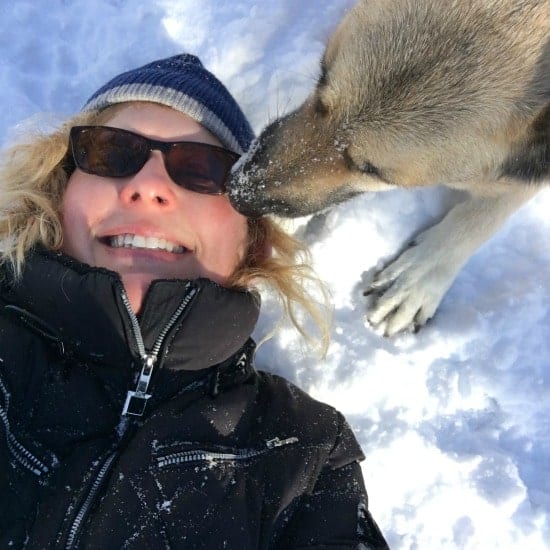 Tips for Holiday Skincare
Fight Dehydration
Winter is rough on skin with both the cold outdoor air and the dry air indoors from the heat constantly running. You can keep hydrated by drinking plenty of water, avoiding super hot showers, and not overdoing the alcohol at the office Christmas party (which also can help avoid an embarrassing situation!) Using a humidifier can add moisture to the air in your home too.
Use Sunscreen
Sunscreen is not just for summer!! It might not be warm out, but the sun is still shining and even on a cloudy winter day 80% of the sun's rays can still penetrate right through those clouds. Apply sun screen every morning and reapply before spending extended periods outdoors.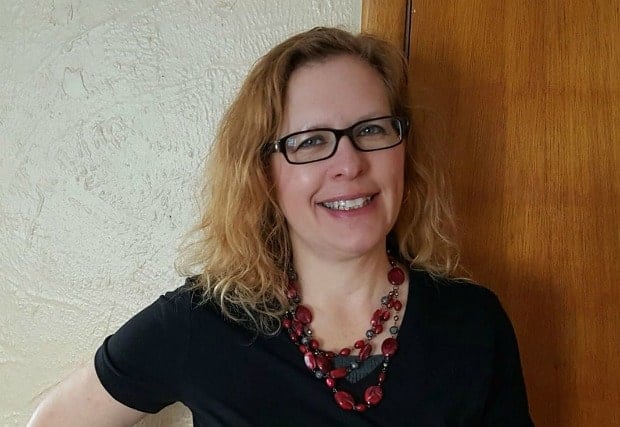 Food Matters
While it may be tempting to exist on a diet of Christmas cookies, candy canes and cocoa throughout the holiday season, eating a diet rich in vitamins, minerals, and other nutrients will help keep your skin looking its best.

Remove Makeup
I know that many women wear makeup every day, but for someone like me who works at home I often don't. When it comes to the holidays there are more occasions to wear it. It's super important to remove that makeup before heading to bed at night, no matter how exhausted you are from that party. Once you remove it, be sure to moisturize before hitting your pillow.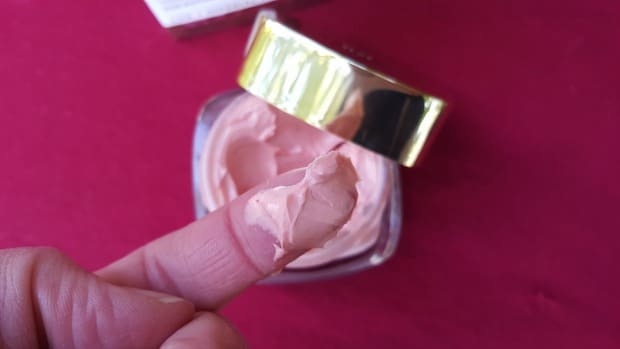 Moisturize
Speaking of moisturizing, while it's important all year round, your skin will REALLY thank you immediately when you moisturize it in winter. My favorite moisturizer (It really is – I just restocked my own medicine cabinet with an order from Amazon before I was asked to write this post), L'Oréal Age Perfect Rosy Tone moisturizer. I love that that it absorbs quickly, feels lightweight on my skin and leaves it with a velvety finish. Even better, my skin looks renewed and rejuvenated with a healthy blush. A few weeks after I started using it, I went to lunch with my aunt and she asked if I had been on vacation recently (I hadn't) because I looked refreshed and "rosy." No joke! I laughed when she used that word as a description since it's specifically in the name of my moisturizer!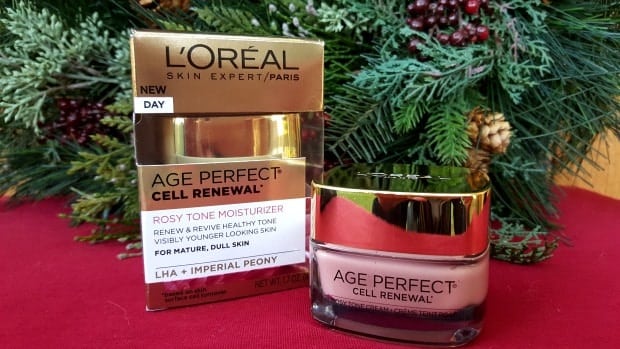 What are some of YOUR tips for Holiday skincare?
I am participating in a campaign for L'ORÉAL USA. I am receiving a fee for posting; however, the opinions expressed in this post are my own. I am in no way affiliated with L'ORÉAL USA and do not earn a commission or percent of sales.