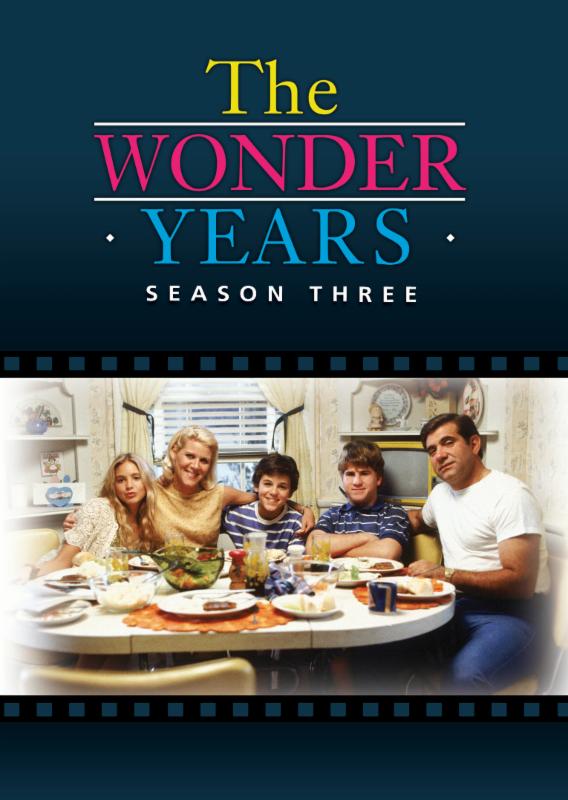 If you grew up loving The Wonder Years, now you can bring home some of your favorite episodes to watch over and over again.  
The Wonder Years: The Complete Third Season
 was just released on May 26, 2015.The 4-Disc Set from StarVista Entertainment/Time Life includes all 23 Season Three episodes, over two hours of specially-produced bonus features and more than 50 songs as featured in the original broadcast, including classics from James Taylor, The Who, James Brown, The Byrds and many others!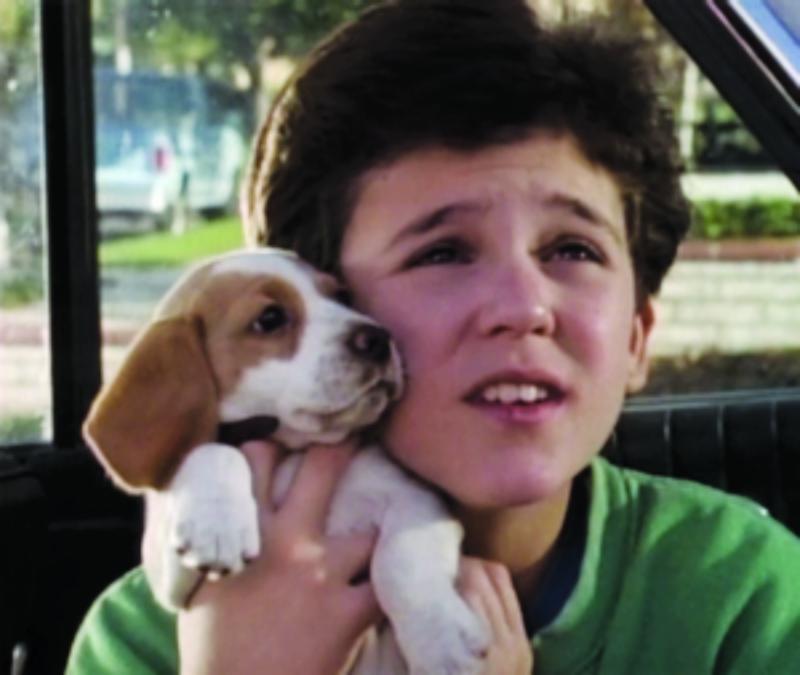 For six Emmy Award®-winning seasons, The Wonder Years on ABC captured the angst of growing up in suburban middle-class America in the late '60s, as seen through the life and times of Kevin Arnold (Fred Savage).  Audiences eagerly followed his evolution as a typical awkward teenager who remembered every moment of his transition from childhood with excruciating detail and remarkable hindsight.  And, when the complete series was finally released to DVD in 2014 in time to commemorate the show's 25th anniversary, fans both new and old flocked to the television landmark, ready to fall in love again with one of TV's beloved family classics.

In THE WONDER YEARS: THE COMPLETE THIRD SEASON, the newest retail installment of the fan-favorite series, the education of Kevin Arnold continues.  He gets his first French kiss during an otherwise forgettable family vacation at the beach, and once back in school, he goes to his first make-out party.  The boyfriend-girlfriend thing still puzzles him; his relationship with Winnie (Danica McKellar) and Paul (Josh Saviano) simply adds to the confusion.  Cars enter the picture when his knucklehead brother Wayne (Jason Hervey) gets his driver's license.  And the young Kevin flirts with potential rock 'n' roll stardom after new kid Larry Beeman (Joshua Miller) gets The Electric Shoes up and running.

THE COMPLETE THIRD SEASON contains all 23 episodes from Season 3, in their original broadcast version across 4 loaded discs.  And, alongside the more than two hours of specially-produced bonus features including in-depth interviews and behind-the-scenes featurettes, the collector's set includes over 50 songs as they were featured in the original broadcast, with classics by The Beach Boys, The Jackson 5, Joni Mitchell, Paul Simon, Elton John, Linda Ronstadt, Judy Collins, The Lovin' Spoonful, James Taylor, The Who, The Righteous Brothers, James Brown, The Byrds, Jackie Wilson, and many others.