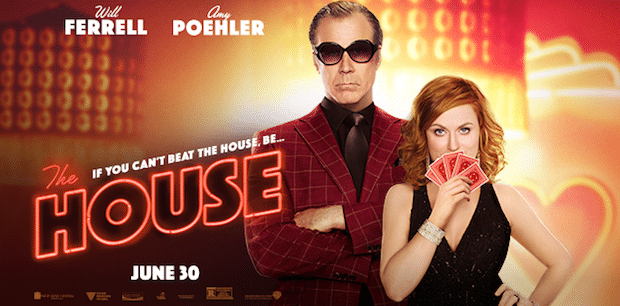 To what lengths will you go to provide for your kids? Has that need already driven you to do something crazy? In the upcoming film THE HOUSE, when Scott and Kate Johansen (Will Ferrell and Amy Poehler) lose their daughter Alex's college fund, they become desperate to earn it back so she can pursue her dream of attending a university. With the help of their neighbor Frank (Jason Mantzoukas), they decide to start an illegal casino in his house. Now, THAT is extreme! (Not to mention hilarious!)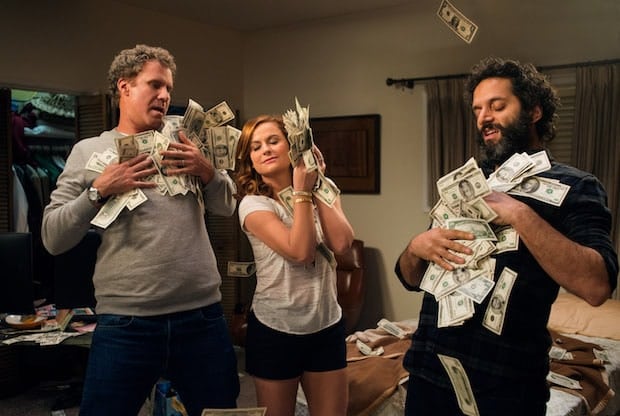 This comedy also stars Nick Kroll ("Vacation," TV's "Kroll Show"), Allison Tolman (TV's "Fargo"), Michaela Watkins (TV's "Transparent"), Ryan Simpkins ("Arcadia"), Jessie Ennis (TV's "Veep" and "Better Call Saul"), Rob Huebel ("Horrible Bosses 2," TV's "Transparent"), Cedric Yarbrough (TV's "Reno 911!") and Oscar nominee Jeremy Renner ("The Town," "The Hurt Locker," "Arrival").
If you haven't seen the trailer for THE HOUSE yet, you have to check it out:
I'm ready to head to the theater on June 30th to see it! How about you? You can learn more, find fun clips and other facts on their social media channels:
Official Website | Facebook | Twitter | Instagram | #TheHouseMovie
THE HOUSE – In Theaters June 30 – BUY TICKETS NOW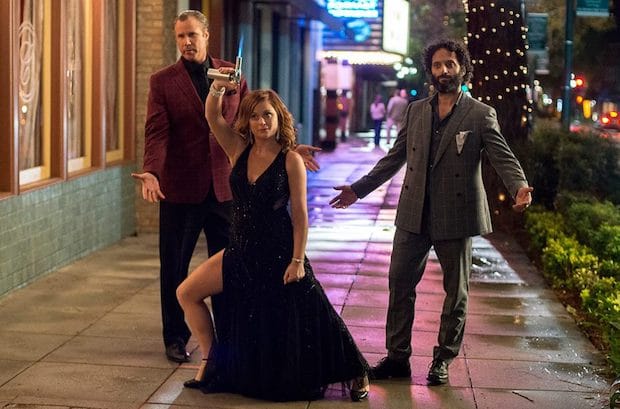 Enter our reader giveaway HERE!