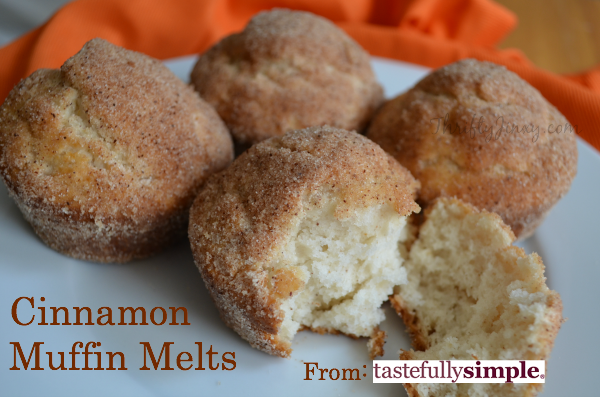 Tastefully Simple Cinnamon Muffin Melt Mix Review
Mmmmmmmm…..cinnamon. Cinnamon sugar reminds me of cinnamon toast on a Saturday morning as a kid watching cartoons. Or hot, fresh mini donuts at the County Fair. For almost any type of baked goods, cinnamon just makes them taste even better. So, I was excited to try a new way to enjoy cinnamon sugar in the NEW Tastefully Simple Cinnamon Muffin Melt Mix.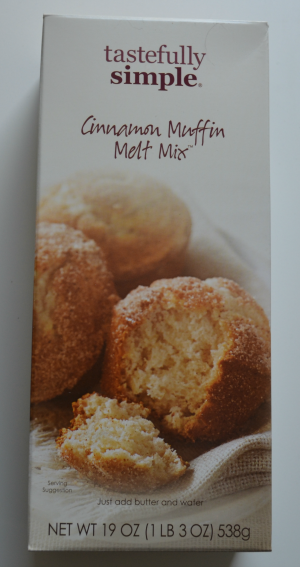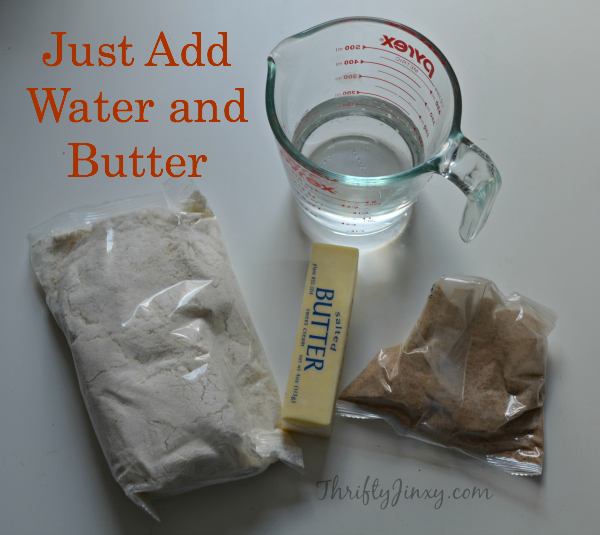 The Cinnamon Muffin Melt Mix lets you cook up these light, delicate muffins using only the two packets from the Tastefully Simple box along with water and butter.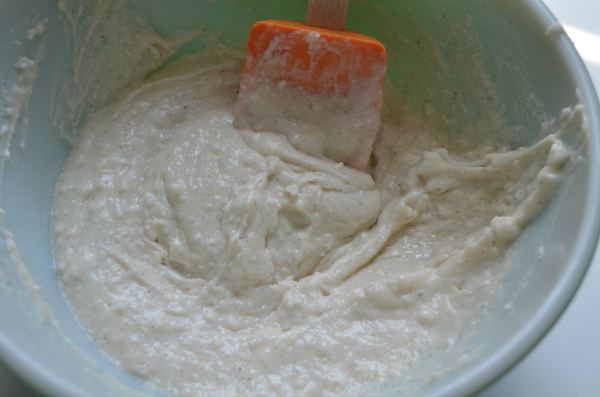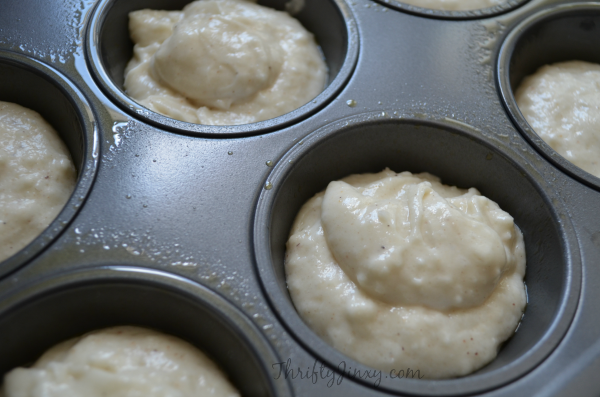 To make the muffins themselves, its super easy! Just mix the large package of mix with water and spoon into greased muffin tins. (As the instructions indicated, I did NOT use paper liners, because they would just have to be removed before the next step. )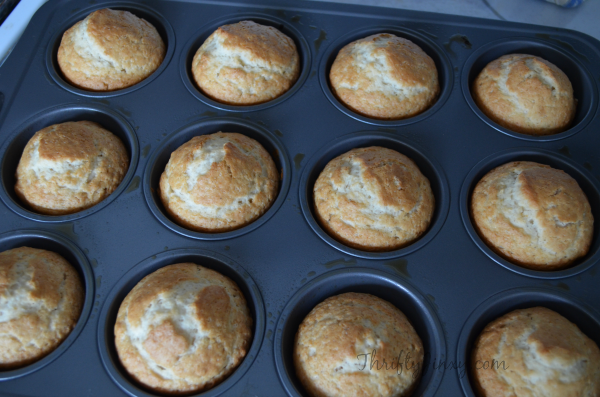 After the muffins have baked and cooled for ten minutes, it's time to add the cinnamon sugar!! To do that, melt a stick of butter in a shallow bowl (I actually could have used about only half that amount of butter). Place the contents of the second package in another shallow bowl. Then lightly coat each muffin with butter (I used a pastry brush) and then roll it in the sugar mixture.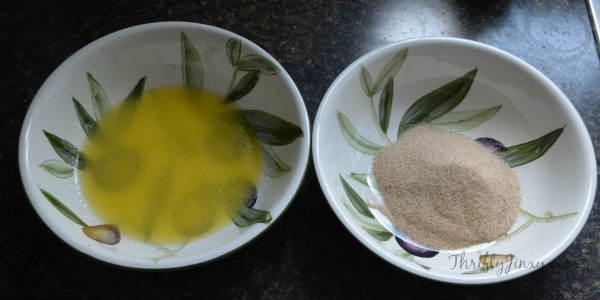 The muffins turned out delicious! I made them for guests and everyone loved them. They're so delicate inside and a bit crisp on the outside with that delicious topping that it makes me end this post the same way I started it……mmmmmmmmm!