Now that the hustle and bustle of the holiday season is over, we are ready to head into a new year! I'm happy that means that we have more time at home to do a little relaxing and catching up on our entertainment hours! With the weather outside being unpredictable and often COLD, it's nice to snuggle up on the couch and watch some of our favorite TV shows and discover new ones.
If you haven't had DISH in a while or have never had it, you will not believe all the bells and whistles they now offer! We love the powerful Hopper 3 DVR (which is able to record up to 16 shows at once and has space for 2,000 hours of recording) and Hopper GO (a pocket DVR which allows you watch your shows on up to 5 mobile devices without internet), their new Voice Remote and the fact that they're now integrated with Amazon Alexa. I also appreciate DISH's My Tech, Free DISH Installation and amazing Customer Service and Support. We enjoy the portability of DISH Anywhere, the seamlessness of their integration with Netflix, and their awesome Premium and Sports Channels. Their America's Top 120 fits right into our budget for $49.99 a month and I have peace of mind there won't be any crazy rate hikes with their 2 Year Price Guarantee.
Let me tell you a bit about a few of my favorite features DISH offers!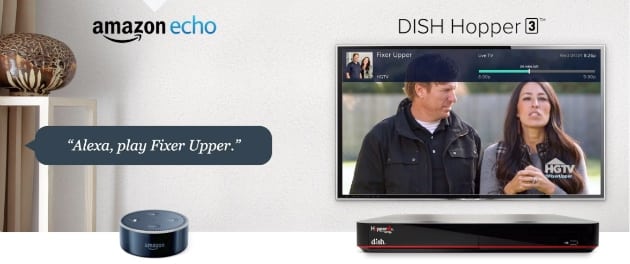 Introducing DISH and Amazon Alexa. This is awesome! With this feature you can easily control your TV with your voice. It makes me feel like I am living in the future! All I do is tell Amazon Alexa what I want to do and she does it. DISH with Amazon Alexa lets you control your Hopper without ever touching your remote. Now we don't fight over who has the remote! I can tell Amazon Alexa to change the channel, play from my DVR and more!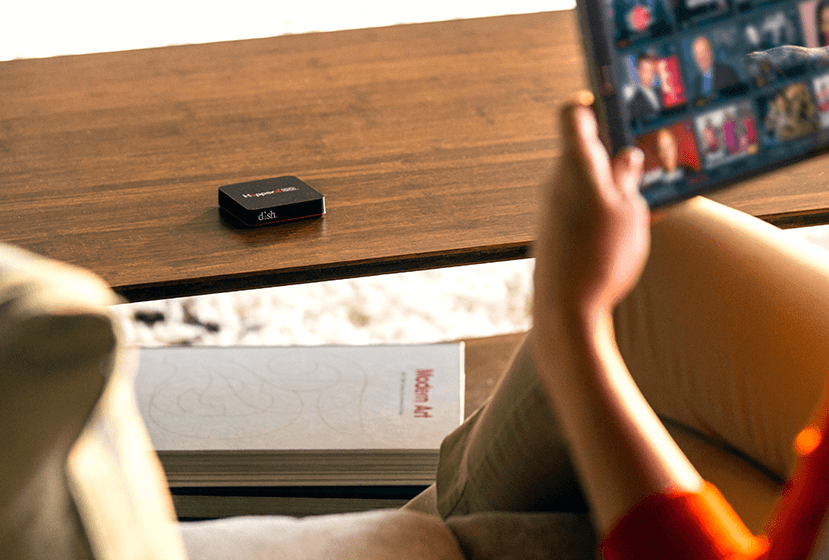 The Hopper GO Pocket DVR will change your life! This little guy allows you to take your recording on the go with the HopperGO. You can stream 100 hours of TV content on up to 5 devices. This means not only me, but all my family can be included in this, all while the HopperGO uses its own mobile hotspot. You can save your data and not stress about being connected to the internet.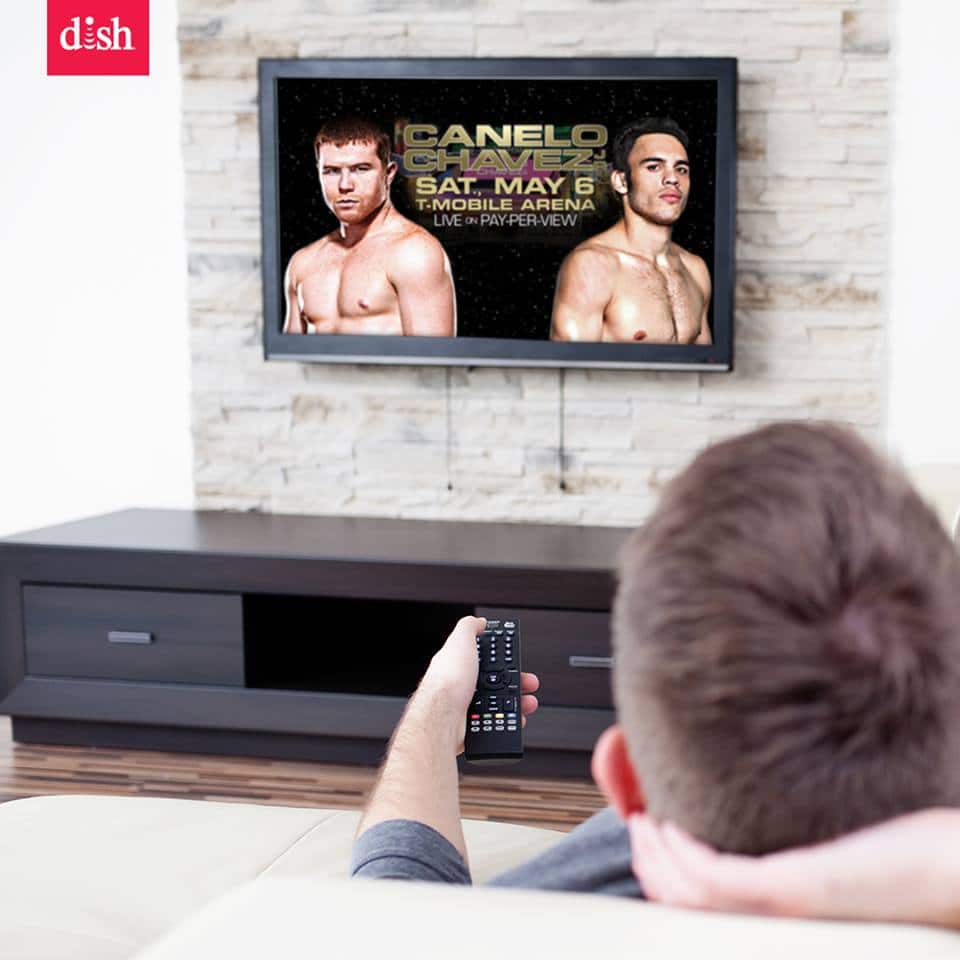 For a limited time, you can get 190 channels for just $49.99. And as I mentioned, you are guaranteed this price for 2 years. This means no surprise charges on your bill. You also get HD Free for life and 3 months of Free Premium channels, like Starz, Showtime, HBO and more! Isn't that great?!

And just to make your new year shine brighter, for a limited time, receive a *Free Amazon Echo Dot, and a Free Voice Remote when you *sign up for DISH using the Offer Code: CJFreeEchoDot through 1/15, while supplies last. *New customers only. Alexa integration requires internet.
Which DISH feature are you most excited about?